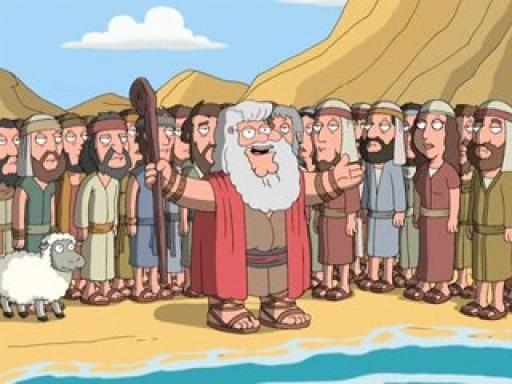 CHAPLAIN'S CORNER - A Pastoral Care Resource Room Exclusive For NewsTalkers
By:
Enoch
•
•
8 months ago
•
67 comments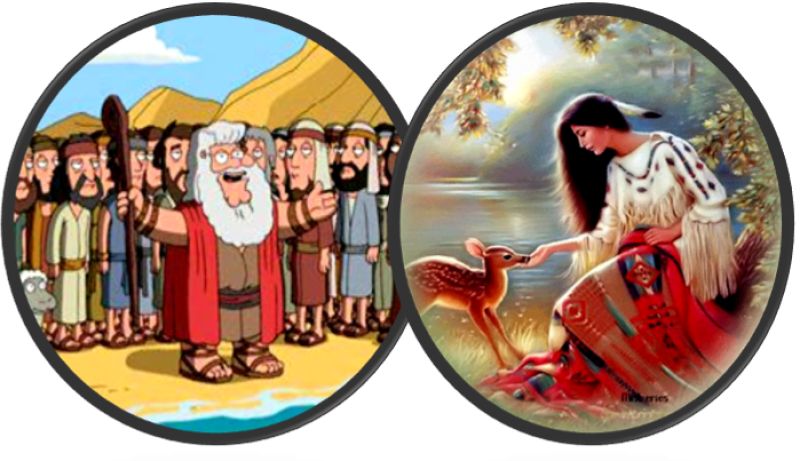 A new and exclusive to NewsTalkers community resource room for pastoral care is now open to all NewsTalkers members and visitors.
Those seeking ideas, techniques, and experiences with providing and receiving pastoral care can find it in CHAPLAIN'S CORNER.
The room is co-run equally by Enoch and Raven Wing. All are welcome to read articles. Those wishing to post comments should read the rules in RED.
Contributions violating site and room rules will be deleted for cause by either Enoch or Raven Wing.
The room is a place to find pastoral care for those seeking and/or wanting to provide it. It is a resource for help. It is not a debating society on doctrine, viewpoints etc.  
Anyone wishing to have an original article or seed posted should send it by site private notes to both Enoch and Raven Wing for consideration.
If the proposed monograph fits the room theme we will post and support it. If it does not, it may have great value elsewhere on the site. We shall so advise and entice submitters to post it in another venue, wishing you well with it.
Our profound gratitude goes out to TIG and Perrie Halpern for all the effective work they did to make this library for our community possible. Thank you.
Peace, Abundant Blessings; Giving and Getting Help When Needed As Wanted.
Enoch and Raven Wing.