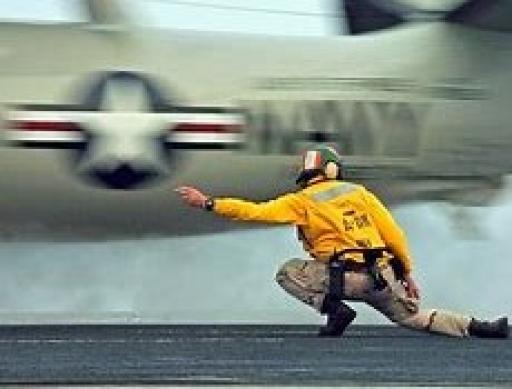 Guestbook
You must be logged in to post to this guestbook!

@Perrie Halpern R.A.
,
12/06/18 12:16:38AM
Hi Fly,

Just saw your comment you made to me a few months back on my guestbook. I'm sorry I didn't notice it before. I hope you are fine and that you are having a wonderful Weihnachten in Munchen. Yes, I have noticed you dropping in from time to time. Kind of miss ya around here. Always liked your tempered style of posting. And yes it does take sometimes take the patience of a teacher.. but for the most part, I still find it interesting.

Hope that you have a Merry Christmas and a Happy New Years!

Perrie~

@Nowhere Man
,
10/01/18 07:02:05AM
Aw Hell, I missed your rare appearance by a couple of weeks.

But then again I've been on a 9 month sabbatical myself.

Miss you, And the intelligent convo....

Stay well my friend...