By:
TᵢG
•
2 years ago
•
389 comments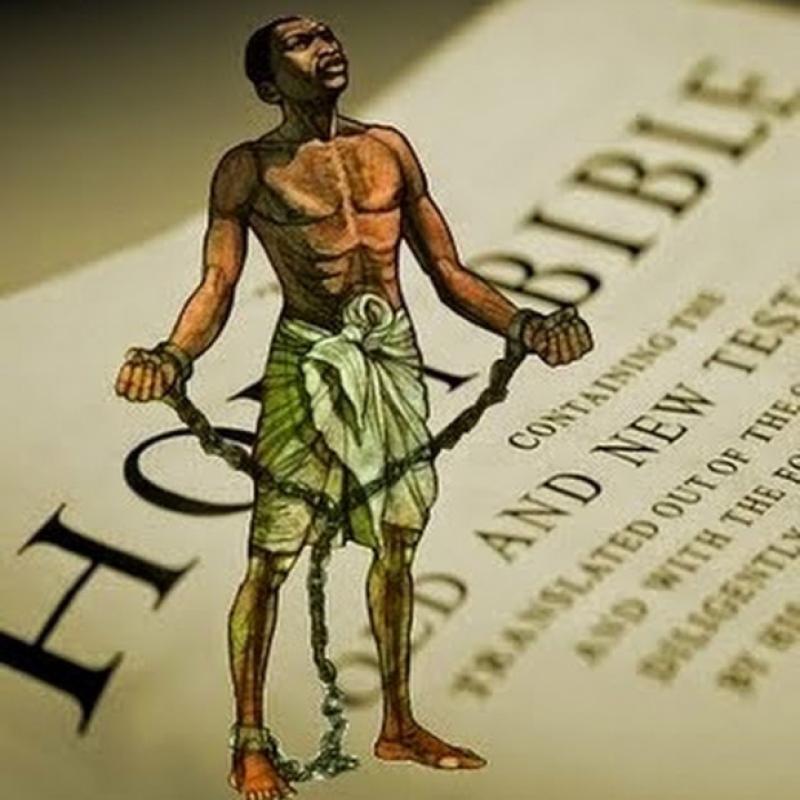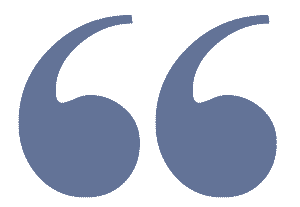 In the Bible, God weighs in on owning a human being as property yet does NOT condemn it as immoral.
The God of the Bible (hereafter 'God') is oft cited as the arbiter of objective morality.   In other words human morality is a gift from God and God is the one who determines immorality. The immediate problem with this position is that the Bible then becomes the written record of this morality.   
The Bible, for those who have studied it, clearly reflects a morality of ancient men.   What was considered moral in biblical times is often at odds with what most human beings consider moral today.   Worse, the Bible presents at best a confused moral code with plenty of vague notions and contradictions.   Using the Bible as the source for moral lessons is replete with challenges. At the pinnacle of the Bible's moral challenge is the subject of slavery and the topic question:
Does God Consider Slavery Immoral?
In the Bible, God weighs in on owning a human being as property yet does NOT condemn it as immoral. The fact that God speaks to slavery proves that He has rendered an opinion.   But instead of taking the opportunity to condemn slavery (and actually provide a little evidence that the Bible might be divine) God chose instead to make rules for proper enslavement.   A characteristic (albeit not unique) passage illustrating this is as follows:

Exodus 21:20-21    20 Anyone who beats their male or female slave with a rod must be punished if the slave dies as a direct result,21 but they are not to be punished if the slave recovers after a day or two, since the slave is their property .
It should not be necessary to explain the above.   But note the blue.   This passage is clearly talking about a master beating a slave (potentially to the point of death).   So this is serious stuff.   Now look at the ending part of the quote:
... since the slave is their

property

.
Here God deems a human being as the property of another.    No small declaration.   
Back in biblical times slavery was commonplace.   It was the core of the economic system.  People lived their entire lives with slavery so it seemed very normal to them.   That includes the many ancient men who penned the content we collectively call 'the Bible' today.  So it is no surprise that the Bible (if written by men without the guidance of God) does not condemn slavery.   Not only was slavery considered normal to these ancient men, but condemning slavery would disrupt the economic base of the times.   Of course ancient men would not - on their own without the guiding wisdom of a supreme entity - condemn slavery.   And, as we can see, they did not.
But if the Bible were divine - the word of the grandest possible entity - the creator of everything - the arbiter of objective morality, then one would expect God would not make rules for slavery but would instead condemn it.  After all, slavery is immoral.  We all 'know' this to be true do we not?
Condemning Slavery would Wreak Havoc with the Economy
Yes it would!   It would create quite a problem for biblical societies.   But God has demonstrated a willingness to interfere in many ways.   One can cite Adam & Eve and the subsequent impact on all generations of human beings.   No tiny thing.   And then there is the Tower of Babel where God intentionally confuses people with various languages to prevent them from growing too arrogant.   And, of course, note that Noah's flood ostensibly interfered with society in the most severe possible way - by wiping out all life on the planet save Noah and his passengers. So it is a weak argument to suggest that God chose to remain silent on the immorality of slavery so as to not upset the apple cart.   The omniscient, omnipotent God of the Bible is not known for being silent, for not messing with his creations or for lacking power.
You Are Twisting The Meaning Of Scripture
One can always resort to cheap tactics such as merely declaring ' you are mangling the meaning of the scripture ' or ' you are ignoring the context ' or ' but God would never condone slavery ' or any number of feeble excuses.  But there are select passages of the Bible that really speak for themselves.   Exodus 21:20-21 rather clearly states (per God) that one human being is the property of another.   No point trying to deny it.  Further, one can go to the Hebrew version (more 'original') and we will find this:
And should a man strike his manservant or his maidservant with a rod, and [that one] die under his hand, he shall surely be avenged.   But if he survives for a day or for two days, he shall not be avenged, because 

he is his property

.
The scripture does a fine job of laying this out all on its own.   No twisting required.
Take Away
It probably is best to not try to define the Bible as providing moral guidance.   That will get you into trouble very quickly.   But if the topic is Slavery in the Bible it is highly advised to not try to mount a biblical defense.   Not only does the Bible never show God condemning slavery as immoral but it actually shows God acknowledging and allowing the practice of one human being owning another.