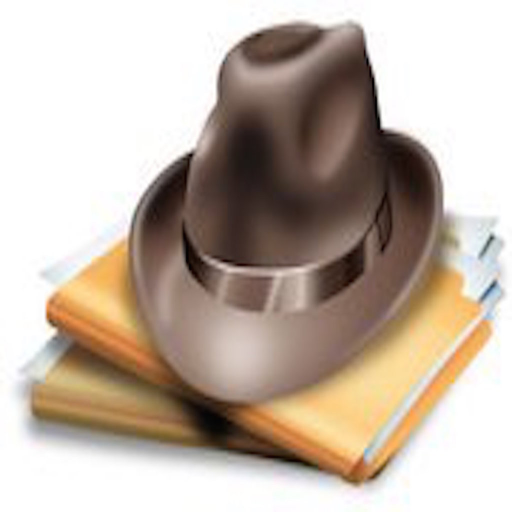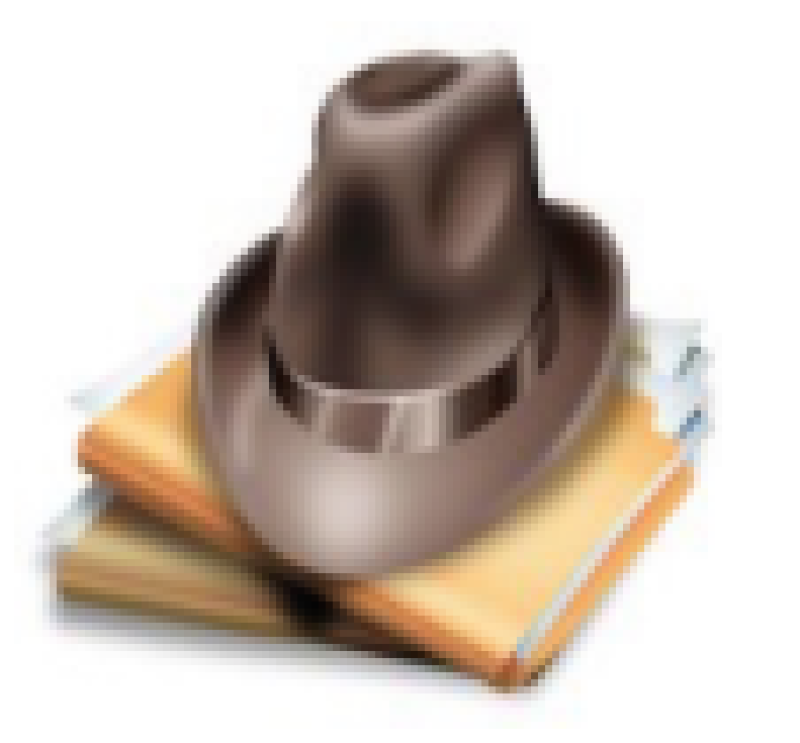 Wall Street Is Mapping Stock Trades for a Post-Bond Bubble World
By: Harryh
•
The Investors Group
•
3 Comments
•
3 years ago
Source Alan Greenspan says don't kid yourself, if the bond market blows up the collateral damage to equities could be extensive. But does that mean you need to bail from the market completely? Blueprints are starting to surface from Wall Street's brightest minds on how to manage a portfolio...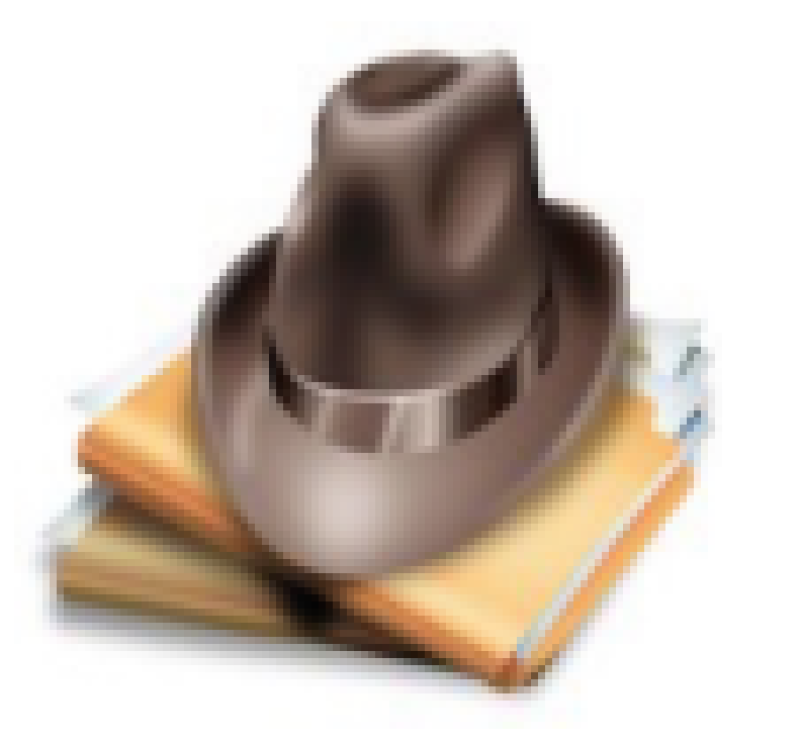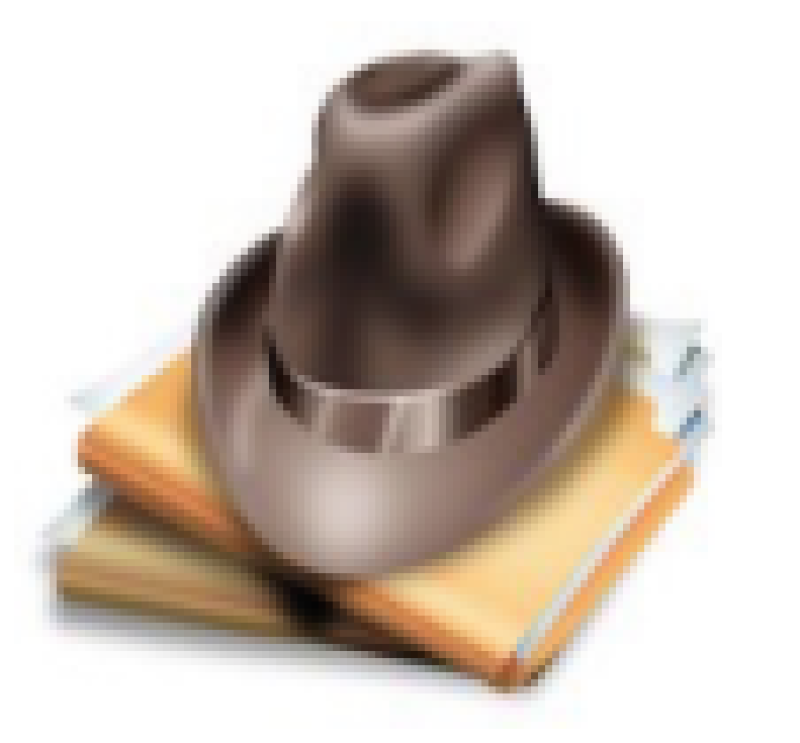 Behind the Increase in Prime-Age Labor Force Participation
By: Harryh
•
The Investors Group
•
2 Comments
•
3 years ago
Prime-age labor force participation has been on a tear recently. Over the last eight quarters, it is up by about 65 basis points (bps) and more than 40 bps in just the last year. When combined with declines in the rate of unemployment, this increase has helped lift the employment-to-population...