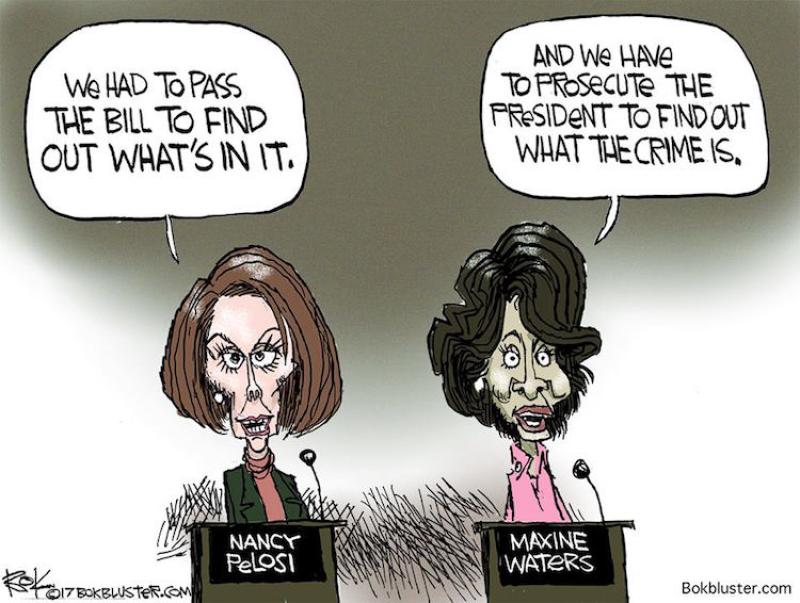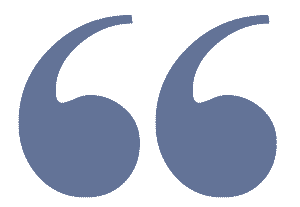 The "FULL" report must be released !
What a funny....yet weird "Demand".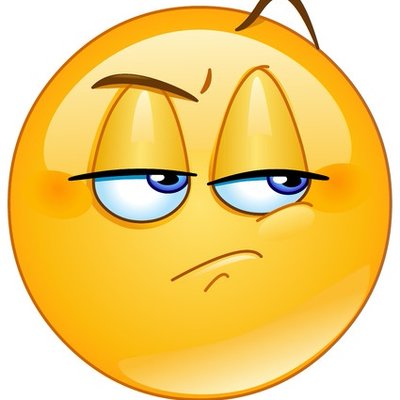 Now we know most of the folks "Demanding" this "Full Release" of the Mueller report, have been in congress for quite some time now. "WE" know, they are "Adults" knowing the rule of laws of congress on what is allowed and what isn't. Or so we think anyway !

Now I have a question.

Since these "Adults" have been in congress for quite sometime, and they know the "Laws" of the land they MUST follow, will they accept the "FACT" that the "Full" report may not be able to be "Released" ?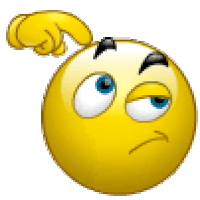 Do these "Adults" actually know that "Fact" ?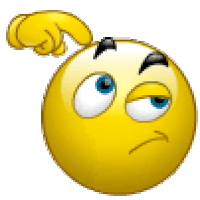 For Political Reasons....will they "Ignore" that "Fact" ?

I will guarantee .... if the "Full" report isn't released....a "Certain Group of Folks" will claim ..... COVERUP !

Think about it. For two years this "Certain" group has been ranting about how the "Mueller" investigators are beyond reproach and shouldn't be hindered. How the "Mueller Group" is what everyone should wait for, as this will be thee "Truth" !
THIS IS THE ENDALL REPORT NEEDED, to get this country back together !

At least that's what the media, and the politicians for that matter, have been telling us day-in and day-out ! 
Guess what ?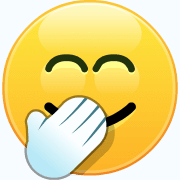 THAT ISN'T THE CASE AT ALL !!!!!!!!!!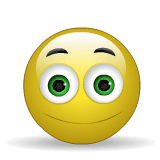 The "End All" Mueller report says "No Collusion", and the "Liberals are pissed.Surprise, Surprise …… NOT !

So know that "God" has forsaken them , Liberals are gonna drag this thing on, and on, and on, and on, and …………..hoping to get a new Blue wave that doesn't actually refer to being "SICK"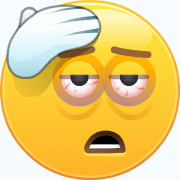 , tell us they are just dragging this on because they "Care" about the "People" again ?