Songs that actually "Touch" ...... SOMETHING in you !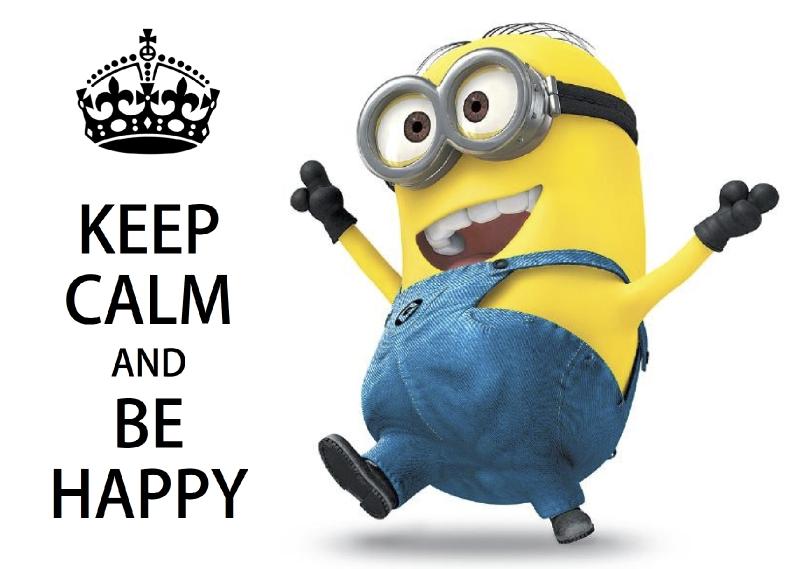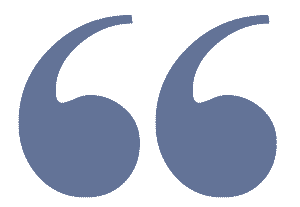 My emotions are usually my weakness, but "Self Control" is my "Protector" !
Sometimes a song can get to you ! Whether because of "Overall Life", a "Love", a "Moment" or …..just "Because" !
"Sometimes the very thing you're looking for
Is the one thing you can't see !"
I try and "See" everything in my Life ! 
"Learn to enjoy every minute of your life. Be happy now. Don't wait for something outside of yourself to make you happy in the future. Think how really precious is the time you have to spend, whether it's at work or with your family. Every minute should be enjoyed and savored." 
Earl Nightingale