CHRISTMAS IS ALMOST HERE !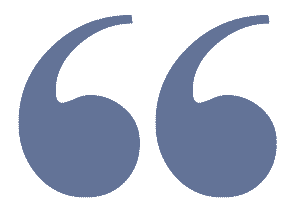 Nothing says holidays, like a cheese log.
Thanksgiving is over
"Thankful" really starts NOW ! 
The "Spirit"that Children HAVE, adults seem to LOSE over the years ! SAD   !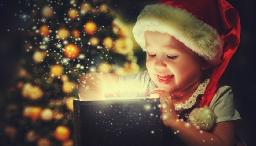 WooooHoooo !!!!!!!!!
Nothing like being able to see the "Kiddies" smile on such a fantastic part of the year !
Music, eats, family, grandkids, kids....what more could one ask for !
I REALLY DO BELIEVE !  
I DO, I DO, I DO !