Trumps put a "Spell" on Democrats !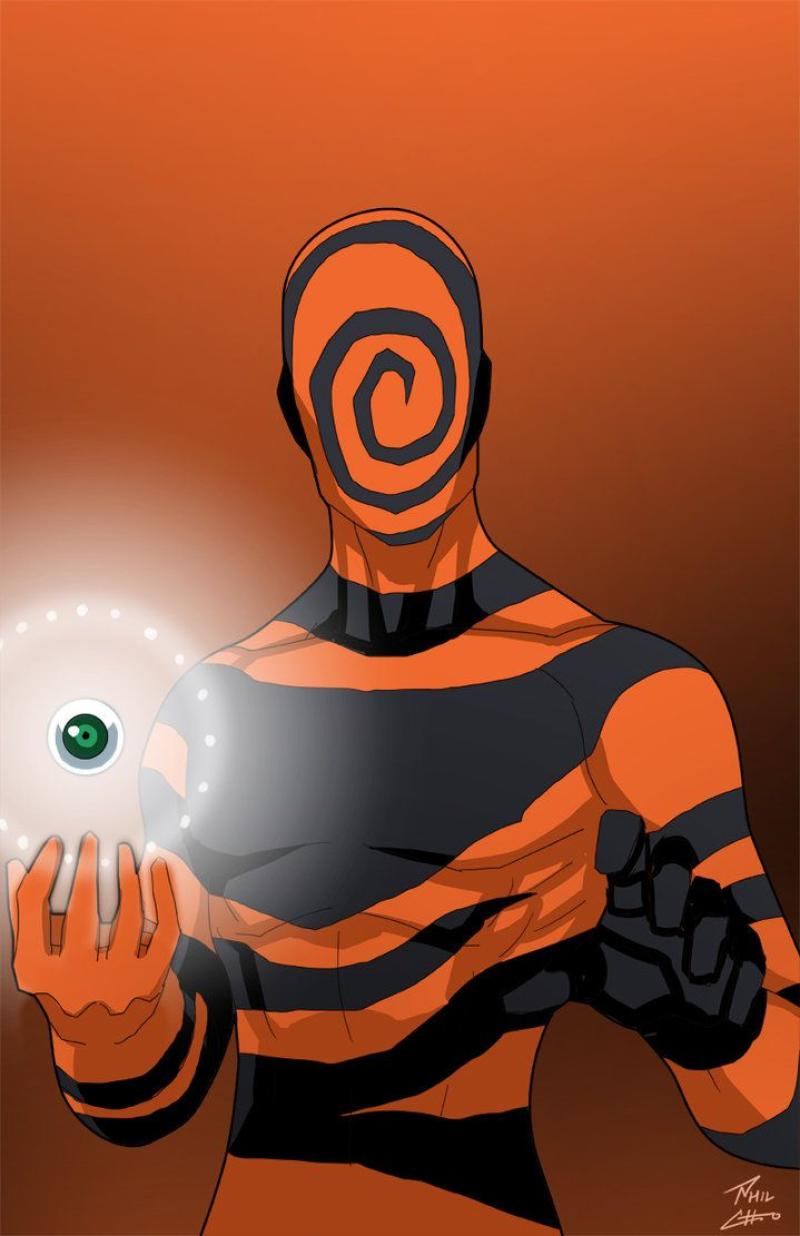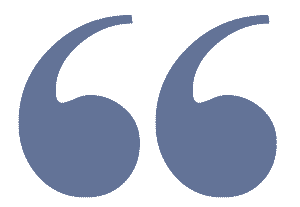 "You moon the wrong person at an office party and suddenly you're not 'professional' any more." Jeff Foxworthy
Trump just "Grates" on Democrats, day in and day out !
He Tweets, and Democrats run for the "Squirrels" he sets out for them !
He "Speaks", Dems stay seated, even when Good things are happening in this country !
He speaks out against "Politicians".....ALL POLITICIANS.....and Dems have a nervous breakdown (even though most Citizens say the same thing about Politicians), and call speaking out as "Immoral", "Dictator like", "Unbecoming of a President" and throw in the "Constitution" for good measure. Apparently, Dems don't like their "King and Queen ships " ...... ROCKED by an outsider ! "Kill the Surfs" ? 
He Eliminates "Terrorist Generals", Dems find something wrong !
He re-negotiates "Trade Deals" that none of the other Presidents would touch, Dems take credit !
He lowers taxes for regular folks.....Dems call them "Crumbs" (apparently thousands is crumbier than tens of dollars to them) ! 
He holds "Talks" with folks other Presidents wouldn't touch, Dems go all "Nothing to see here Mueller Report" on him !
He goes for "Jail Reform", Dems go silent !
He goes for "Stopping Illegals" (A violation of U.S. law by the way), Dems "Cry" and "Cry" and "Cry" for ….. wait for it...… "Illegals" !
So much more to show, but I love this Vid. (Fi9ts the Title), so I'm stopping, just so I can watch the Vid. !
I put a spell on you 
Because you're mine
Stop the things you do
Watch out
I ain't lyin'
Yeah, I can't stand
No runnin' around
I can't stand
No put me down
I put a spell on you 
Because you're mine, ohh yeah
Stop the things you do
Watch out
I ain't lyin'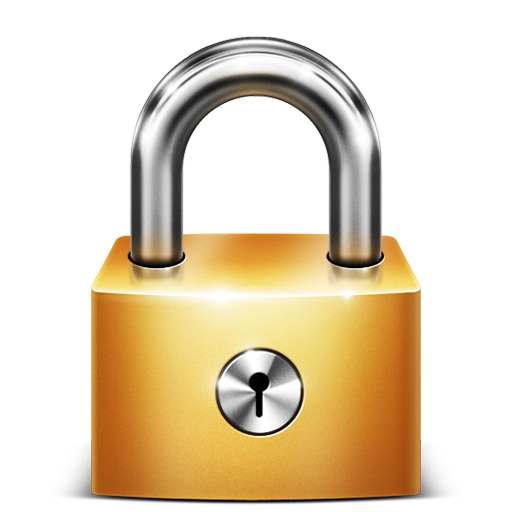 Article is Locked by Moderator