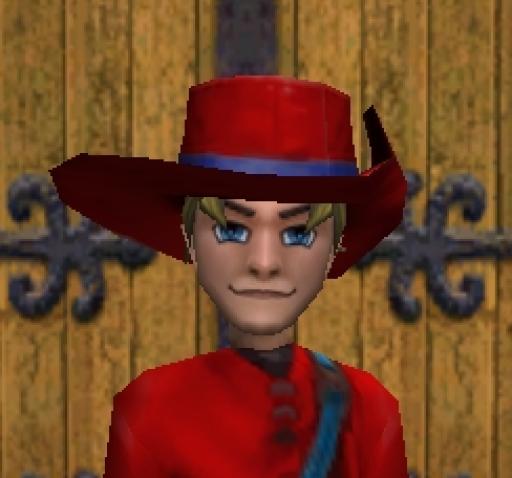 Dishonest Hillary Invented ObamaCare
By:
j70141
•
•
3 years ago
•
7 comments
Also during her early years as First Lady, Mrs. Clinton was put in charge of the 500-member Health Care Task Force which tried, in secret meetings and by stealth, to socialize medical care in the United States, a sector that represented approximately one-seventh of the U.S. economy. This modus operandi was in violation of so-called " sunshine laws ," which forbid such secret meetings from taking place when non-government employees are present. Mrs. Clinton was sued by the Association of American Physicians and Surgeons for these violations. The trial judge, U.S. District Judge Royce C. Lamberth, ultimately ruled against her and the Clinton administration. In December 1997 Lamberth issued a 19-page  report condemning as "reprehensible" the duplicity exhibited by Mrs. Clinton's Task Force. "The Executive Branch of the government, working in tandem, was dishonest with this court, and the government must now face the consequences of its misconduct," said Lamberth. "It is clear,"  he added , "that the decisions here were made at the highest levels of government. There were no rogue lawyers here misleading the court."

The  linchpin  of Mrs. Clinton's healthcare plan was a mandate forcing all Americans to purchase insurance, and imposing a penalty on those who failed to comply. In November 2013, MIT professor John Gruber, who was a chief architect of the Patient Protection & Affordable Care Act ( Obamacare ), said that Hillary Clinton's 1990s-era plan was " much more interventionist " than Obamacare, "much to the left of Obamacare," and "would have more radically changed our healthcare system."
http://www.discoverthenetworks.org/individualProfile.asp?indid=18