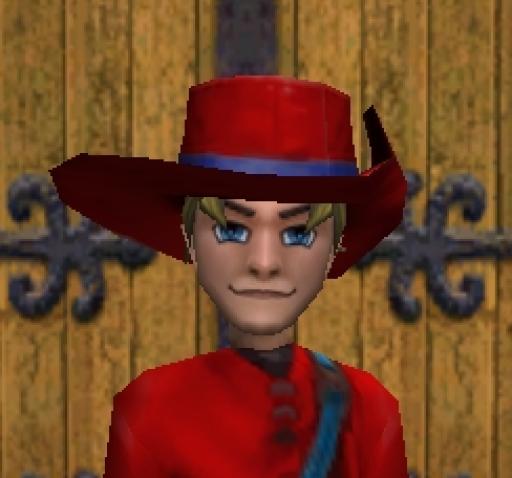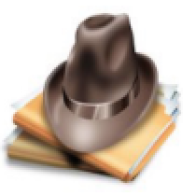 Dishonest Hillary Invented ObamaCare
By: j70141
•
•
7 Comments
•
4 years ago
Also during her early years as First Lady, Mrs. Clinton was put in charge of the 500-member Health Care Task Force which tried, in secret meetings and by stealth, to socialize medical care in the United States, a sector that represented approximately one-seventh of the U.S. economy. This modus...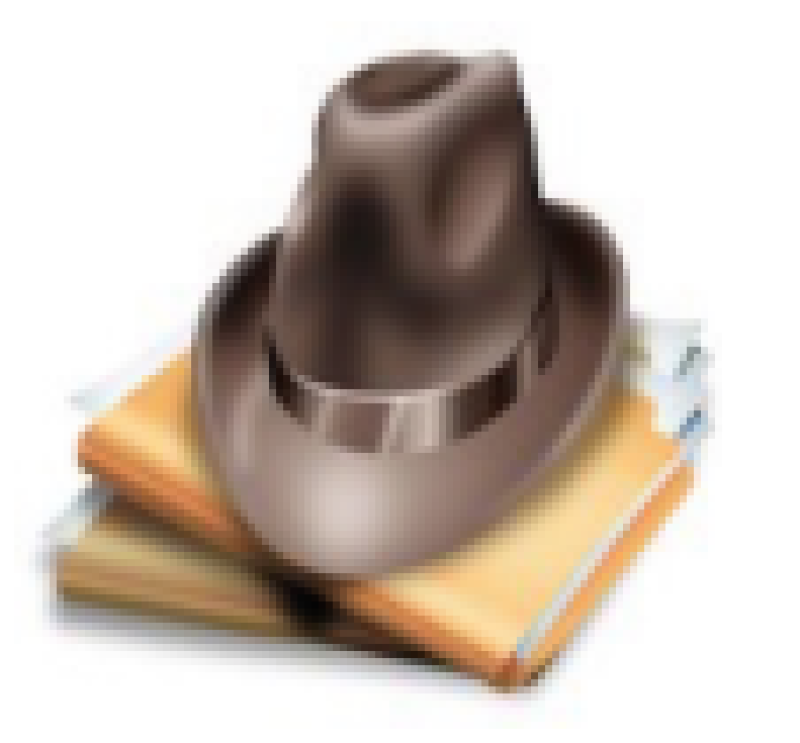 Introduce Yourself - Post A Greeting
By: j70141
•
Newsvine Convergence
•
13 Comments
•
3 years ago
Newsvine just went down, some people will meet up here perhaps.  I believe we will all probably lose a vast portion of those we spoke with on a daily basis.  Feel free to write here and introduce yourself, allow others to find you as well.