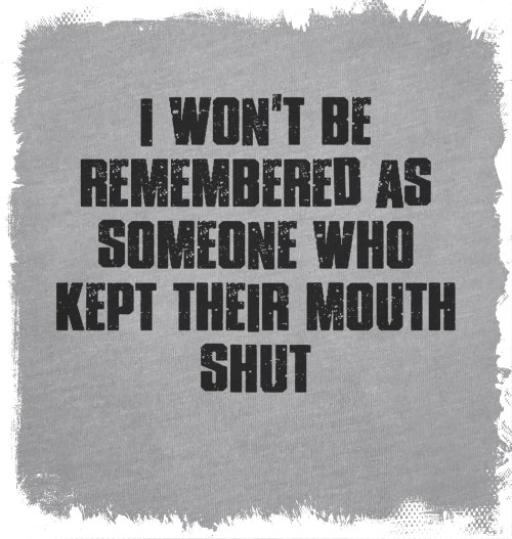 Choose One Option That Describes Your Political Beliefs
Although not perfect, this can give us a general idea of how Newstalkers lean on politics. I think the last time we did something like this was four or five years ago, so now prior to the election might be a good time to do it again. 
I am a dead center moderate.
I am a strict conservative