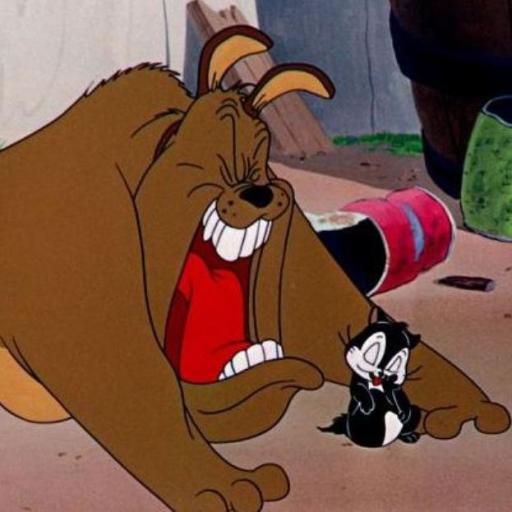 Time Travel: If you could, would you?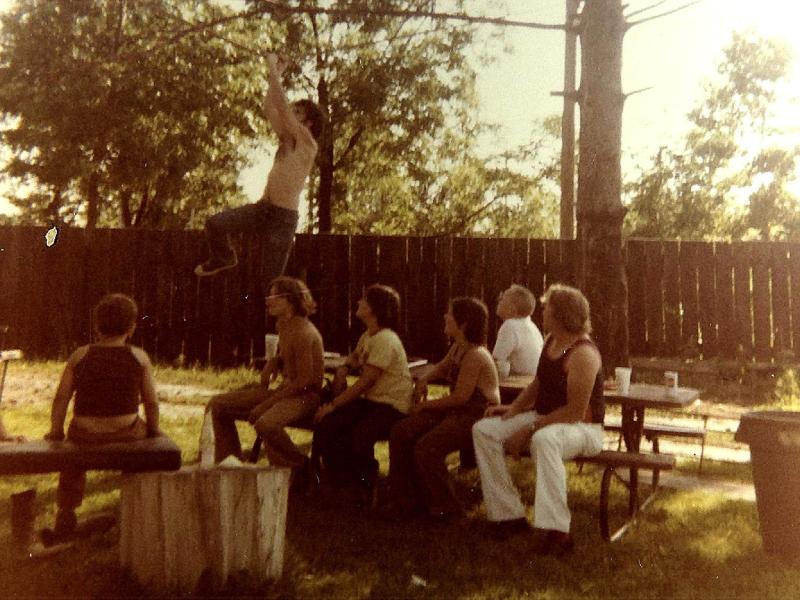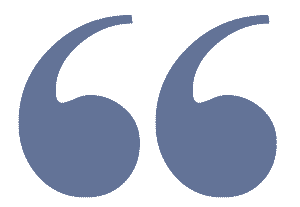 It appears that both sides of my family bucked society in some way.
If you could and would time travel, what era would you travel to and why?
My answer to that would be I'd like to check out the early 1700s through the early 1900s in Southeast Michigan to meet my mom's side of the family and then the same era but the UP of MI to meet my dad's side of the family... mainly my dad's great grandma, Alphonsine LeBeau. I suppose it would be kind of neat to meet my 8th and 10th great grandmother Annonantak [baptized as "Catherine" prior to marrying], but there would be a language barrier. She was Ouendat / Wyandot [Huron for the derogatory term] and married a Frenchman... well, technically three Frenchmen; I'm related to her through the first and third marriages and lived in Canada.
See, my mom's family settled what's now the "downriver" area, which is south of Detroit starting in 1701. They traveled down the St. Lawrence River with Antoine Cadillac. I've known 6 of my great grandparents; only one being a great grandfather. My family is famous for women living a long time; often outliving multiple husbands. I would love to meet my great-great grandmother Sophia McCoit (nee Bourassa). She looked tough and from the verbal stories, she was and that she "wore the pants in the family" too.
It appears that both sides of my family bucked society in some way. I love that about my family. My great aunt Franny, whom I also wish I could've met, never married or had children. She had been in love once, but he never returned from WWI. It's not that she didn't have her suitors... she even told my mother that she wasn't dying a virgin. She just never fell in love again. So, as a steno clerk in Detroit, she had her own home with some luxurious things, including her first brand new car in 1910. Of course that was unheard of in those days. My great grandma Jo and my great grandpa Armand often went camping and fishing. You think that my great grandma wore dresses? Most certainly not! She wore overalls and was barefoot! My other great grandma [that died when I was 16], Blanche Mae [aka Granny] and my great grandpa John [aka Pappy] were 3 years apart in age; SHE was older. They "lived in sin" for a year before my Pappy turned 18 and they got married. Oh... she was Catholic, and he was Protestant, which was a big no-no then too. My dad's dad, my grandpa Hank married my pregnant grandmother. She got pregnant by her first husband, but he left her right after she got pregnant and her family [except her mother] disowned her. I also had family that helped slaves escape to the north... there's a lot of little things that I found that I thought were pretty cool.
However, considering that I met my great grandmothers, Josephine, Blanche, Amelia, and Dorothy and my great grandfather John, I feel pretty lucky. I would love to meet the people that raised them as well as those great grandfathers that I hadn't gotten to meet.
**NO POLITICS**