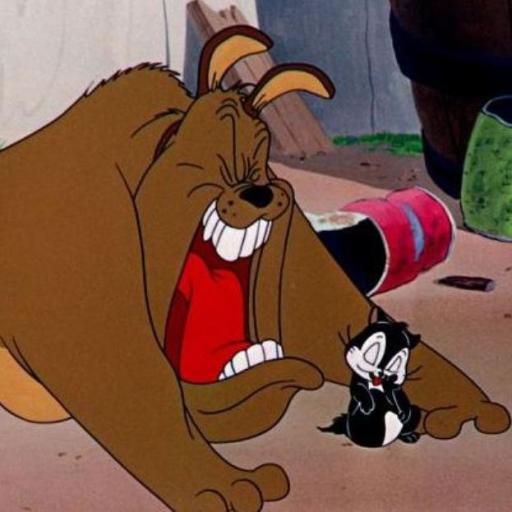 If you were in politics...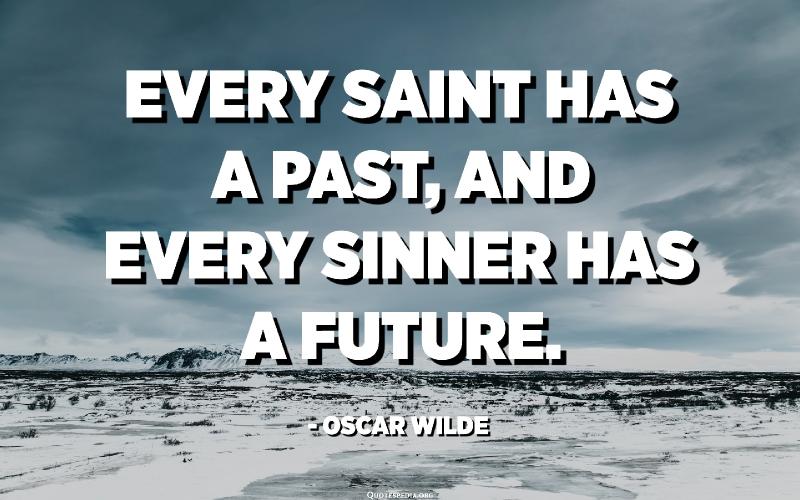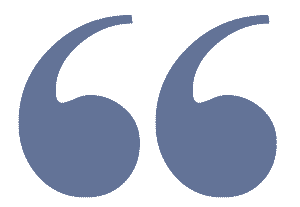 Every saint has a past and every sinner has a future... Oscar Wilde
If you were in politics, would the public learn something dirty about you or your past?
I can most certainly say that I have things in my past that would shock some. While I won't divulge everything, because I have no plans to go into politics, I will say that I smoked a LOT of weed in high school, long before it was legal here. No other drugs, but I associated with people that did a whole lot of other stuff.
In my teens and 20s, I had several partners, if you will, and that might be seen as a blemish on my past. 
I had just filed for divorce from my first husband when I got pregnant with my son by my current husband; so, theoretically my son was a bastard for 6 months.
Well, this is going to be a short one. Share if you dare. Are you brave enough?
Yes, politics is the main idea here; however, this is about if YOU were in politics. This is not a discussion about current or past political figures.