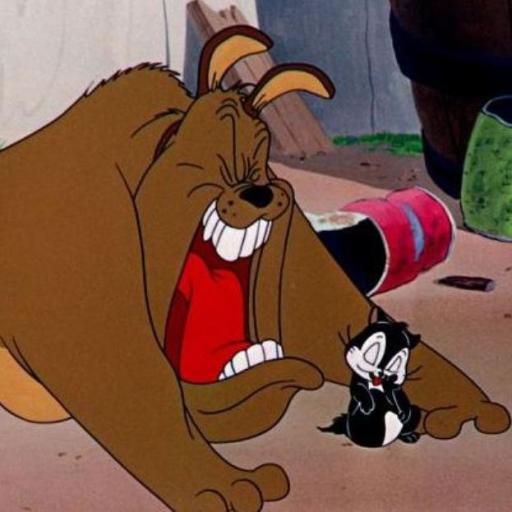 Last day of work for the year!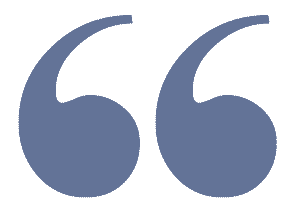 ...the jolliest bunch of assholes this side of the nuthouse...
First of all, I'm wishing all of you the best holiday possible. It's been a rough year for a lot of people.
Secondly, I'm rather sure that I won't be turning on a computer at any point before the new year after today and I sure hope 2021 will prove to be a much better year!
Lastly, I'm pretty blind; therefore, I don't generally log on here from my phone.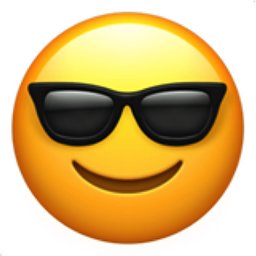 So, at 3 pm [roughly] EST, I will bid all of you adieu until after the new year. 
I'm very excited to have some time off.
**NO POLITICS**