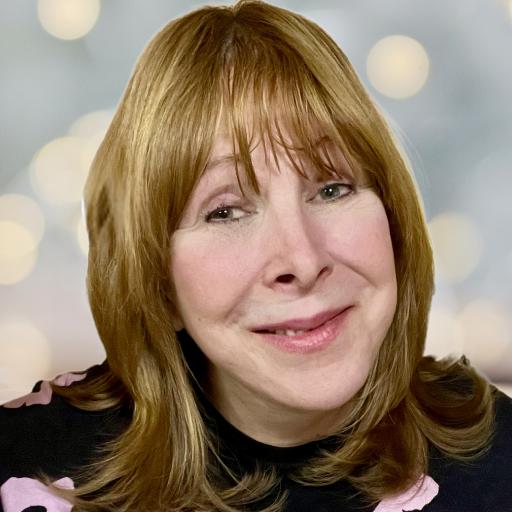 Life Is The Sound Of Distant Thunder At A Graduation
I wrote this almost 4 years ago and I can't believe that my daughters will be graduating from college this May. I thought it was worth the reprint, since we all get caught up in the trivial things in life, that we don't even notice it going by... and life is but a dream. 
So it's the day my daughters graduation. A moment I had been both looking forward to and feeling a bit blue about. My little shrews had finally gotten their wings. Did I say shrews out loud? .. I meant loving daughters... sorry, that must have been the wine talking. But even though they can be shrews.. they are my shrews and the thought of them leaving us,l eaves me with a flood of emotions. But I digress...
It was supposed to be a lovely first day of summer here on Long Island... translate that to mean 93 degrees and 90 percent humidity. I have all my hair weapons on hand to prevent the frizz that will happen as I walk