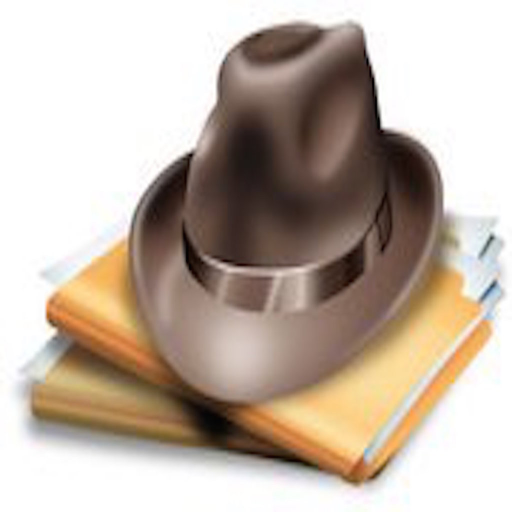 Trump's Actions A Distraction From Impeachment?
Seems like quite a few folks have declared Trump's actions in killing Suliemani are a "distraction" from impeachment.
"How so?", a reasonable mind might inquire.
Do any of Trump's actions prevent Nancy Pelosi from moving forward with impeachment?
Will any of Trump's actions stop the U.S. Senate from holding a trial--if Pelosi submits the articles to the Senate?
Please, someone--anyone--explain how Trump's actions are a distraction? Will EVERYTHING Trump does now be labeled a distraction?
Who is being distracted, and what effect does it have on impeachment?
I would love to hear the rationale for such a ludicrous declaration.