By:
al Jizzerror
•
10 months ago
•
132 comments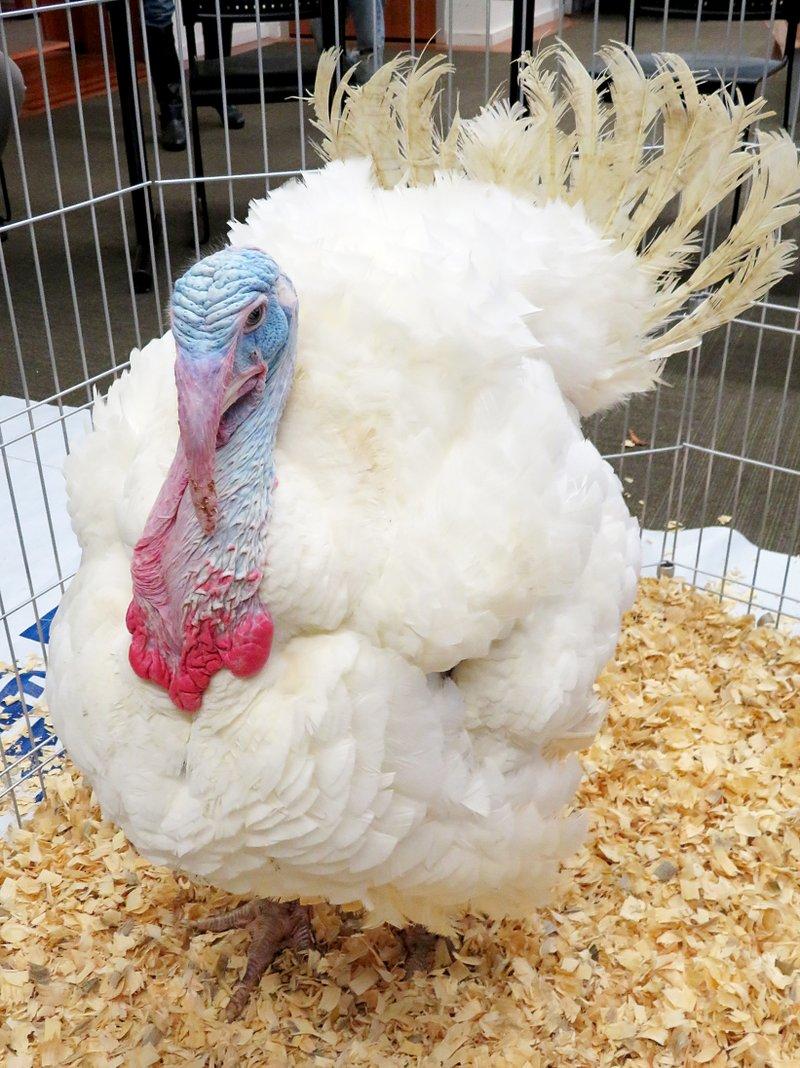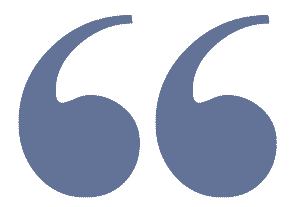 So now it's "Black Friday". It's the day Americans celebrate by having interracial sex.
A neighborhood church conducted a food drive last week.  They wanted people to drop off canned goods at the church.  I'm an atheist butt I decided to contribute all of the old cans in my pantry.  I had two cans of creamed corn that I didn't plan to ever eat.  So I tossed them in a bag and added 5 cans of pinto beans and 4 cans of soup (cream of celery, cream of onion and two cans of cream of chicken soup).  My wife loves that cream of anything shit butt I hate it.  My wife had just left on a two week cruise of the Caribbean so I could give away her favorite shit and she probably wouldn't miss it.  The church had a bin to collect the cans.  I noticed they already had tons of creamed corn.  I hope homeless people eat that nasty shit.
When I was leaving, the old lady sitting there asked me to sign up to win a turkey.  So I wrote down my name and phone number and then I left.  Last Tuesday my doorbell rang.  There was an old man at the door.  He said, "Congratulations!  You won the turkey."  He pointed to a cage the contained a huge LIVE turkey.  He told me the turkey was a "Tom".  So I decided to call the turkey "Tom".  We released Tom in my fenced in backyard.  Tom was glad to get out of the cage and he trotted around the yard.  I asked the guy what to feed Tom.  He walked over to his pickup and grabbed a paper bag out of the back.  He said, "Here's enough food to last him until Thursday."
That's when I realized I would have to kill Tom on Thanksgiving Day.  I went in the house and retrieved a big red ball that the my grandchildren liked to kick around.  I walked out on the deck and I said, "Tom, catch."  I lobbed the ball to him.  Of course, he didn't catch it butt he managed to block it with his body and he sort of knocked it around the yard.  He looked like a clumsy soccer player.  I went inside and made myself a cocktail.  Then I sat in the rocking chair on the deck.  Tom was still bumping the ball around in the yard.  When I finished my drink, I noticed Tom was resting in the shade and he was right beside the ball.
I went over to Tom and he backed away so I started kicking the ball around.  Then I kicked the ball over to Tom and he started bumping it away from me.  I would sneak up on Tom and steal it from Tom.  I'd kick it across the yard and eventually kick it back to the turkey.   We played ball for over an hour.
I had a big unoccupied doghouse under the deck (my dog had died a few years ago).  I washed out the dog dishes and filled one with turkey food and the other with water.  I put the dishes beside the doghouse.  While Tom was gobbling his food I put the ball in the doghouse.  After I ate dinner, I went back out to check on Tom.  Tom was in the doghouse.
The next morning I checked on Tom.  He had eaten all of the turkey kibble so I put some more in his bowl and I gave him a fresh bowl of water.  I ate breakfast on the deck while Tom sort of sniffed around in the yard.  Tom was following me around all morning.  We played ball again and I realized I was going to kill and eat him the next day.  I had already arranged a pot luck dinner for my adult friends.  Everyone was bringing a side dish and I was supplying the turkey.  
I didn't want to kill Tom butt I knew I had to do it.  I called a friend who was the biggest pill head I know.  I told him about killing my turkey.  I said I wanted to do it humanely.  So I wanted to overdose the bird.  I asked him if he could supply me with enough barbiturates to kill two men because I wanted to make sure the turkey would die.  He said he'd give me enough "to kill a horse".
So I mixed the barbiturates with the last of the turkey kibble.  I was hoping that Tom would gobble it all down.  So I gave tom some fresh water and his "last meal".  I didn't want to watch him die so I went inside and had another cocktail.  I watched a couple of  YouTube videos about "How to Pluck a Turkey".  It looked very time consuming.  I took Tom's cold dead body and scalded him by dunking him in hot water and then pouring hot water over his body ten times.  Then I tied him to the luggage rack of my wife's Toyota Highlander.  I had Tom's legs tied to the front of the vehicle hoping the air flow would remove most of the feathers.  Then I went down a country road at around 100 mph.
When I got home I realized that Tom wasn't naked.  It took me hours to remove the rest of the feathers.  Then I removed his head, feet and wingtips and I gutted him.  By that time the sun was rising.  I gave Tom a massage with seasoned butter.  He was too big for the Traeger Smoker so I had to spatchcock him.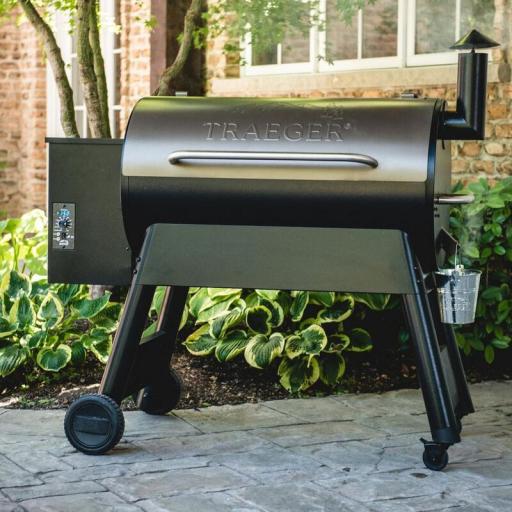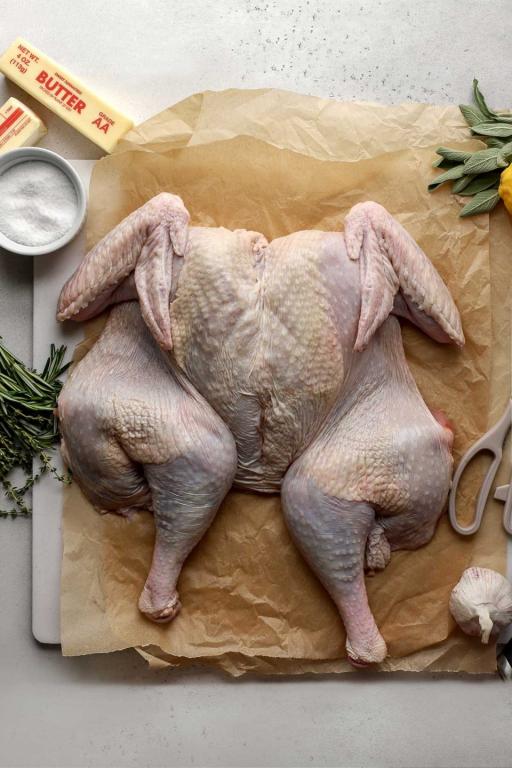 I slow smoked Tom all day (at 180 degrees) using pecan wood pellets.
By the time everybody showed up Tom was smelling delicious.  We smoked lots of weed so everybody had their appetites fully "stimulated".  My guests raved about the turkey.  I couldn't bring myself to eat Tom but I enjoyed the side dishes.  We had two kinds of pie (pecan and pumpkin) for dessert.  Then it seemed like everyone was nodding out.  Maybe I had used too many sedatives to euthanize Tom.  
About that time there was a knock on my door.  My recently divorced neighbor (a very attractive woman) wanted to invite me over "for a night cap".  When I got home the next morning everyone was gone and someone had even done the dishes.
I was very thankful.
So now it's "Black Friday".  It's the day Americans celebrate by having interracial sex.
And, don't forget to celebrate "Cyber Monday" next week.  It's the day everyone celebrates by enjoying cyber sex.  Be sure to sext a friend.