Buzz's Super-Simple French Toast
Buzz's Super-Simple French Toast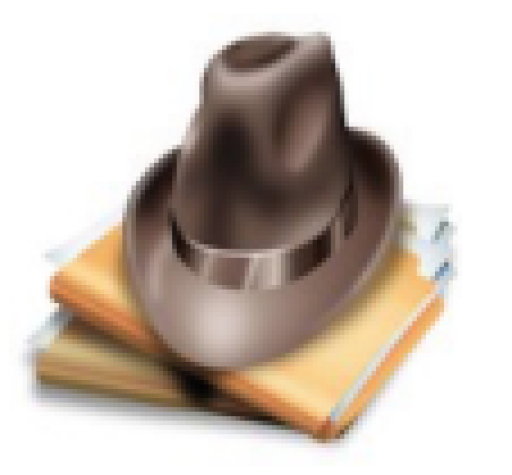 I made French Toast a couple of days ago for 4 people.  It's simple, but takes a while when soaking and then frying one slice at a time.
Ingredients
A soft bread, any bread, but the best would be challah (egg bread) with raisins if you can get it (unsliced if possible).
2 eggs for each 3 slices of bread (I did 12 slices of bread using 8 medium eggs)
An equal amount of whole milk for the total of beaten eggs volume.
Salt, cinnamon, butter and serve with maple syrup or honey.
Recipe for 8 slices (adjust ingredients proportionately if less or more)

Once you determine how many slices of bread to use (best to use unsliced bread, sliced about 1/2 to 3/4 inch thick)
Beat the correct number of eggs as above noted
Add a bit of salt
Add an equal volume of whole milk and mix to blend
Using a low flame, coat a small frying pan (big enough for a slice of bread to fit) when the surface is heated with a pad of butter.
Pour enough of the the liquid mix into a deep dish or pan and place a slice of bread into it.
Turn over the bread after a minute or when it is soaked, let it soak and sprinkle some cinnamon on it.
Then put the soaked bread slice into the hot pan for as long as needed to brown it, anywhere from 1 to 2 minutes.
At the same time, place another slice in the deep dish to soak.
Turn over the slice in the pan for another 1 to 2 minutes, and at the same time turn over the bread that is soaking in the mix.
Repeat the steps (including coating the pan with butter for each slice) until you have used up the liquid mix.
On serving the toast, pour some honey or maple syrup on it and enjoy.
Serve with hot coffee, and if wanted, fruit, such as sliced bananas, strawberries, raspberries, sliced peaches, etc.