Uncle Santa Bruce's Twisted Christmas Roundup!
By:
Uncle Bruce
•
NT
•
7 months ago
•
33 comments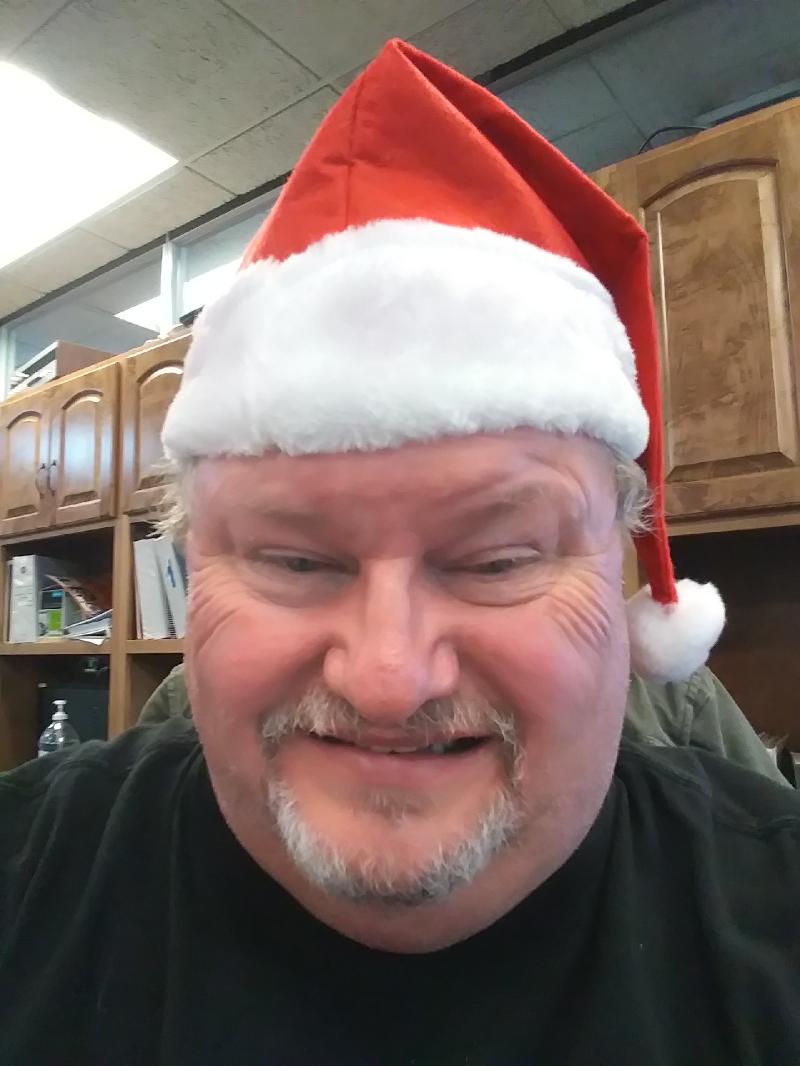 Naughty Girls to the bedroom for your gifts!
Gather round chillrens.  Get you a cup of hot chocolate, or some egg nog.  Uncle Santa Bruce has his mug of Jack Daniels Egg Nog, and I'm gonna share some of my favorite Christmas songs with ya.  So take a seat on the floor here.  Except you Sister Mary Agnes.  And you Perrie.  I heard you two girls have been naughty this year.  You two come sit on Uncle Santa Bruce's lap.  I got a special gift for naughty girls like you.
Now, before we begin, I have to say something:
WARNING!  WARNING!  Some of these vids are of a very ADULT nature.  If you are easily offended by sexual humor, scroll on by.  WARNING! WARNING!
Uncle Santa Bruce, being a completely uncouth Submarine Sailor, who's favorite past times are drinking at the titty bar and banging snatch (clean shaven or well trimmed, Uncle Bruce doesn't like to floss while he eats) my sense of humor can be rather dark and dirty.  You may not find things as funny as I do.  And that's fine.  I wont judge you if you don't, and I don't give a shit if you judge me.  So you've been warned.
I'll start out with what I like to refer to as the Uncle Santa Bruce Family Christmas Anthem:
Man, That Kim is HOT!!!
Okay, now a twist on the Rodents of Christmas.
Okay, so if that was just too much for ya, let's deal with these rodents:
Youtube has a lot of vids attributed to the Bob Rivers Radio show.  Many are not his, but this one is.  A word from the Angel on top of the tree.
Okay, enough of the PG-13 stuff.  Let's get on with the R and X rated stuff.  Another Bob River's song.
And now, an adult twist to the Sleigh Ride:
I found a new one I really like.  Since I'm now Santa at my house:
And my favorite.  Santa knows all the naughty girls so...
Okay chillrens, That's some funny shit right there.  I hope you got a good laugh out of them.  Now run along, me and Sister Mary Agnes and Perrie are going to the bedroom so they can tell me how naughty they've been.  Come along Cupcakes!
Go ahead and post your favorite Funny, or Dirty Christmas tunes.