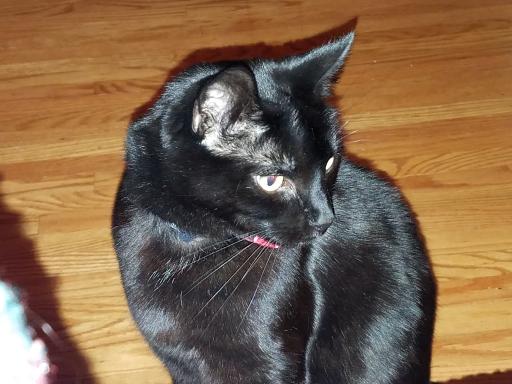 November was horrible for my family.  I was never so happy to see a month end.  On November 6th, my father passed away.  One week later my mother in law passed away.  Family disputes (on hubby's and my sides) have made the events very painful.  My MIL's service was the weekend following her death here in NY.  The day of calling hours we had a major snowstorm.  It was a miserable hour drive to the little town.  My father's service is December 7th in Florida.  A long trip ahead and more family issues.  
Work problems and worries have raised their heads in November.  Wasn't sure if I would have a job at the end of the month, luckily I am still employed.
Just glad it is over!!!!!!!