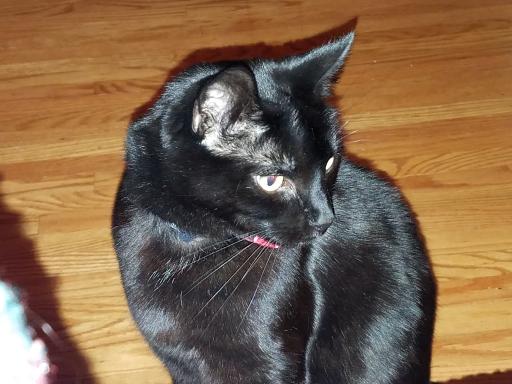 The midwinter feast approaches.  The dark days of winter are entrenched.  However, Spring is on its way.  This feast is for purification and dedication.  The alter & temple room must be purified.  A self-purification is also recommended utilizing the four elements:  salt (Earth) bath for the body, incense (Air) for the thoughts, flame (Fire) for the will, and water (Water) for the emotions.  The spirit can be cleansed with a healing crystal.
For us that follow the Triple Goddess this feast marks the transitioning time from Crone to Maiden.
Some follow it as a feast for Brighid, Candlemas or good old Groundhog's Day.
Colors of Imbolc: White, Pink, Red, Yellow, Light Green, Brown
Stones of Imbolc:  Amethyst, Blood-stone, Garnet, Ruby, Onyx, Turquoise
Incense of Imbolc: Basil, myrrh, frankincense, wisteria, jasmine, camphor, cinnamon, and lotus.
Herbs of Imbolc:  Angelica, basil, bay Laurel, blackberry, celandine, coltsfoot, heather, iris, myrrh, snowdrops, tansy, violets, and all white or yellow flowers.
My feast is simple, but hearty.  Potato Soup,  Soda Bread, Imbolc Ritual Cake, Bannocks, and of course Wine.
Fire of dawn-light in Her hair,
Fire flows like milk from Her hands.
Fire of bright promise in Her springing step,
Fire of the flame in Her eyes.
A blessing on Your hearthfire,
On Your gift of words,
On the brightness of Your sacred body,
A blessing on Your flame.
— Cait Johnson
Keep warm everyone!