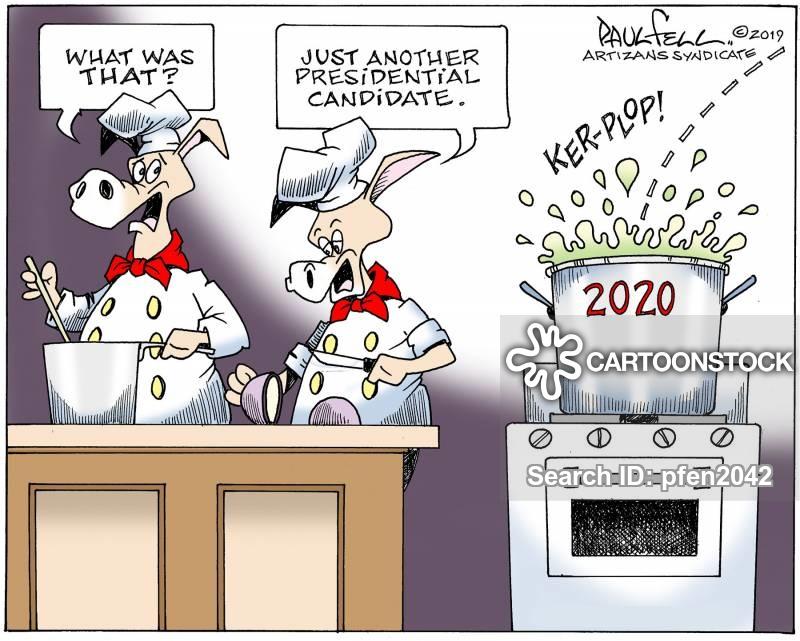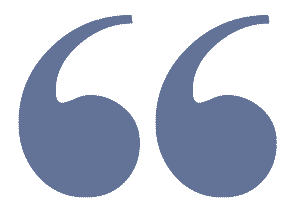 "Voting is as much an emotional act as it is an intellectual one." Monica Crowley
I have begun my research in earnest in regards to the candidates.  I like to gather as much information on all the contenders and pretenders. I still have not found anyone I can throw my support behind completely.  I am tired of the "lesser than 2 evils" approach that has become our Presidential Elections.
 What do you all think of Mike Bloomberg?  
Who is the front runner for you?