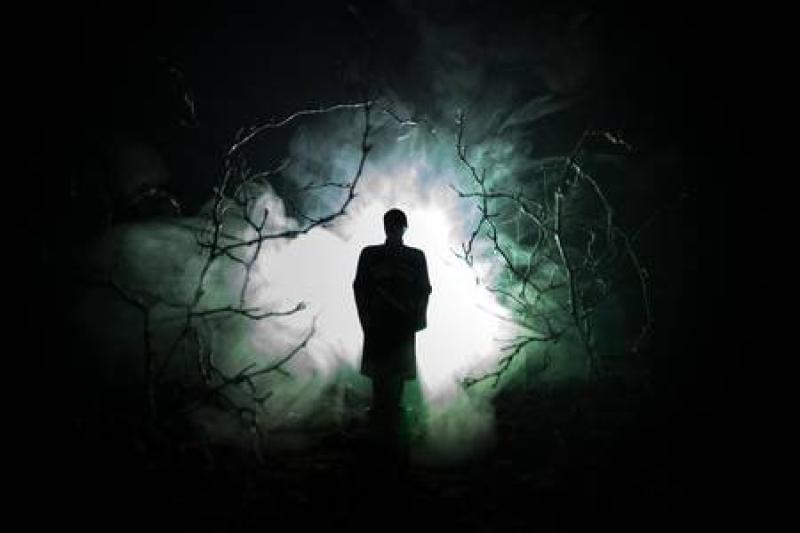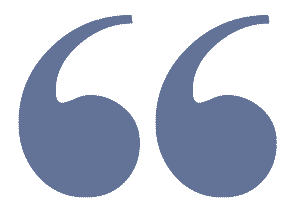 There are more things in heaven and Earth, Horatio, / Than are dreamt of in your philosophy [Shakespeare]
With social distancing, working from home and generally staying inside I have taken to binging on different TV shows.  Right now I am working through different shows on the Travel Channel.  I am currently watching one on the Alaskan Triangle.  Mysteries have always intrigued me whether they be crime or paranormal.  I just like to try to figure things out.  I also like scary things (haunted houses - battlefields, asylums).
So the question is:  what cryptid, paranormal hotspot (ie Bermuda Triangle), ghost, or other paranormal (supernatural) thing would you love to be real?
For me I guess it would be Sasquatch.