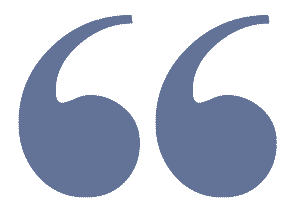 "It's time to shake off the old and start anew . This is one of the reasons spring cleaning is so popular. Cleaning out the old and making way for the new always helps to give us a renewed sense of purpose." ― Llewellyn Publications, Ostara: Rituals, Recipes & Lore for the Spring Equinox
Time to cleanse home, family and myself.  Remove the negativity and open myself to positivity.  Time for me to once again begin anew & try to be a better person.  Let go of the bitterness, sadness and anger.  Time to be fresh.  
I shall try to follow the words on the image posted.  Time to think before hitting the <enter> key or speaking.  Time to let things roll off of my back because those things cannot hurt me.  The things that can hurt me I need to defend against, but using truth, words that are needed and words that are kind.  These things come hard to me for various reasons, but I shall try my damnedest.  
May the Goddess look favorable upon me...
Blessed Be!!!