The Trip to the Isle of the Fainting Goat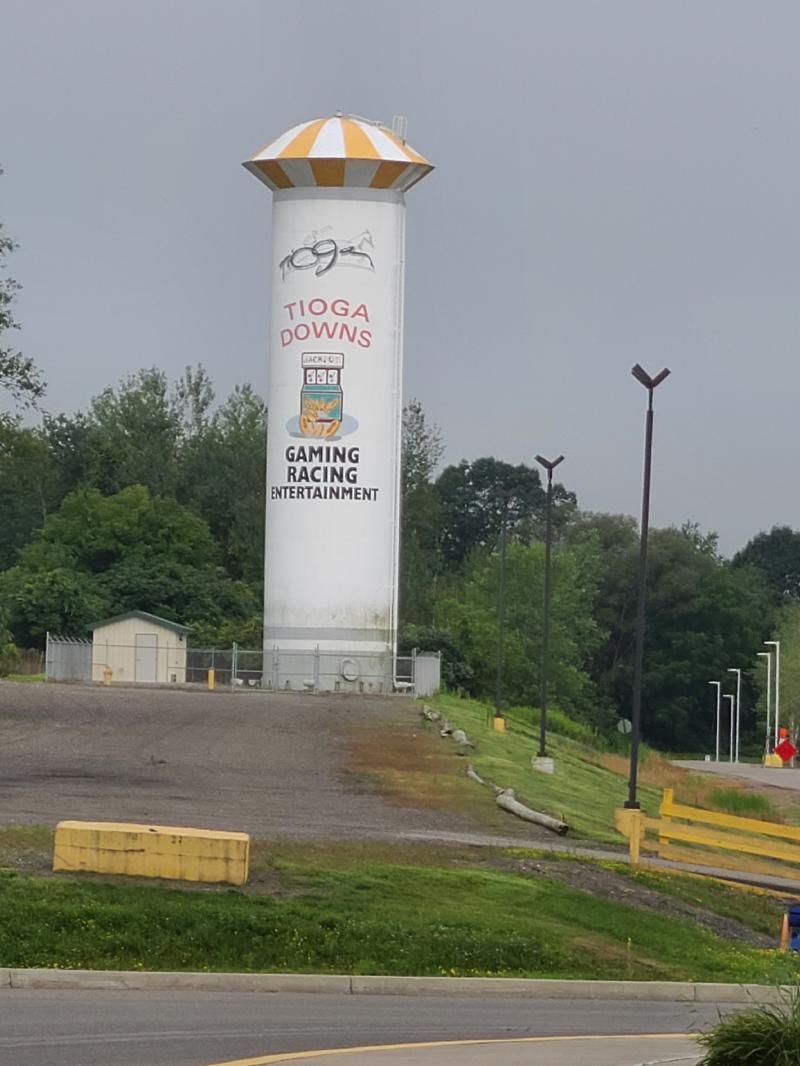 It was very nice, but the goats wouldn't faint or scream for me....
On the shores of the Susquehanna Rivers, in the VERY small town of Nichols sits The Fainting Goat Island Inn.  It is a nice spot to relax and we did.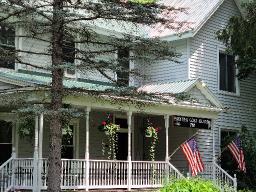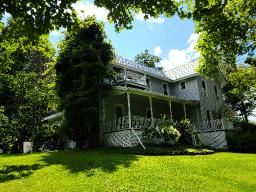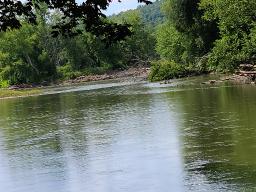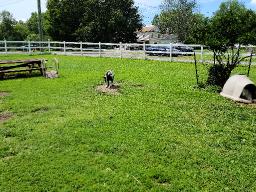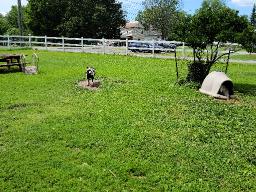 And this little fellow joined us for breakfast every morning.  His name is Larry.