So for me Imbolc is the feats of warm hearty foods.  I make a potato soup.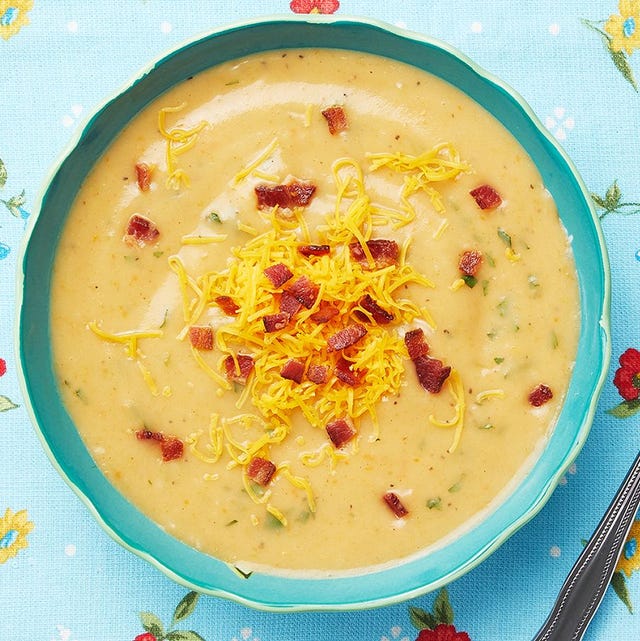 Old fashioned Irish Soda bread
I also make these things called Bannocks - which are scones.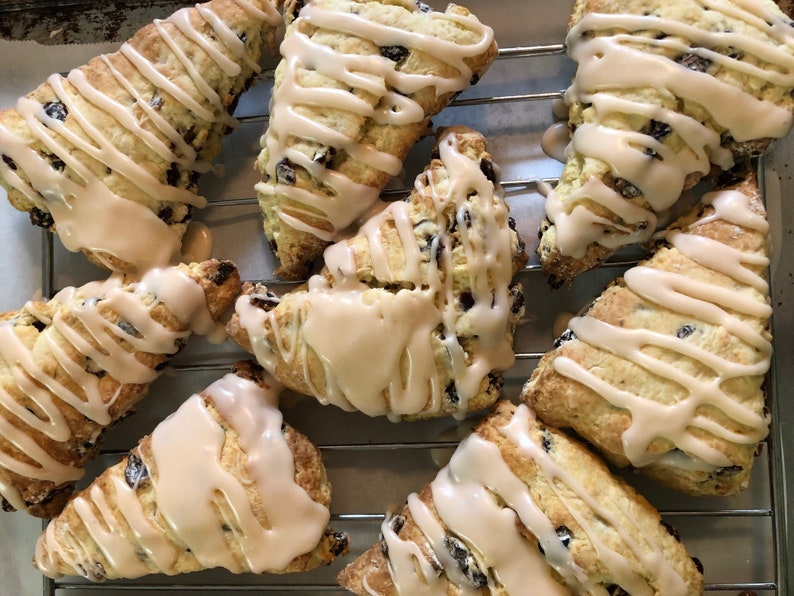 I make mine with dried cranberries.
This feast day is a little less full of food than the others because it is the mid-winter feast and food was scarcer.  
It is also the day we sweep out the negative energies.  
For candle colors I use white, red, pink and brown.  The crystals I lay out are turquoise, amethyst, garnet and onyx.
It is a day to honor the sun's warmth, light and life bringing as the days continue to lengthen.  The candles are the spark of life, creativity, hope, fatefulness and safety.  The broom is used for cleansing and as a sign of fertility and abundance.  Water is used for cleansing, healing, washing away negativity.  Fire is as firs is always - purification, transformation and rebirth.
Stay warm everyone.