Autumn Approached - Mabon is Around the Corner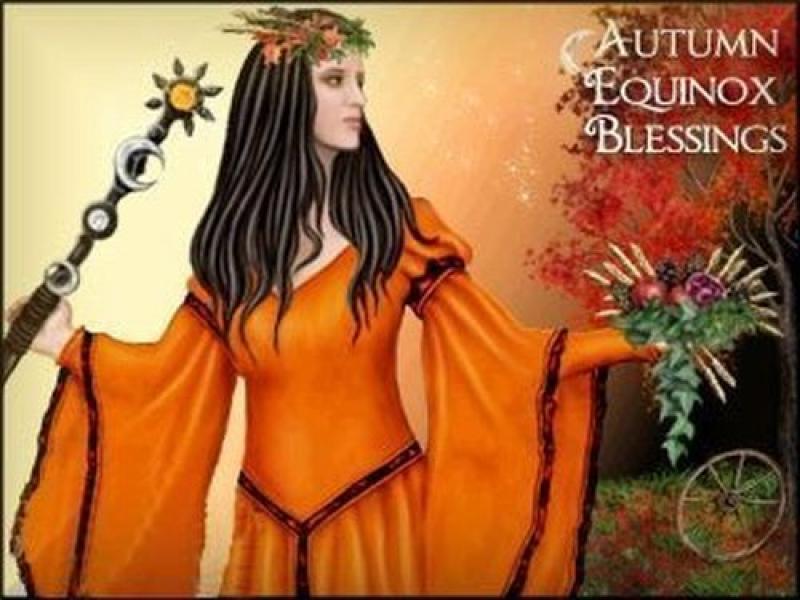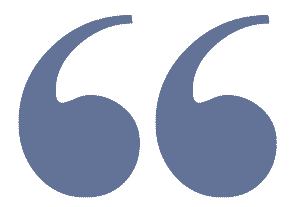 The apple feast is almost upon us...
Thought this picture was gorgeous.
Red Box Rules
Keep your negativity away...If you are going to insult, demean or treat someone with disrespect - you will be deleted - I may also delete on principle...