Bigfoot, Yowie, Yeti???!!!!
By:
Veronica
•
11 months ago
•
33 comments
This week I am talking the bipedal cryptids called Bigfoot, Yowie, Yeti, Skunk Ape, and so many more.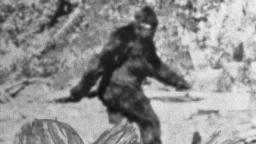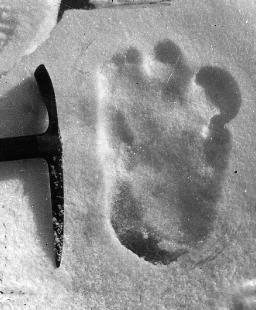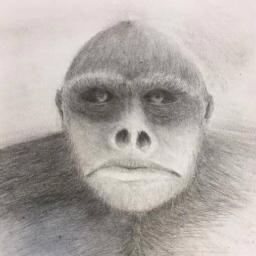 https://allthatsinteresting.com/yowie
https://www.thecanadianencyclopedia.ca/en/article/sasquatch
These are 2 articles on 2 of the "creatures".  
There have been Sasquatch sighting across North America from sea to shining sea.  These animals may have different names and vary slightly, but for the most part fall under the heading "Bigfoot".  There is the Skunk Ape of Florida, the Fouke Monster of Arkansas, the Grassman of Ohio, and the Mogollon of Arizona to name a few.
Across the world there are many of these animals. We have the orang pendek in the mountains of Sumatra, the Yowie in Australia and the Yeren in China.  
https://freerangeamerican.us/lesser-known-bigfoot-legends/
I believe there is so much out there that we have not discovered yet, so I like to believe that these creatures are alive and out there.  
Just some fun....