By:
Veronica
•
last year
•
147 comments
I have had my fill today of total shit storms brought on by narrow minded bigots (the ones that make horror a reality).
SO I decided to write something fun.
Most people that know me here know that I love the paranormal, cryptids and generally anything scary.  I love horror films (not gory, but scary ones), love ghost stories, love creature features.  I love jump scares....
Throughout the year I have certain times that I watch or certain movies & read certain books.  I am only going to mention the horror side of it in this article (I do a Mother's Day movie marathon, but they are not horror movies - well, my husband says they are).
In April I watch movies with Tim Curry (his birth month).  Movies like the mini series  IT,  Legend, Congo.   I also watch Clue  (not a horror film, but HILARIOUS).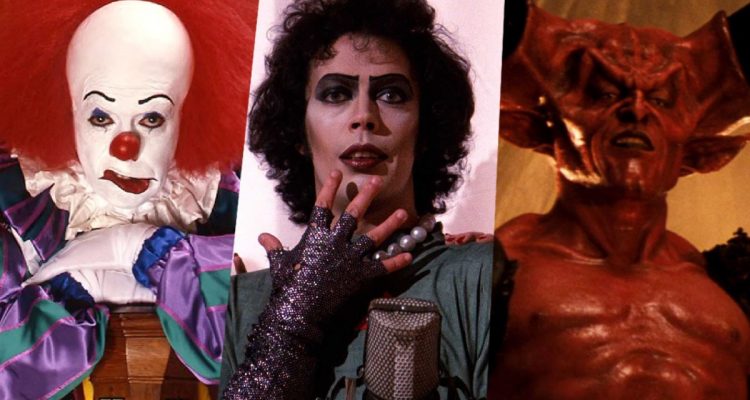 On July 4th - it is Jaws because as the mayor says "Tomorrow is the 4th of July and those beaches will be open".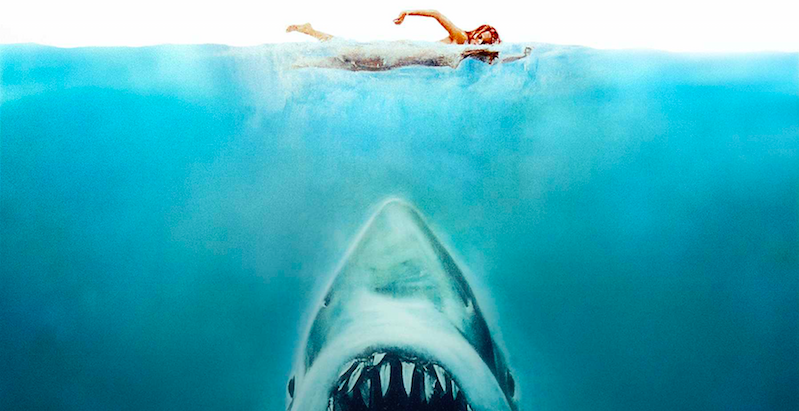 Every September (a few months away) I only read books (or short stories, serials) written by Stephen King (his bday is 9/21).  I also watch movies adapted from his writings.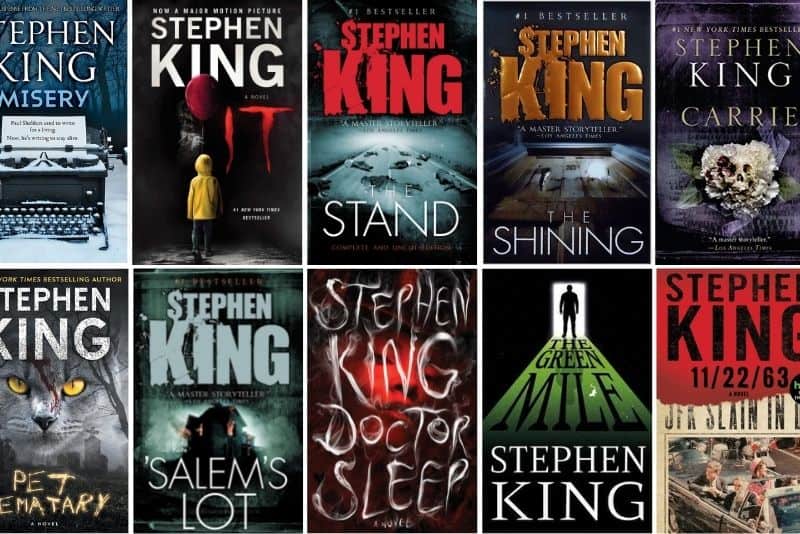 AND of course Halloween on Samhain.  The original one, not the sequels, not the remakes - the 1978 version.  Which has no blood in it, but is spooky as hell.  For the rest of October I watch a lot of the Hammer films on TCM.
In December I read  A Christmas Carol and watch as many versions on film as I can.  My son buys me at least one new one every year - I have an awesome collection. 
Twice a year my sister and I have a horror movie weekend where we seclude ourselves with a whole bunch of horror films.  We sometimes go with series, such as one weekend it might be Conjuring connected movies ( The Conjuring series, The Nun , the Anabelle series) or it might be The Predator series.  We have done Dracula weekends (so many of those out there).  We have done Wolf-Man weekends.  We have also have had weekends with just a hodgepodge of horror films (no theme).  This past April our weekend included The Shining and then Doctor Sleep.  We do a lot of drinking and snacking on these weekends.  
So lets here if for some horror.  What is your favorite horror movie?  What is your favorite horror book?
My favs:
    Movie - the original  Halloween - reason: it scared the crap out of me with little to no blood
    Novel -  Ghost Story by Peter Straub - reason:  The hair still raises on my neck when I hear the description of the nightmare they all have.  
Come on - join the dark side....