The Old Barn - 1st Person Fiction
By:
Veronica
•
6 months ago
•
50 comments
When I was very young we lived in run down house in the boonies.  I was the youngest of the 6 kids and shared a bed with my oldest sister.  The boys and girls rooms were connected and so on nights with a full moon my oldest brother would tell us ghost stories by the light of the moon.  On those nights I would lie awake and quiver for fear something would be peeking in the window as there were no curtains on them.
One night he spun a tale of the barn that was down the road from our house.  It was old and the foundation was crumbling as the walls bowed out and the roof sagged.  It still had the smell of stored hay and straw.  Also a bit of cow manure.  We would walk down to that barn every so often and swing from the rafters.  We all knew it wasn't safe, but we were just dumb kids.  The story he told was very different from what I experienced.  His was about a kid falling to his death and then his ghost stalking the barn floor.  What I saw....was no kid.
My sighting occurred on a warm summer day.  My sister and I were walking up the road to my aunt's house to play Barbies with our cousins.  We were carrying our Barbie luggage and were enjoying the warm sunshine.  As we reached the barn my sister remembered that she had forgotten the pie my mother wanted her to take to my aunt.  So she hurried back to the house.  As I stood outside the barn I heard a voice calling.... my name.  It seemed to be coming from inside the barn.  I turned towards the barn as the door swung open slowly.  It creaked.  Again I herd my name.  I began to think it was my brothers pulling a prank.  SO I stormed into the barn and yelled, "You don't scare me".  My voice echoed through the EMPTY barn.  There was no one there.  The door slammed shut behind me and I squealed.  I whipped around and there was no one there to shut the door.  I heard a voice from the loft inviting me up.  I ran to the door and pulled hard to open it.  It would not budge. I began to cry.  I heard laughter and looked up to the loft.  Standing there was an entity - full on cloak with a hood (kind of like the Grim Reaper, but no scythe).  It reached out to me and crooked it's finger at me to beckon to me.  I turned back to the door and began pulling harder.  I heard a creak behind me and I turned to see the being floating down from the loft to the floor of the barn.  When it landed it called my name again.  I cried and pulled harder at the door.  Even with my back turned I could feel it approaching me.  As it touched my shoulder I fainted.
When my sister returned she found me lying in the open doorway of the barn.  She asked what happened and I quickly looked around the barn (and saw nothing).  I tried to make her understand what happened and she scoffed.  When I got more insistent she became angry telling me not to try and frighten her.  She started up the road towards my aunt as I sat there.  I thought, maybe I imagined it all.  I got up and began up the road following my sister.  I turned back for a last look and there in the loft window stood the being.  It waved to me.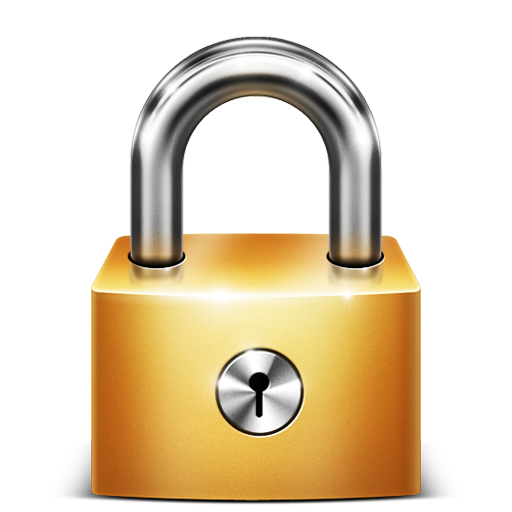 Article is LOCKED by author/seeder