Three quick thoughts on what we know about Mar-a-Lago raid so far | Washington Examiner
By:
Washington Examiner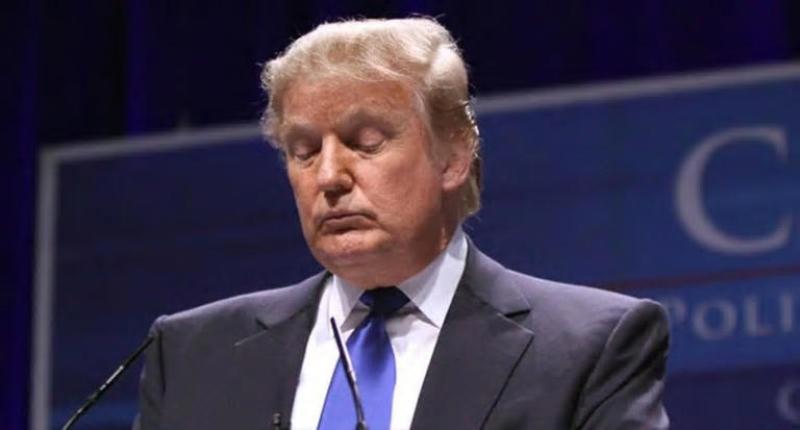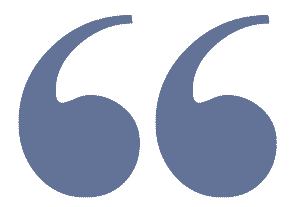 The FBI raid on Donald Trump's Mar-A-Lago is an unprecedented use of federal power against a former president.
No kidding.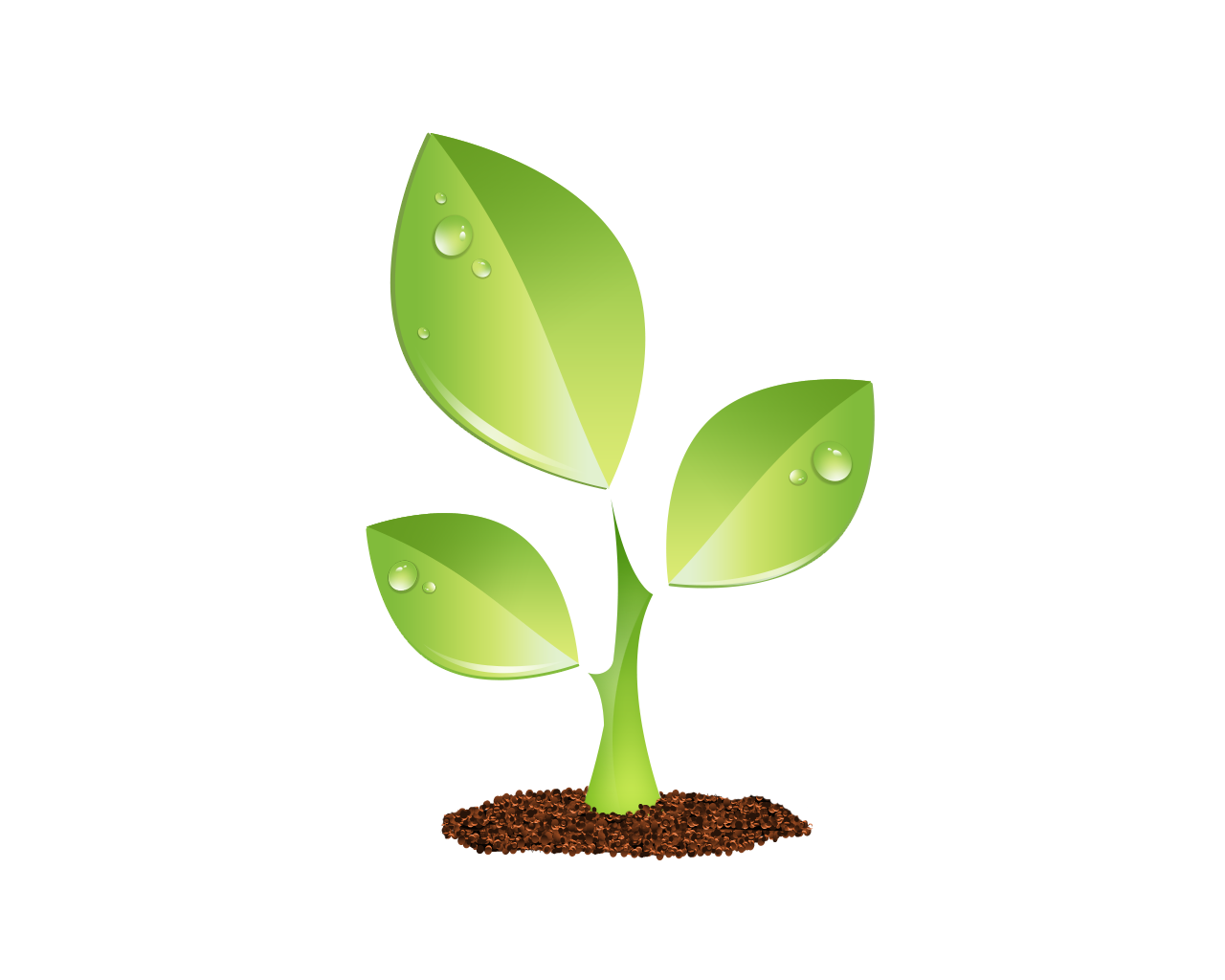 S E E D E D C O N T E N T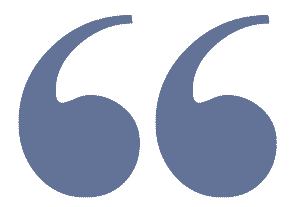 There is still a lot we don't know about the FBI's execution of a search warrant at former President Donald Trump's home in Mar-a-Lago, but from what little we do know so far, we can already say it is an unprecedented use of federal power against a former president.
The FBI has never raided the home of a former president … until yesterday.
Additionally, it has been widely reported that the search had nothing to do with Jan. 6 and apparently was only related to a possible violation of 18 U.S.C. § 2071, which concerns the proper handling and retention of classified documents.
This would be the same law that Hillary Clinton ran afoul of when she maintained a private email server as secretary of state.
Given these few facts, here are some initial thoughts.
First, given the unprecedented nature of the raid, Department of Justice officials need to be forthcoming with as many details about the raid as quickly as possible. What specifically were they looking for? Why were they looking for it? Why couldn't they have negotiated with Trump's lawyers to obtain what they were looking for?
Second, this has been manna from heaven politically for Trump. After a rough summer of Jan. 6 revelations that had Republican primary voters looking beyond 2020, this raid has the potential to turn Trump into a martyr. When the Department of Justice chooses to ignore Hunter Biden's laptop and lets far-left activists harass Supreme Court justices in their homes, they better have a very good reason to take such a strong interest in a possible violation of 18 U.S.C. § 2071.
Third, no matter what you hear from hack Democratic lawyers, even if Trump was convicted of mishandling documents under 18 U.S.C. § 2071, that would not disqualify him from running for president. The Constitution sets the requirements for who is qualified to run for president, and mishandling classified documents is not listed as a bar to the office.
Yes, 18 U.S.C. § 2071 does say those convicted under the statute are "disqualified from holding any office under the United States," but Congress does not have the authority to change the requirements for who can run for president. That would require a constitutional amendment.
Maybe the documents in question are highly important to national security, and it is worth raiding the home of a former president to secure them. But if they are not, the Department of Justice should expect a lengthy investigation by Congress. In fact, considering how the DOJ has chosen not to investigate other probable crimes, an investigation is surely warranted.