By:
Vic Eldred
•
2 weeks ago
•
135 comments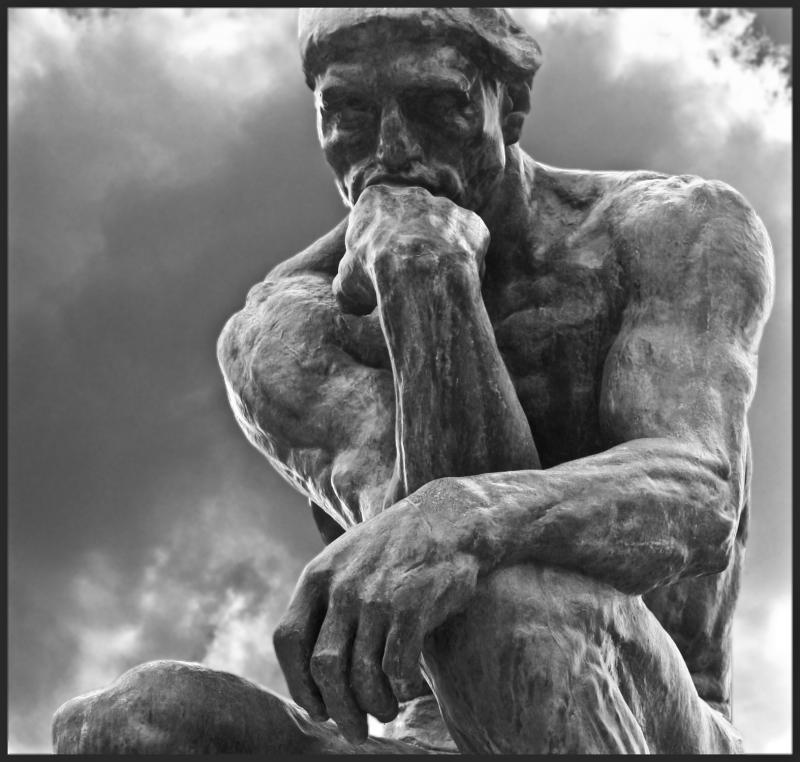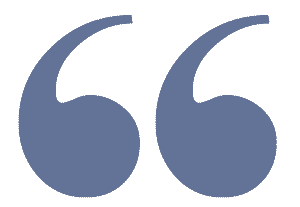 "Our voters need to vote early," McDaniel told Fox News. "I have said this over and over again. There were many in 2020 saying, 'Don't vote by mail, don't vote early.' And we have to stop that and understand that if Democrats are getting ballots in for a month, we can't expect to get it all done in one day."
Link to Quote: RNC chief on criticism of early voting: 'We need to stop that' | The Hill


I know that I can't restrict comments, but this article is primarily for our more Conservative members and our loyal readers. We are moving into election season and though it is always said that the next one is the most important, the 2020 election may have already been the final nail in the coffin for America. That election left the most radical revolutionary group of people in power in the nation's history. Our institutions are dominated by radical left ideologues with a Soviet style police force operating at the federal level. As we turn our attention to the next election, we ask ourselves how we can turn it around?

On the democrat side we can expect a repeat of the 2020 campaign, which will feature a hidden away Joe Biden and the outsourcing of the campaign, once again to Silicon Valley titans and the dishonest left-wing media. Of course the left now has perfected the use of voting process over political issues, which is the hallmark of a banana republic. The way they are handling Trump is to launch a series of indictments during the entire campaign season, which intended or not, have gained him empathy and raised his poll numbers. Their plan depends upon Trump becoming the nominee, at which point we will again get the 24/7 smearing.

Thus we are left with the RNC and who Republicans can nominate. On one side we have the doctrinaire Republicans led by Nikki Haley. This would include Asa Hutchinson and a long list of potential candidates. Then we have the flip side, which is where the Republican Party really is in 2023. We have Trump, DeSantis and Ramaswamy. It is very early, but at the current time the GOP dilemma is that the man who can clearly beat Biden is trailing Trump in the primary and the man who currently looks like the nominee can't beat Biden.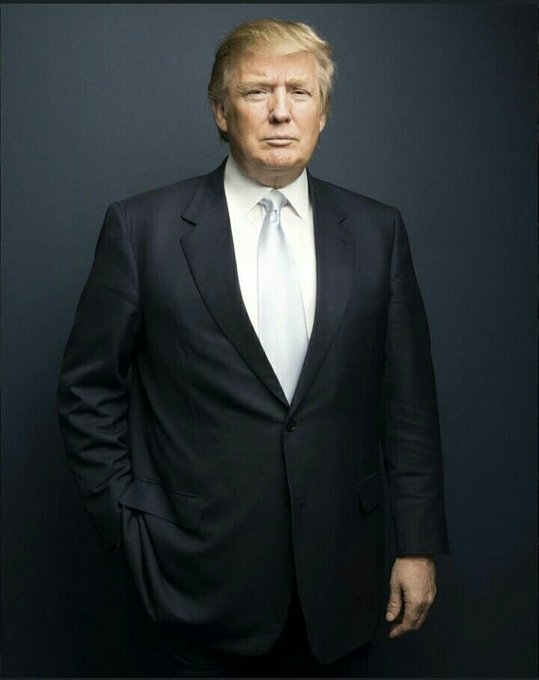 Donald Trump: He is facing the prospect of Alvin Bragg dragging out a bogus case that only the most partisan Trump haters could defend. That is followed by the sexual harassment civil case from ages ago, totally unsupported, that has been appealed and may likely wait until after the election for a final verdict. Then another NY DA will hit him with his Real Estate portfolio. Then there will be the GA phone call. All of it will be coordinated to keep it in the news throughout the campaign.

In the meantime, Trump attacks his most likely GOP opponent from the left, saying things like DeSantis was against social security etc. The media has played along portraying Trump as reasonable in this regard and clearly working to get Trump the nomination. Right now Trump has received a lot of support via empathy. How long that lasts may seal his fate.





Ron DeSantis: This is the man that the left really fears. Trump gets angry but DeSantis gets even. As Governor, DeSantis has shown that he knows how to be effective, and it is clear that he knows what America's problem is. He has gone right after woke policies. He focuses & fixes problems. He is only 44 and is more of an ideologue than Trump and has none of the baggage of Donald Trump. Although I once heard a leftist analyst (I don't recall who) say that we can do the same thing to DeSantis as we did to Trump, in reality it will be a lot harder for them to do it to DeSantis. I'm sure the democrats will try to smear DeSantis. After all they have learned nothing, nor have they forgotten anything.


The unforeseen: One thing we know about elections is that there are surprises that enter in. We all recall 2008 when the Financial/Housing Crisis hit. With the democrats early voting that has less impact now, but one can imagine something like the death of Trump or the launching of, let's say, Joe Manchin deciding to run as a "No Labels Party" candidate.  Those would certainly affect the outcome. Last night Sean Hannity berated Ronna McDaniel for not making the GOP conform to the new voting procedures put in place by democrats in 2020. That is an absolute must. Republicans will have to learn how to beat democrats at their own game and it needs to be done soon.