The Kushner Plan; Fatal Flaws
By:
Vic Eldred
•
last year
•
23 comments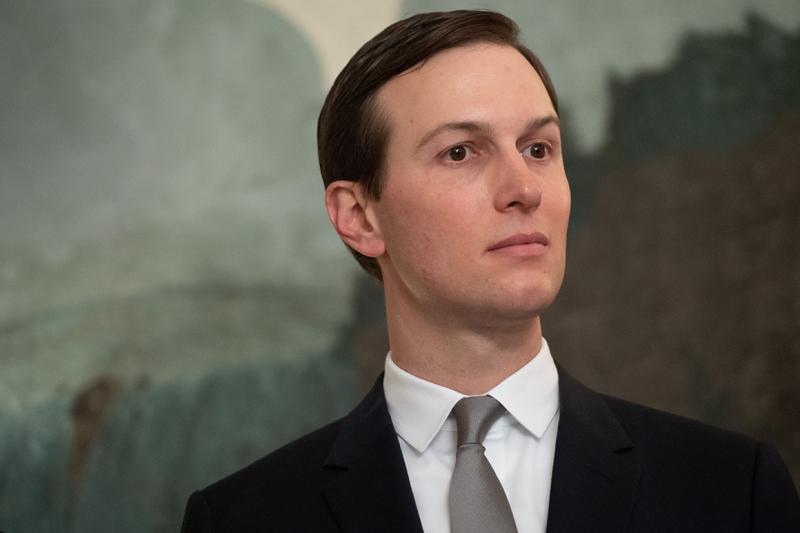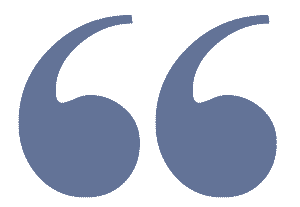 "The President asked me to work on this topic," Kushner said. "This isn't one of the topics that I came to Washington to work on."
On Tuesday Jared Kushner briefed Senators on an immigration proposal he has been working on. 

First, let me dispense with the idea that this plan or any other immigration plan is going to be adopted by Congress in the near future. There are just too many reasons why our elected officials will not do a thing to solve the immigration crisis on the southern border. Everything from Corporate America's constant pressure on our representatives for cheap labor, to democrats desire for replacing the American voter, to using the issue for political purposes, right up to democrats refusal to work with the President on anything. 

So, what purpose is there for an immigration plan? 

Supposedly a starting point for whenever the day finally comes when congress faces up to this enormous problem!


Here are the two main goals contained in the "Kushner Plan" (I'm using CNN BTW) ( https://www.cnn.com/2019/04/24/politics/kushner-immigration-plan/index.html)

"The first part of the proposal deals with border security. This would include constructing physical barriers where needed and modernizing ports of entry in the north, south and on the coasts -- so that every person, vehicle and cargo container is scanned to prevent anything illegal from coming into the country, and that trade is facilitated more quickly. This proposal, the official said, would protect rights and respect due process while also preserving the right to detain, adjudicate and remove any individual if need be, especially people trying to circumvent the legal system."

Strike 1........More money, yet no mention of congress changing immigration law!   How about a Constitutional Amendment denying a required hearing for a non-citizen? Or at the very least requiring those seeking assylum file for it in the US Embassy within their own country?


"The second part of the proposal asks what should legal immigration look like. With 185 different kinds of visas, the system right now is easy to game, the official said. This proposal would for now keep the level of immigration at the same level it is currently, and work toward a merit-based system based on the Canadian, Australian and New Zealand systems."

Strike 2........Keep the level of immigration the same?  What about the millions of people who came into the country illegally?  Isn't it time for a halt to ALL immigration!

A merit based system is welcome, but that's not what big business wants.


Kushner says the details are coming. The President has yet to see them.


Based on the main goals as presented by CNN, I think Jared best turn it all over to Steve Miller and go home to Ivanka where Jared can do something good.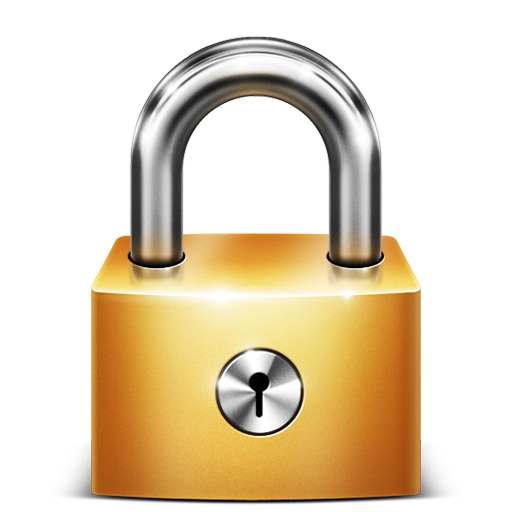 Article is Locked