The war now raging within the Democratic Party
By:
Vic Eldred
•
11 months ago
•
77 comments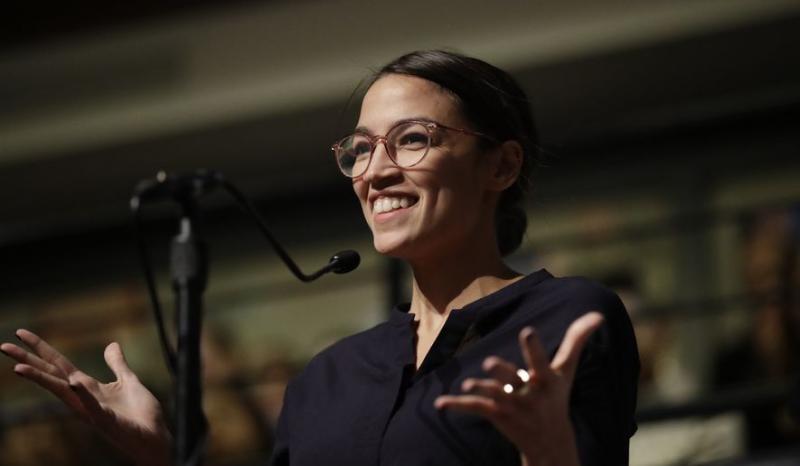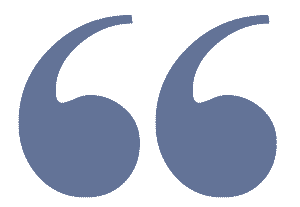 You got a complaint? You come and talk to me about it," Pelosi told the group, according to a source in the room. "But do not tweet about our members and expect us to think that that is just OK."
Recently, we have seen a nasty back and forth between the House Speaker, Nancy Pelosi and a few of her far left freshman members. This stew has been simmering since the dems took over the House as two of its new members made some anti-Semitic comments. The Speaker was put in the awkward position of either punishing them or ignoring the matter. Pelosi couldn't bring herself to do either. Her hand was eventually forced by Ilhan Omar when Omar made some controversial comments about Israel. That led Pelosi to try and finally resolve the crisis with a very broad, general resolution condemning hatred towards minorities. The resolution passed 407-23 in the US House of Representatives, after a week of bitter division within the Democratic party.  The episode, which followed controversial comments about Israel by Ilhan Omar may be a prelude to more inflammatory statements via the unrestrained rhetoric of the new members.



Ilhan Omar


Ms Omar has come under fire for suggesting that supporters of Israel had "an allegiance to a foreign country". Prior to that she issued anti-Semitic tweet that suggested supporters of Israel were motivated by money. Ms Omar later deleted the tweet and apologized. In addition she made anti-Semitic comments about the American Israel Public Affairs Committee.

Then we have the beliefs of Rep. Rashida Tlaib. She gave us all a history lesson on the state of Israel. Her interpretation of history was that Jews were given a safe haven in British Mandate Palestine after the Holocaust. What she forgot is that when the United Nations made the decision in 1947 to split the land into Jewish and Arab states, Palestinian Arabs opposed the plan, never welcomed Jews and still refuse to recognize the state of Israel.



Rashida Tlaib

Then we have the new rep from MA, who replaces a good man in Mike Capuano (somehow?). She deals in identity politics: "Guess what, we know what it feels like to be dehumanized," she said. "We know what it feels like to be brown and black in this country. And I'll tell you right now, we're not going to stand by and sit idly by and allow brown and dark-skinned children to be ripped away from their parents to be dehumanized."....Ayanna Pressley



Ayanna Pressley

Finally is the leader of the radical four. The woman who has gained fame on social media and has both the liberal & Conservative media outlets quoting her. Her controversial statements are too numerous to list here. She helped bring tensions to the current level during the recent House vote on the border appropriations bill. 



Alexandria Octavia-Cortez


The breaking point in all of this came when Pelosi was cornered into accepting a Senate appropriations bill for border security. All four of the freshman radicals voted against the bill (the ONLY FOUR democrats to vote against the original version of the bill) and then the four finally got their comeuppance when Pelosi in an off-handed dismissal of all four stated "All these people have their public whatever and their Twitter world," "But they didn't have any following. They're four people and that's how many votes they got."  (New York Times)



Speaker Pelosi

So, here is Pelosi, six months in facing a revolt from four far left freshmen democrats challenging her judgement, not wanting to give in on anything that might help the President. Moderate elements of the party must be proud of the Speaker, but more battles are on the horizon as the House will soon have to consider Defense Legislation which Congress has approved essentially every year since World War II.The President has promised a veto if it is not properly funded. One of the internal investigations of the FBI is about to be completed soon and that could spell more chaos for the fractured House democrats.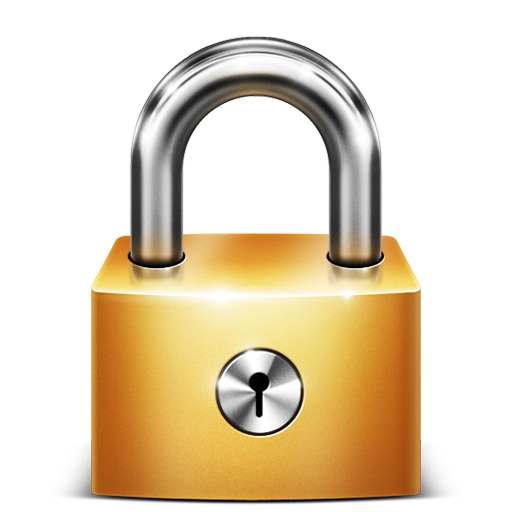 Article is Locked