By:
Vic Eldred
•
4 months ago
•
43 comments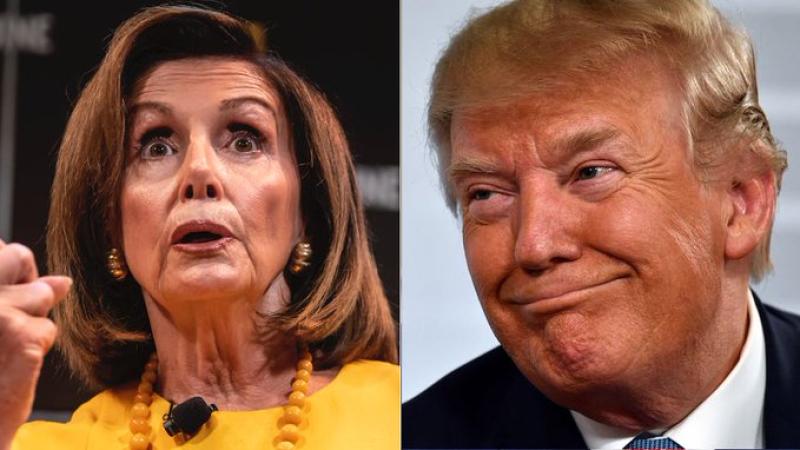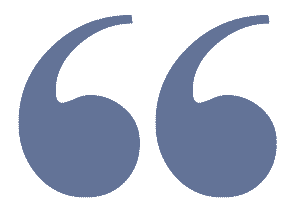 "Thousands of votes are gathered, and I'm not going to say which party does it, but thousands of votes are gathered, and they come in, and they're dumped in a location, and then all of a sudden you lose elections that you think you're going to win," President Trump said in April.
Last night, without much fanfare, Speaker of the House Nancy Pelosi announced a $3.6 Billion vote proposal. The proposal supposedly has two benefits according to Pelosi - it keeps people safe at home and it helps bolster the failing US Postal Service. This announcement came on the heels of the President warning the states of Michigan and Nevada about implementing such plans.


Question: Why are we suddenly in a power struggle over this issue?

The answer lies here:

"Indeed, strong enthusiasm for Biden among his supporters – at just 24% – is the lowest on record for a Democratic presidential candidate in 20 years of ABC/Post polls. More than twice as many of Trump's supporters are highly enthusiastic about supporting him, 53%."

https://abcnews.go.com/Politics/biden-consolidates-support-trails-badly-enthusiasm-poll/story?id=69812092


The democrats are stuck with an old feeble minded candidate who was once thought to appeal to independents and moderate voters. He has trouble focusing, remembering, communicating or even completing a simple sentence. He is currently hunkered down in his basement away from the normal campaign process. Whoever he selects as his running mate is likely to be the actual functioning president should he ever get elected. The poll above is the key problem in all of this for democrats. Unless one really hates the current President, there is little motivation to get up from the comforts of home to physically go out and vote for the likes of senile Joe Biden. Therefore democrats have decided to bring the ballots to the doorstep of those lacking the fortitude to simply go out and vote.




A national Vote-at-home system would also raise the prospect of voter fraud. Each ballot sent in would somehow require a method to positively identify the voter. Then there is the issue of ballot harvesting which is legal in California:

https://www.foxnews.com/politics/ballot-harvesting-bounty-how-dems-used-election-law-change-to-rout-california-republicans


Another question may be the ability of the US Postal Service being able to handle all the mail in the coming presidential election.




The issue may eventually be settled by the Courts. A federal judge in Texas recently sided with democrats and the Attorney General of Texas has immediately appealed the decision. In Nevada the RNC has already made an appeal to the AG there:

"Together with the Nevada GOP, Republican National Committee (RNC) chairwoman Ronna McDaniel on Wednesday demanded the state investigate what she called a "shady" and potentially illegal "backroom deal" by local politicians that would alter voting procedures ahead of the state's all mail-in June 9 primary."

https://www.foxnews.com/politics/shady-backroom-deal-could-swing-upcoming-nevada-primary-election-rnc-tells-state-attorney-general




How will it all play out before the 2020 presidential election?

It may all depend on what remains of the pandemic by November.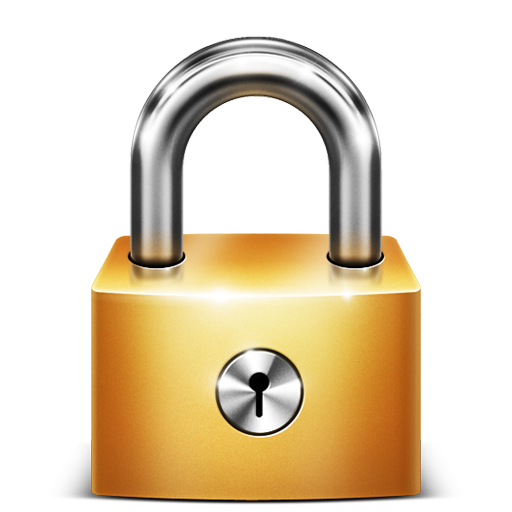 Article is LOCKED by author/seeder