'Tis the Season … No, not THAT Season … it's BASEBALL SEASON!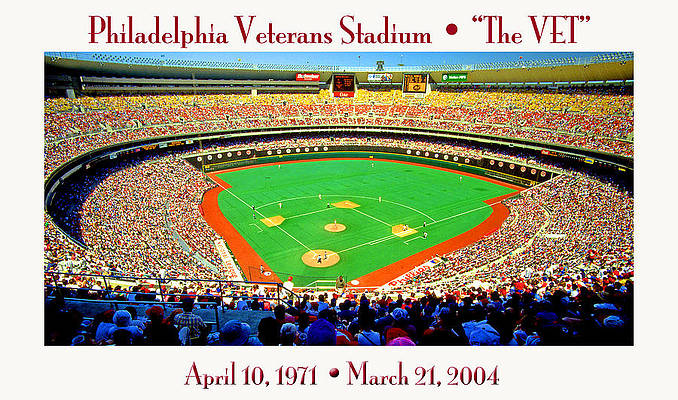 © A. Mac/A.G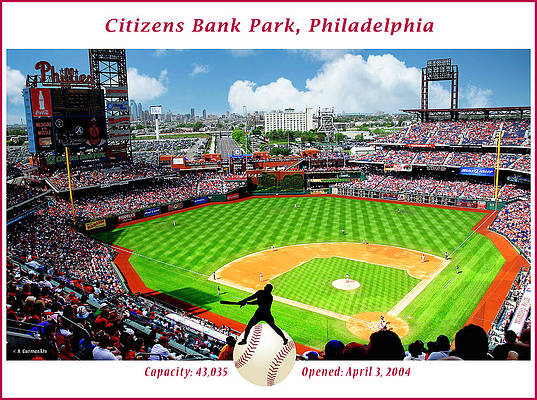 © A. Mac/A.G.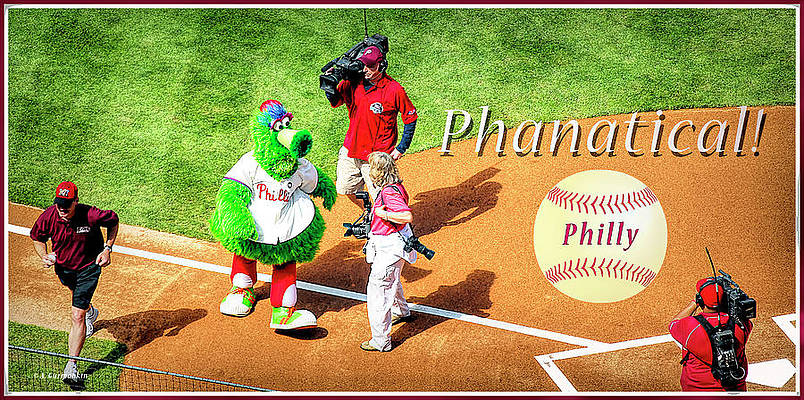 The Philly Phanatic, Considered the Best Major League Mascot of them all.
© A. Mac/A.G.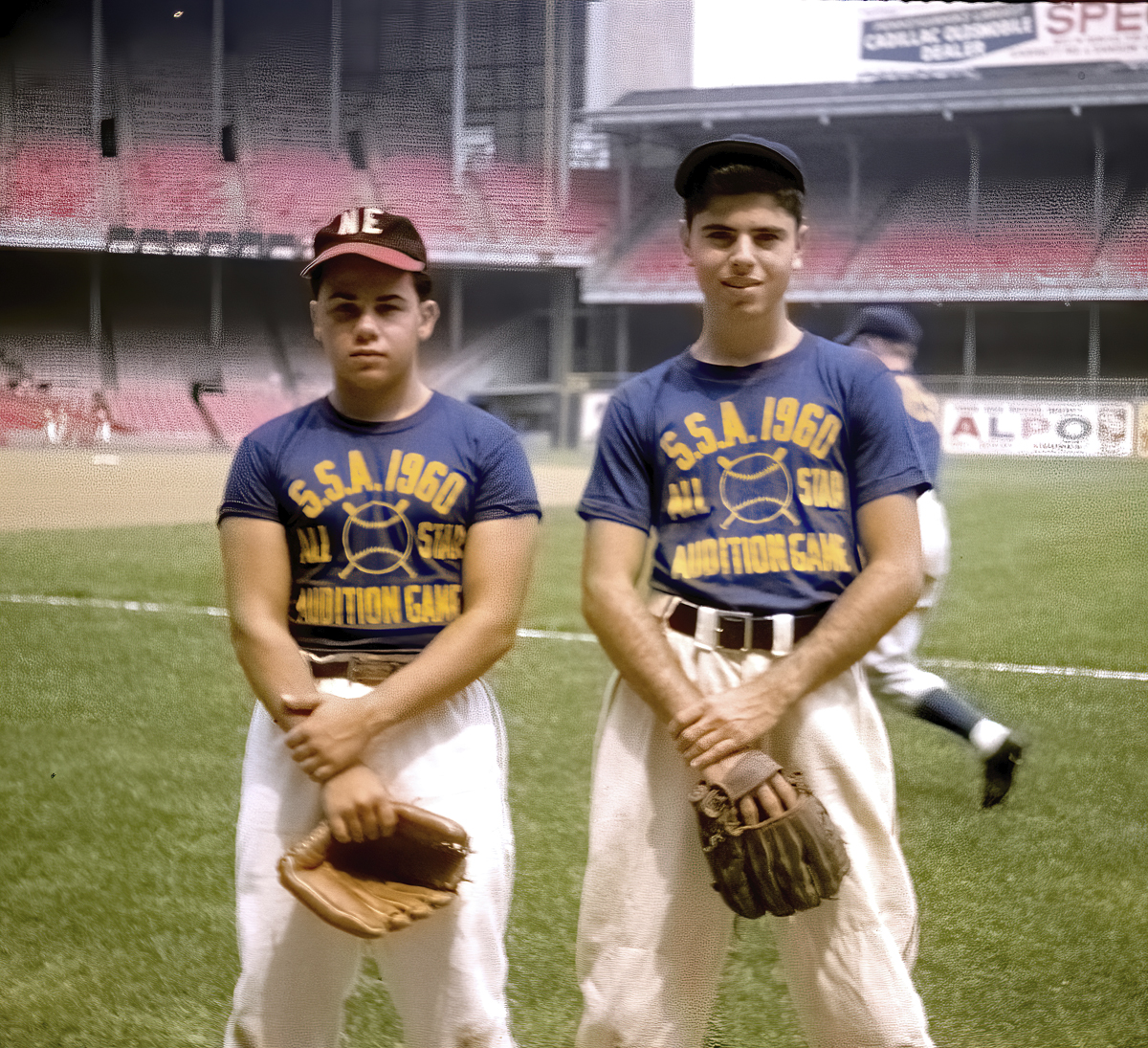 © My Dad © 1960
In the '60's, in Philly, Sandlot Baseball was competitive and taken seriously for what it was. Teams around the city played schedules against other city teams … no T-ball, no everyone gets a trophy … and after each game, team coaches would select the outstanding game player on the opposing team, and, the players with the most votes at their position, got voted to a city All-Star team and played in the then Connie Mack Stadium, the home ballpark of the Philadelphia Phillies. That's me on the left … a pitcher, & a team mate, first baseman on the right.
I will never forget, when I stepped on the pitchers mound, I thought, "Here I am, standing on, and about to pitch from the same mound as Robin Roberts, Sandy Koufax … 
I made the All Star team in 1958 and 1960. Almost a dream come true … to have pitched there or on any Major League team years later would have been THE DREAM COME TRUE - not to be, but a whole lot closer than millions of Americans boys who shared that same dream.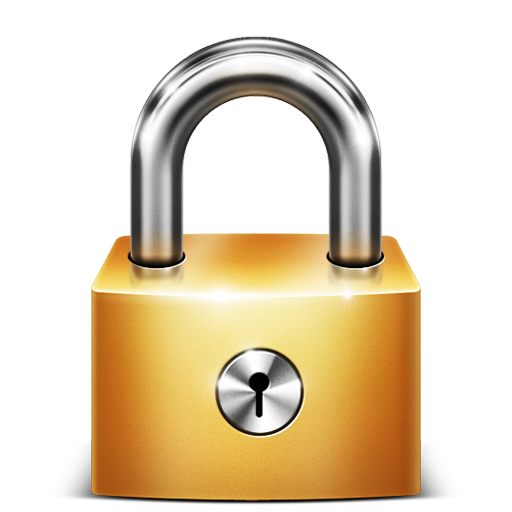 Article is LOCKED by moderator [A. Macarthur]