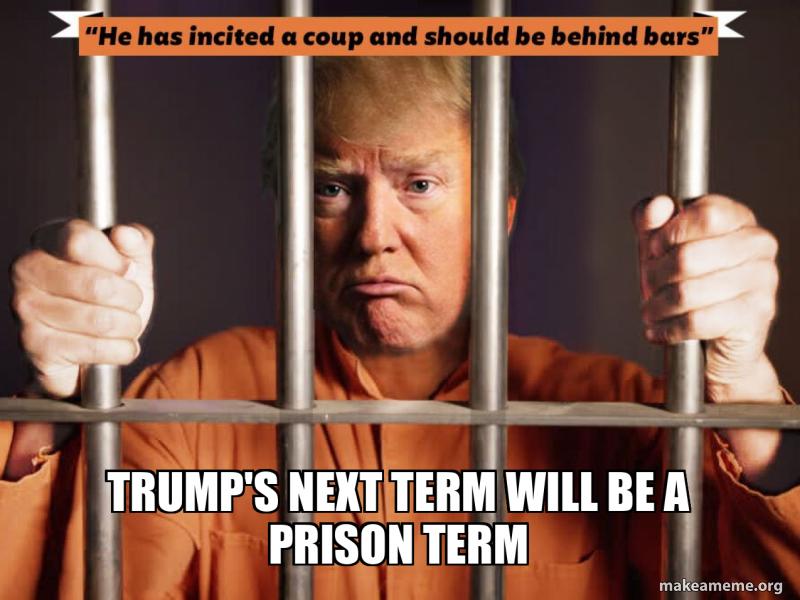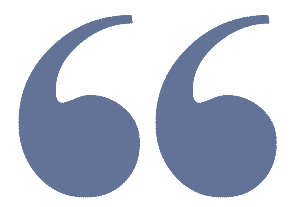 The bad news for Republicans is that inflation is easing while wages are going up.  Gas prices are rapidly falling and toy and clothing prices are falling just in time for Christmas.
The Donald had a very bad, no good, fucking terrifying week.  First the Trump Corporation was found guilty on seventeen counts of Criminal tax fraud.  Then Trump's hand picked hypocrite, Herschel Walker, lost the runoff election for the Senate in Georgia.  And finally, more classified information has been found at a storage facility in West Palm Beach near Trump's Mar-a-Lago estate.
In 2024 the Republicans will run on fear, as usual (of crime), butt they are also want to run on inflation and the economy (stupid).  The bad news for Republicans is that inflation is easing while wages are going up.  Gas prices are rapidly falling and toy and clothing prices are falling just in time for Christmas.  And, of course, the economy is strong.  The Republicans were hoping for a recession which looks less likely, because the Fed is considering smaller interest hikes.
Jack Smith, was an excellent choice for Special Counsel.  He left the US Department of Justice and became Chief Prosecutor at the Hague for Kosovo War Crimes.  He is returning now to investigate Trump's January 6th crimes and the Crimes associated with the removal of classified information from the White House.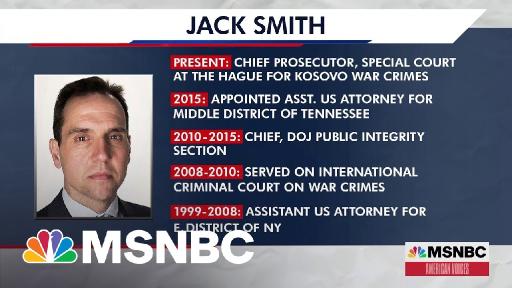 The National Archives has been saying that Trump has still not returned all of the missing classified information that he removed from the White House.  The article below proves they are right.
Trump Legal Team Finds Two More Documents Marked Classified at Florida Storage Facility
Material is handed over to Justice Department investigators
By Alex Leary
Updated December 7, 2022, 5:47 pm EST
WASHINGTON—A search of a Florida storage facility conducted on behalf of lawyers for former President Donald Trump turned up two additional documents with classified markings, people familiar with the operation said.
The documents were found at a facility in West Palm Beach not far from Mr. Trump's Mar-a-Lago estate, where more than two-dozen boxes of records were retrieved earlier this year as part of a continuing criminal investigation by the Justice Department.
The two newly located documents were handed over to investigators, the people said. It couldn't be determined what the records were. A Justice Department spokesman declined to comment. 
A spokesman for Mr. Trump, Steven Cheung, didn't comment on any discovered materials but said: "President Trump and his counsel continue to be cooperative and transparent, despite the unprecedented, illegal, and unwarranted attack against President Trump and his family by the weaponized Department of Justice."
In October, prosecutors pressed for the return of what they believed to be more government documents in the former president's possession, and told Mr. Trump's lawyers they didn't believe Mr. Trump's team had located all of the government documents the former president took with him as he left office. In particular, they expressed concern that Mr. Trump took documents on flights as he traveled from Mar-a-Lago to his other properties in New York and New Jersey.
The search, undertaken on behalf of Mr. Trump's legal team, didn't find any classified documents at the former president's other properties, the people said. The Washington Post earlier reported about the discovery of documents in West Palm Beach. The facility had received material taken from the Trump White House and transported by the federal General Services Administration. The GSA didn't immediately respond to a request for comment.
Prosecutors had sought to compel Mr. Trump to provide any remaining documents , The Wall Street Journal previously reported, prompting his legal team to discuss options. Those include hiring an outside firm to conduct a search and certify that no additional documents remain, and launching a legal challenge to the Justice Department's demand.
One lawyer for Mr. Trump, Chris Kise, had earlier advocated for an outside firm to do such a search, but he met initial resistance from other attorneys on the team, according to people familiar with the discussions.
After a monthslong tug of war between Mr. Trump's team and federal officials with the National Archives and the Justice Department, Federal Bureau of Investigation agents searched Mr. Trump's Florida home in August and seized boxes of government records that included around 100 documents marked classified , including those meant to be viewed only in special government facilities.
In the ensuing months, Justice Department investigators pushed to speak to several of Mr. Trump's top aides, giving at least one of them immunity for his testimony and relaying to another who had handled some of the boxes at issue that they believe he provided a misleading account of his actions.
Several Trump aides last week appeared before a federal grand jury investigating the documents, including Dan Scavino, the deputy chief of staff for communications in Mr. Trump's White House; Will Russell, who served in roles including coordinator of presidential travel, and went on to work for the former president in Florida after he left office; and Beau Harrison, who also worked for Mr. Trump in the White House, a person familiar with the matter said. Prosecutors' questions included some about what was inside the boxes, who moved them and why, the person said.
Prosecutors have said they are investigating both the mishandling of classified information and government records and whether anyone tried to obstruct the probe. Special Counsel Jack Smith took over the investigation last month.
The development is another sign that the investigation appears to be moving swiftly. Earlier this month, an appeals court handed the Justice Department a major victory and dismantled an outside review of the seized documents that a lower court judge had instated, which had slowed investigators' ability to access some of the documents.  
—Aruna Viswanatha and Sadie Gurman contributed to this article.
Write to Alex Leary at alex.leary@wsj.com
https://www.wsj.com/articles/trump-legal-team-finds-two-more-documents-marked-classified-11670447615
It's entertaining to note that initially Trump claimed that all of the classified information had been returned.  Of course, that was a fucking lie.  The FBI executed a search warrant on Mar-a-largo and found a plethora of documents.  Some of the documents were even found in Trump's desk (probably next to a pair of Ivanka's panties).
Trump the said the documents were planted by the FBI.  Then Trump claimed that he had magically declassified the documents.  Then he said the documents belonged to him and they should be returned.  All of his spinning made Trump dizzy and he puked all over himself.