Garland Appoints Special Counsel to Investigate Biden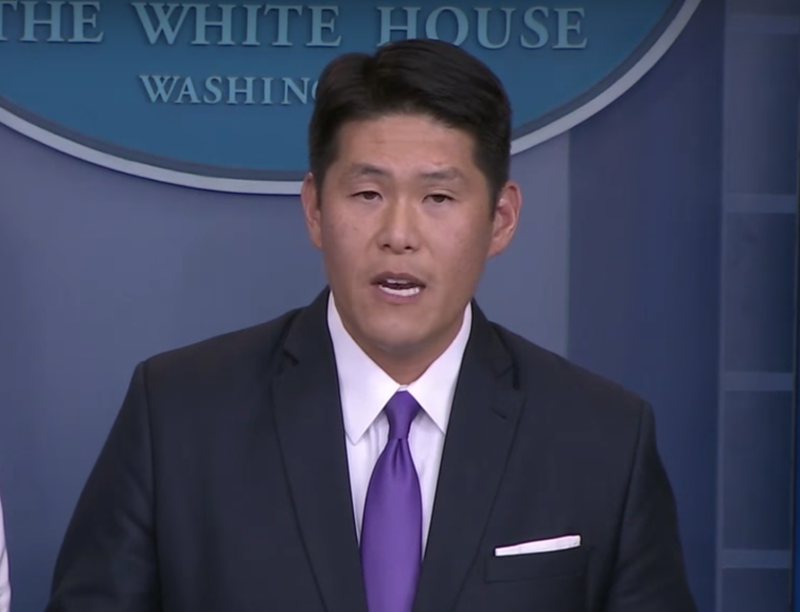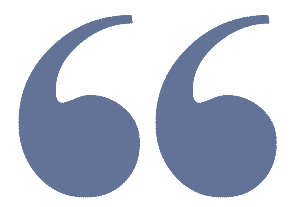 Special Counsel Robert Hur was appointed as a US Attorney by Donald Trump.
I applaud Merrick Garland's decision to appoint a Special Counsel to investigate President Biden's mishandling of classified documents.  Garland has defused any notion that Biden is receiving preferential treatment.  Garland's choice for Special Counsel is outstanding.
Garland appointed Robert Hur, a former U.S. attorney, to handle the investigation.  Robert Hur was appointed by Donald Trump as the U.S. Attorney for the District of Maryland.   Hur returned to private practice when he left the DOJ in 2021.
The argument that Biden was receiving "preferential treatment" is now moot.