NZ election 2020: Jacinda Ardern thanks voters amid Labour landslide
Via:
Bob Nelson
•
6 days ago
•
6 comments
By:
Phil Taylor (the Guardian)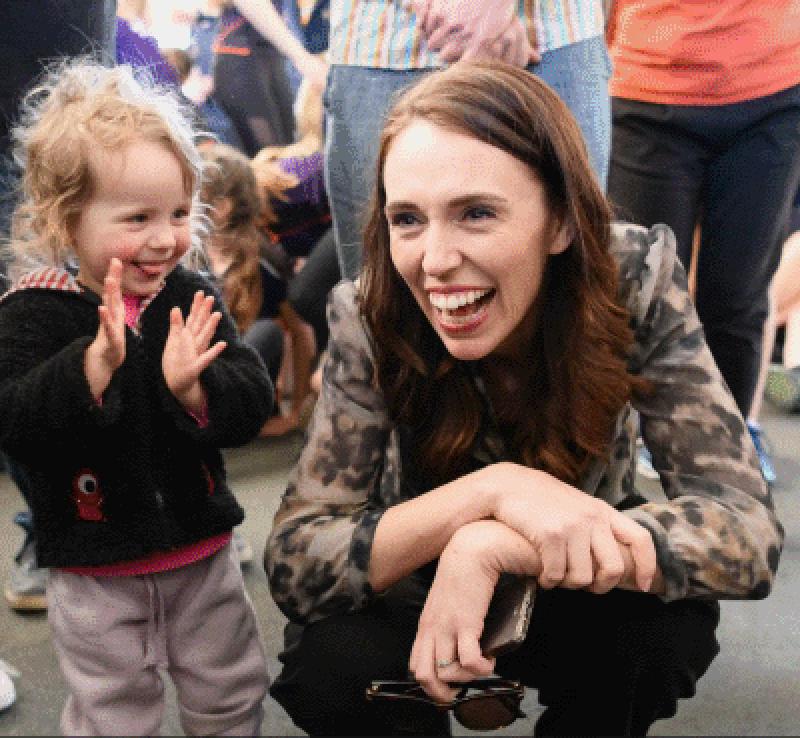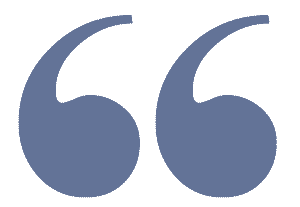 Judith Collins concedes as results show Labour on track for a large majority
Lemme see...
A Prime Minister led her country through the coronavirus crisis with a total of twenty-five deaths.
She just got re-elected by a landslide.
A President "led" his country through the coronavirus crisis with more than two hundred twenty THOUSAND deaths to date, and tens of thousands more to come...
He's up for re-election. I wonder how it will go...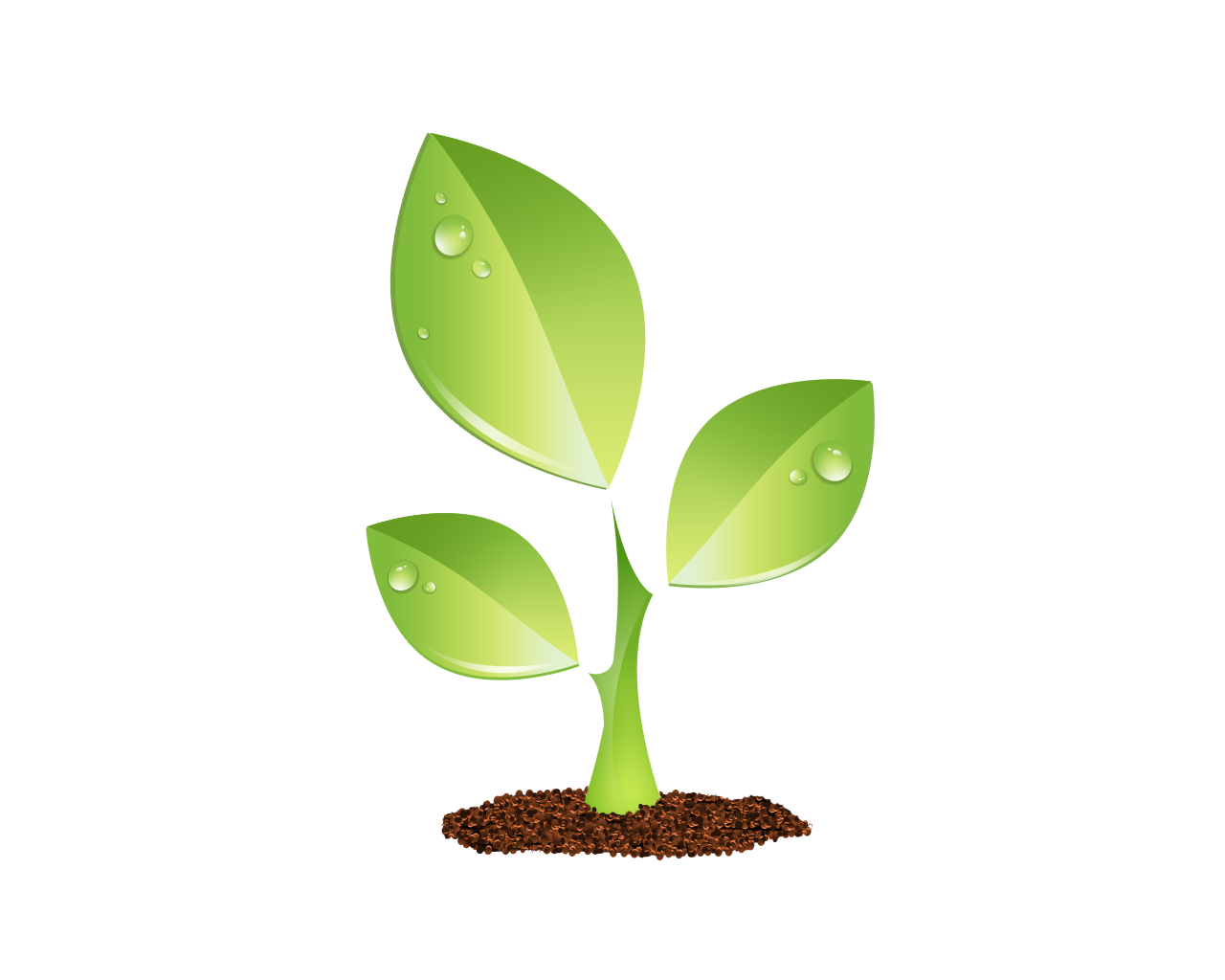 S E E D E D C O N T E N T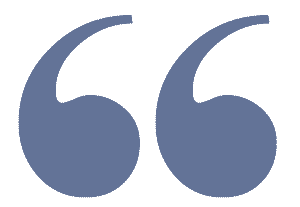 Jacinda Ardern will govern New Zealand for a second term after the Labour party secured a landslide victory in the general election, attracting so many votes that it could become the first party in decades to be able to govern alone.
With more than 90% of the vote counted, Labour had secured 49%, with the opposition National party on 27%. Labour was expected to win 64 of the 120 seats in parliament, and National, 35. It is the best result for the Labour party in 50 years.
The leader of the opposition, Judith Collins, congratulated Ardern on the "outstanding result" on Saturday night.
Speaking to supporters at Auckland town hall minutes later, Ardern thanked the nation for the strong mandate. She said elections "don't have to be divisive" and promised to govern with positivity.
"I cannot imagine a people I would feel more privileged to work on behalf of, to work alongside and to be prime minister for," she said to cheers.
"Tonight's result does give Labour a very strong and a very clear mandate."