Pride & Prejudice: The 10 Best Movie & TV Adaptations, Ranked According To IMDb
By:
MARIANA FERNANDES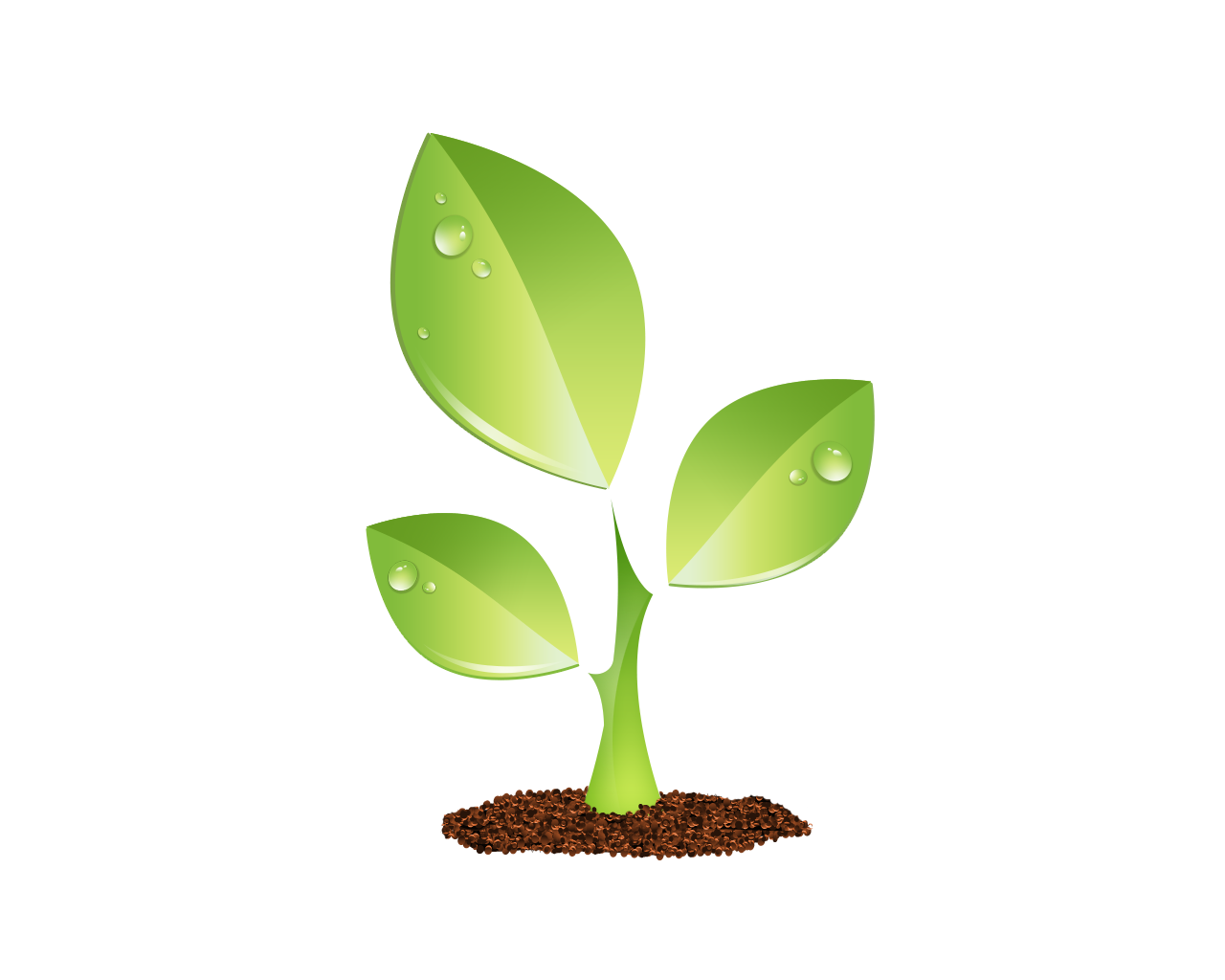 S E E D E D C O N T E N T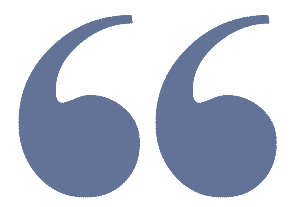 Pride & Prejudice: The 10 Best Movie & TV Adaptations, Ranked According To IMDb
Jane Austen's iconic novel Pride And Prejudice has been adapted to movies and TV shows many times. We are ranking the best adaptations of the book.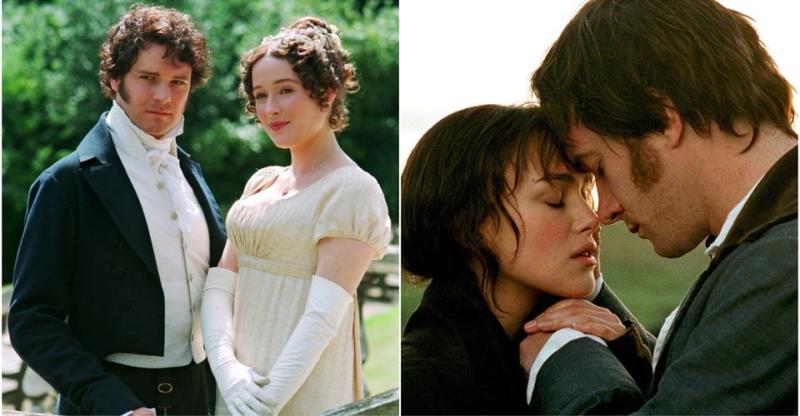 Jane Austen's novels are a staple for anyone who loves 18th and 19th-century romance. Her witty heroines and dashing yet complex romantic interests have been adapted into movies and television shows for decades, delighting audiences and giving Austen all the credit her writing deserves.
No novel is more popular than  Pride and Prejudice ,  which follows the turbulent relationship between the intelligent and stubborn Elizabeth Bennet and the elusive Mr. Darcy. Many times has the book been translated into the screen, and while some adaptations were more popular than others, they still deserve some credit. Let's take a look at the best  Pride and Prejudice  films and TV series, ranked according to IMDb.


10 

Pride And Prejudice (2003): 5.1/10
This particular adaptation was one of the many that attempted to transport Jane Austen's story to modern times. In this case, the action takes place in Utah, with Elizabeth Bennet portrayed as a career-driven woman who dreams of becoming a writer and Mr. Darcy as a successful businessman.
The movie isn't made to be taken seriously and is more a comedy than a faithful retelling of an epic love story. The rating isn't great, but it's still a fun movie to play on a Sunday afternoon.


9 

Pride And Prejudice And Zombies (2016): 5.8/10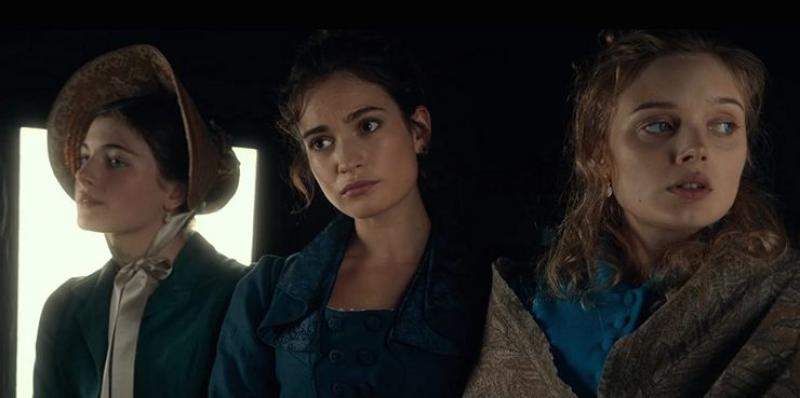 Pride And Prejudice And Zombies  is an adaptation of an adaptation. The book that inspired this 2016 movie took Elizabeth  and Darcy's  relationship and turned it upside down by including zombies. Yes, zombies in the 19th century.
Austen purists weren't exactly happy with the book, and the IMDb rating of the adaption isn't brilliant. Still, it makes for an incredibly entertaining watch, and Lily James' take on the famous heroine is commendable.


8 

Bride And Prejudice (2004): 6.1/10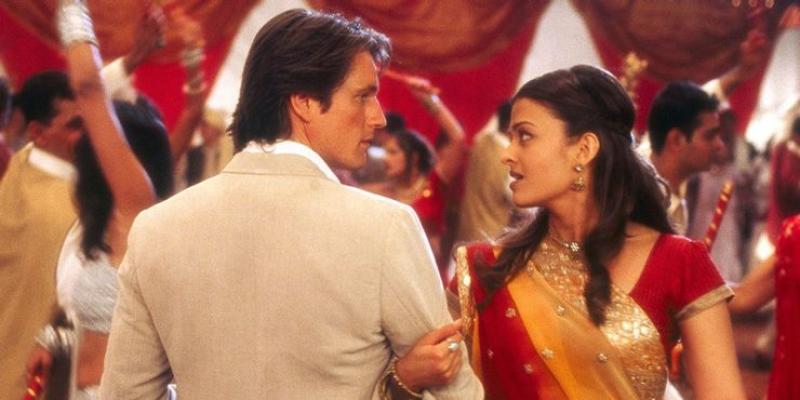 The Bollywood take on  Pride And Prejudice  is yet another instance where the beloved characters are transported to the modern-day,  including plenty of colorful dance numbers and stunning visuals.
Bride And Prejudice  stays as faithful to the novel as an adaptation like this can and includes pretty good performances by the two main actors. Plus, it's wonderful to witness a clash of cultures within the realm of Austen.


7 

Bridget Jones' Diary (2001): 6.7/10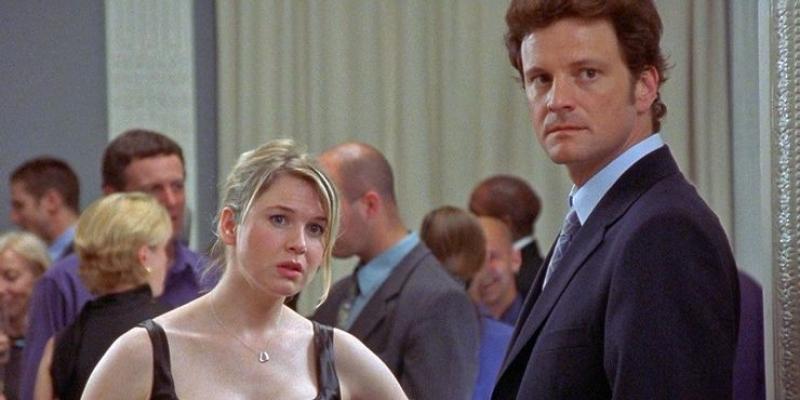 It's funny how many people missed that  Bridget Jones' Diary  is meant to be a very loose adaptation of Jane Austen's original work. The best part is that the team behind the movie actually got the ultimate Mr. Dracy, Colin Firth, to play...Darcy!
Mark and Bridget make for the most amusing retelling of Darcy and Lizzy, and even though it's clearly not meant to be a straight-up adaptation, the movie has managed to become a classic of sorts. And it's absolutely hilarious!


6 

Death Comes To Pemberley (2013): 7.1/10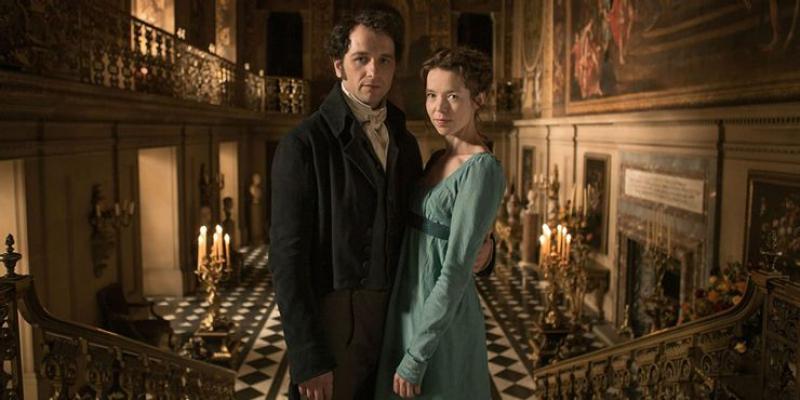 The saddest thing about Jane Austen's novels is that they never got sequels. But the good news is, the world of television doesn't quite care. And the product of that sentiment is the mini-series  Death Comes To Pemberley.
Even though it's not an adaptation per se, it still features the characters we know and love, this time married for six years already, as they are wrapped up in a murder mystery. Yet another incredible series brought to us by BBC.


5 

Pride And Prejudice (1980): 7.3/10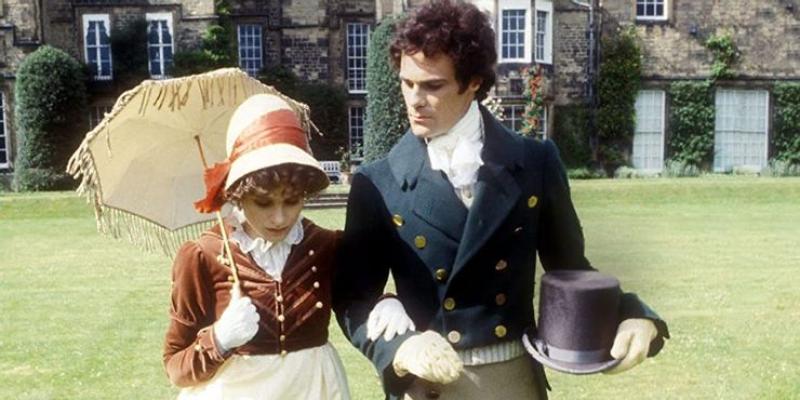 Jane Austen meets the '80s in this very interesting mini-series. When it comes to faithfulness, no one can clock this adaptation, since it's probable the one that remains closer to home.
The two leads have incredible chemistry, and it makes for a very different watching experience with the outfits and the hair trying to stay true to the 19th century, but still giving away the '80s. A must-watch for any Austen aficionado!


4 

Pride And Prejudice (1940): 7.4/10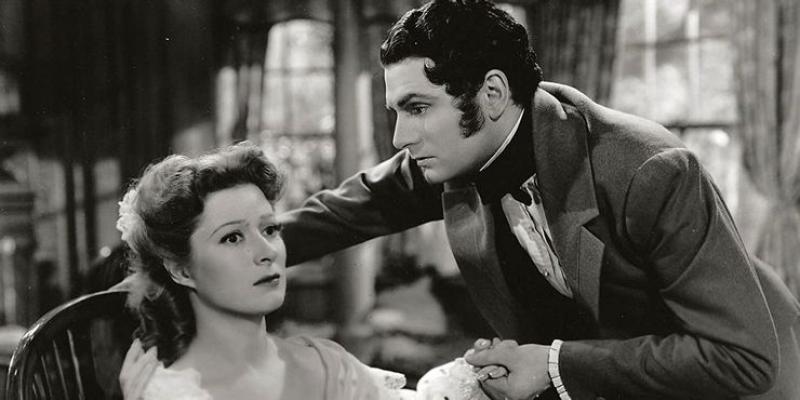 You already knew Jane Austen adaptations had been around for a while, but no one would guess eight decades! And yet,  Pride And Prejudice  saw its first movie incarnation all the way back in 1940.
Far from being accurate where history is concerned, this movie is a fun and light-hearted adaptation of the beloved novel that paved the way for all the others featured on this list.


3 

Lost In Austen (2008): 7.4/10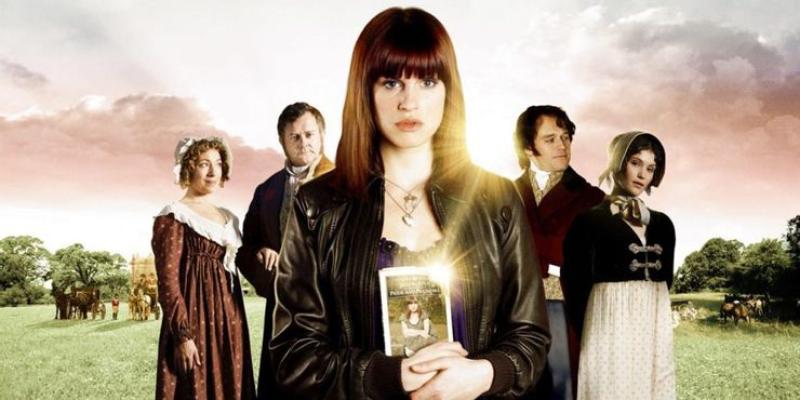 Much like  Death Comes To Pemberley,  Lost In Austen  isn't a faithful adaptation of  Pride And Prejudice,  but it's still one of the most interesting takes on Austen's story, and a very amusing one at that.
The heroine of this story trades places with Elizabeth Bennet, and she gets to be the one falling in love with Mr. Darcy. After so many re-tellings of the story, this version is a very welcomed breath of fresh air.


2 

Pride And Prejudice (2005): 7.8/10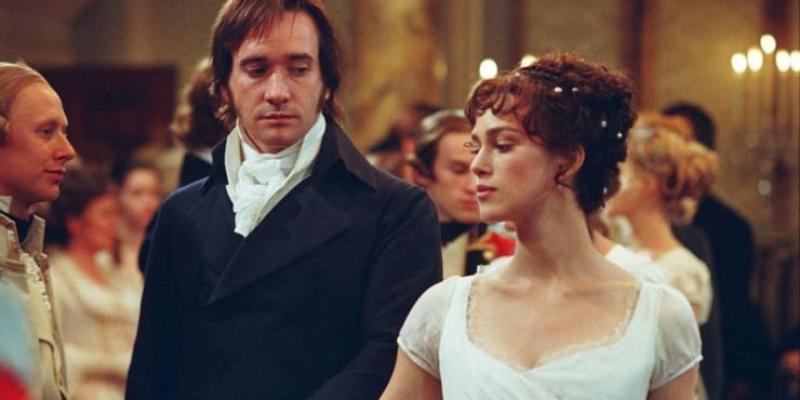 Oh, the Keira Knightley and Matthew Macfayden adaptation! For many younger generations, this was the movie that made that got them into Austen. And for good reason - the cinematography and soundtrack of the movie are stunning.
And even though the movie takes quite a few liberties with story and dialogue, it's still a beautiful piece of art, portraying the tension and chemistry between Darcy and Elizabeth in a unique and captivating way.


1 

Pride And Prejudice (1995): 8.9/10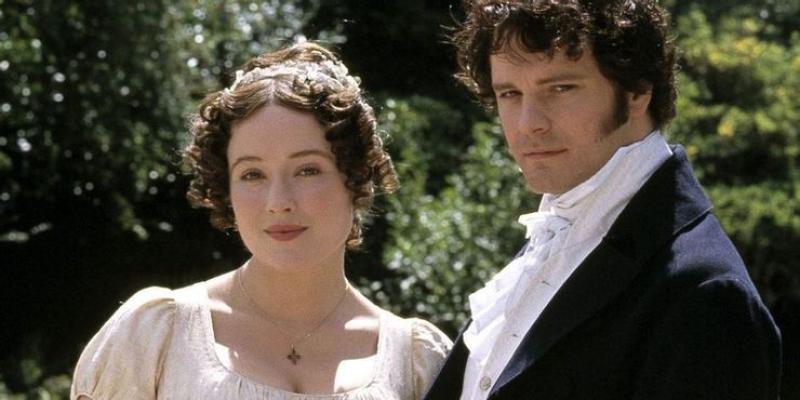 BBC's  Pride And Prejudice  does in a miniseries what the 2005 version couldn't do in a movie - it remains completely faithful to the source material. This was the project in which Colin Firth cemented himself as the ultimate Mr. Darcy.
Plus, Jennifer Ehle's performance as Lizzie was no less iconic than Firth's, and the two share wonderful chemistry together. It's perfect for purists and casual fans alike, and remains to this day the number one adaptation of  Pride And Prejudice.