By:
Vic Eldred
•
2 months ago
•
15 comments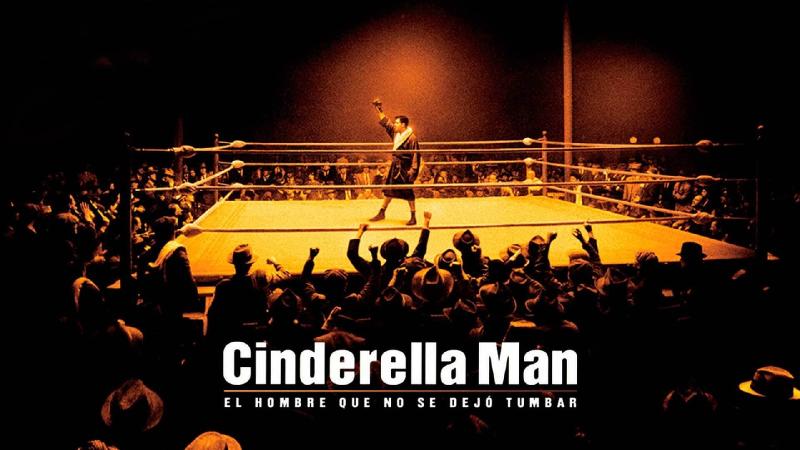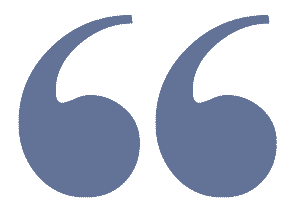 Max Baer: This isn't a joke, pal. People die in fairy tales all the time.
The other day I came across what is probably the worst Boxing movie ever made - "The Greatest" (1977). I know somebody is going to say but it won 2 awards. The fact is that Muhammad Ali simply can't act and I suspect he had too much influence in the making of it. One thing that Muhammad Ali should be given credit for is carrying the sport of Boxing for a few more years past what probably would have been its death knell. The same people who like to google are going to now tell us that Boxing still exists. For people who liked the sport, it only exists in the technical sense. I'm sure there are those who thought it too brutal and are glad it's gone. I'll be generous to them today because the subject is fight films and I think there are 5 that stand out.


Two of the best were made in the same year. That would be "Somebody up there likes me" (1956) with Paul Newman in only his second film. Here he is as middleweight champion Rocky Graziano. The story of the tough kid who rises from the lower east side of NYC to achieve fame & fortune. For Newman it was redemption because he was ashamed of his performance in his first movie - "The Silver Chalice" (1954). It's the kind of movie that can be watched many times.




That same year came the movie that focused on the darker side of the sport - " The Harder They Fall" (1956). In this one Humphrey Bogart is the Journalist enlisted by the corrupt fight manager (Rod Steiger) to be the public relations man. It's seems to be taking elements from the story of Primo Carnera in that they are building up this monsterous fighter that they are setting up for a big fall - one they can profit on. The part I still find amazing is that Max Baer is actually playing somebody like himself - a fighter who killed two men in the ring as is almost proud of it!  There is a fairly good performance from the legendary Jersey Joe Walcott as a trainer. I rate it right up there with the Graziano movie.





Another movie that focused on the darker side of the sport would be "Requiem for a Heavyweight" (1962). This is a sad story of a fighter being used as a meal ticket by his manager (Jackie Gleason as the manager). Anthony Quinn plays the fighter who has been fighting way past his prime. Julie Harris plays the social worker trying to find him another life. The opening scene features Quinn battling a young Cassius Clay believe it or not! It may not be for everyone. It can be a bit depressing.






The most controversial Boxing Movie of all time has to be " Raging Bull" (1980). This is the story of another tough kid who graduated from (where else?) the Bronx. That of course is Jake LaMotta, who fought in the middleweight division during Boxing's golden age. He was a fighter who could absorb incredible punishment. He prided himself on never being knocked down.He fought the likes of Sugar Ray Robinson five times, in addition to some great middleweights. LaMotta won the World Middleweight title on June 16, 1949. This story, however,  focuses on LaMotta's privatelife which is best characterized in the scene that has him locked up in a Florida jail cell as he is pounding his head against the wall saying to himself, over and over, "I was stupid!"





Then there is my favorite - "Cinderella Man" (2005). This is the story of James J Braddock and the Great Depression. Russell Crowe plays Braddock. Braddock got his little sobriquet from Daymon Runyon, who was a newsman, sportswriter and short story writer. Runyon was interested in the kind of people he saw in NYC. He did a lot of writing about prize fighters and gamblers etc. The reason for the name he gave Braddock is that Braddock had seemingly come to the end of his career as a mediocre boxer. He suffered with arthritic hands throughout his life. Braddock, who was also a longshoreman (when work was available) kept boxing to feed his family. Something strange then happened to Braddock and he began an incredible comeback that took him to the Heavyweight Chamionship in 1935 as a 10-1 underdog. Braddock defeated the dangerous Max Baer and became Champion.

My favorite scene from the movie is that of Braddock bleeding and struggling to keep his balance, goes down for an instant, but has a vision of the bills coming to the house/the heat being turned off and he picks himself up and gets back into the fight!