Studio 666 (Official Trailer)
By:
evilgenius
•
4 months ago
•
7 comments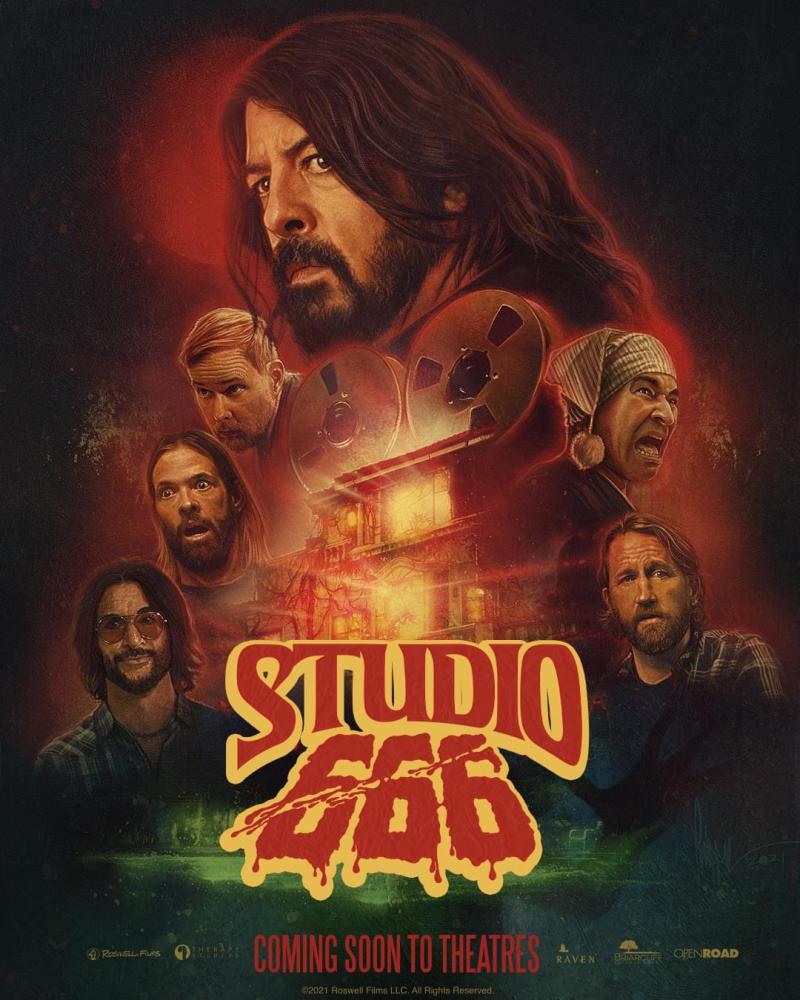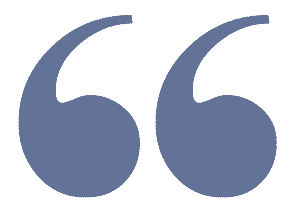 This is not just a creepy rock and roll house.
The Foo Fighters move into a creepy mansion to record their 10th album. Scary supernatural shenanigans ensue. There are glowy eyed demons, a creepy book, weird neighbors and a possessed Dave Grohl. Looks like fun!
Director: BJ McDonnell
Writers: Dave Grohl(story by), Jeff Buhler(screenplay), Rebecca Hughes(screenplay)
Stars: Jenna Ortega, Will Forte, Jeff Garlin