Marvel Studios' Ms. Marvel | Official Trailer | Disney+
By:
evilgenius
•
9 months ago
•
27 comments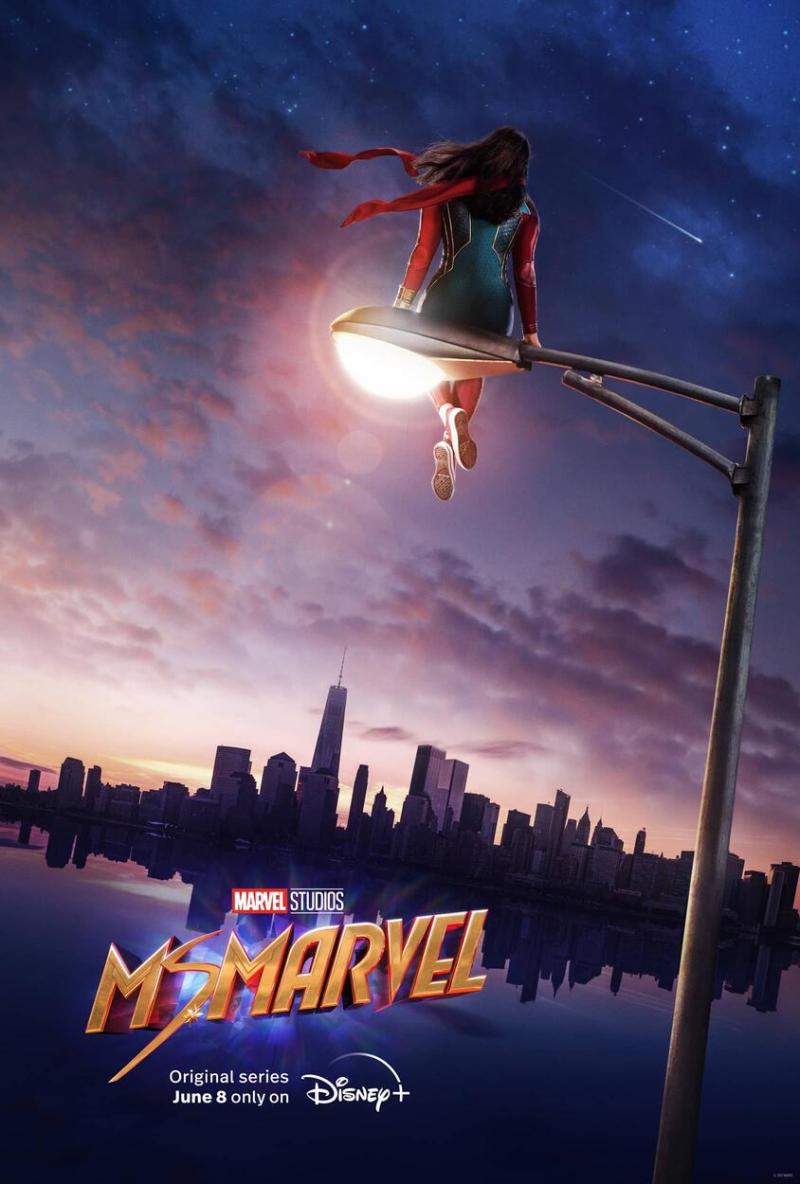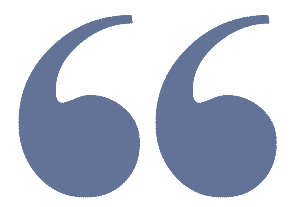 It's not really the brown girls from Jersey City who save the world.
The first trailer for Ms Marvel has dropped. The character's target audience was meant for a younger audience and that seems mostly true with the trailer. Kamala Khan has that young don't fit in anywhere vibe going until she finds super powers. The powers in the trailer are more Green Lantern. In the comics I understand they were more Mr Fantastic. Also in the beginning she would often look like her hero Captain Marvel. Her  whole thing being tall white and blonde is the stereotypical American Hero image - everything she is not. I wonder if we'll see that during the series. Later 
We WILL see her again next year in the movie titled The Marvels along with Carol Danvers (Captain Marvel) and Monica Rambeau (from WandaVision). 
Creator: Bisha K. Ali
Stars: Iman Vellani, Matt Lintz, Anjali Bhimani
The series starts on Disney + June 8th.