Artistic manhole covers grace streets of Wuhan
By:
By Liu Kun and Zhang Xiaomin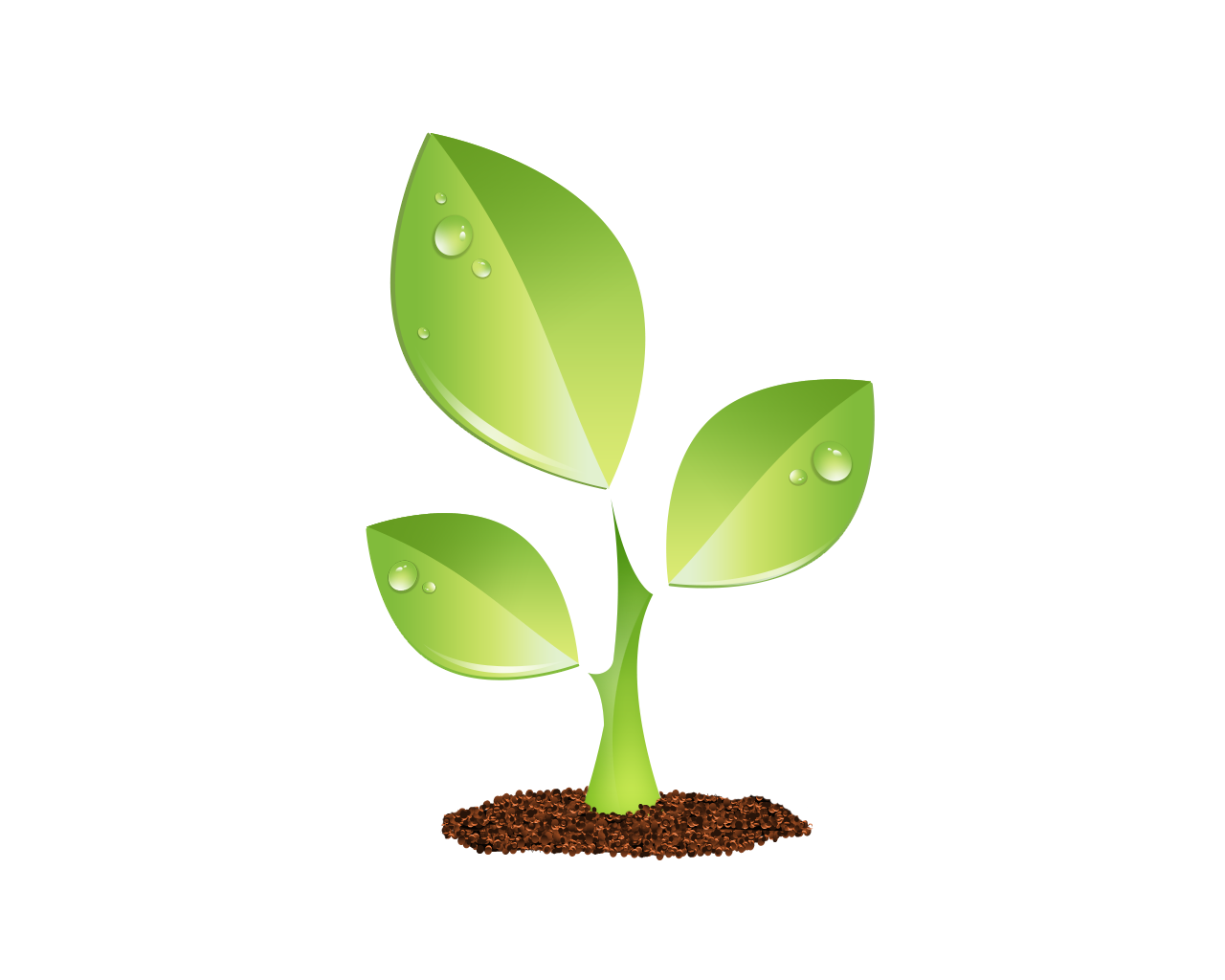 S E E D E D C O N T E N T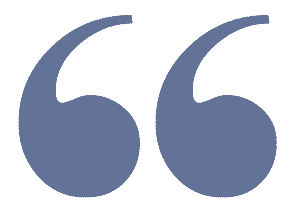 Artistic manhole covers grace streets of Wuhan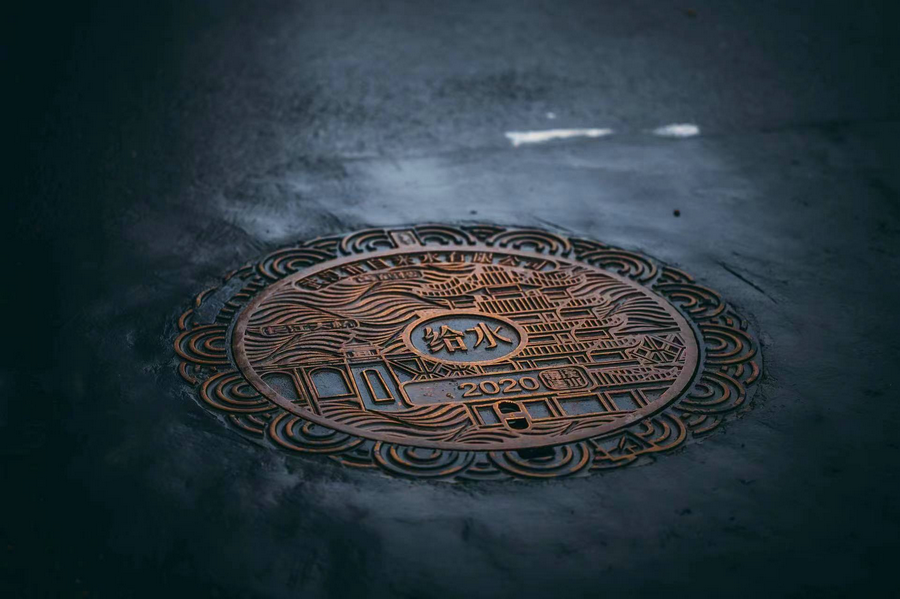 Exquisitely designed manhole covers adorn roads in Wuhan, Hubei province. [Photo provided to chinadaily.com.cn]  This same caption applies to every photograph.
More than 50 exquisitely designed manhole covers in Wuhan, Hubei province, integrating the corporate culture of Wuhan Water Group with the city's unique geography, landmark buildings and history add a bit of culture to mundane roads.
The so-called City Badge of the Han River series manhole covers were co-designed by Wuhan Water Group, along with teachers and students from Wuhan University. They were cast by Hanshui Technology, a water group subsidiary.
Made of ductile iron, copper and other materials, they are designed to tell stories of the city.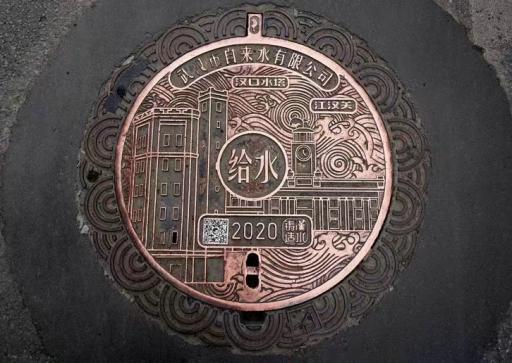 By scanning a QR code cast in the surface of each cover, one can see the stories of nearby landmark buildings, as well as information of water supply services.
Photos of Wuhan's manhole covers were displayed on the website of UNESCO's Creative Cities Network recently.
"Small manhole covers can be turned into works of art," an article published on the website on May 2 said.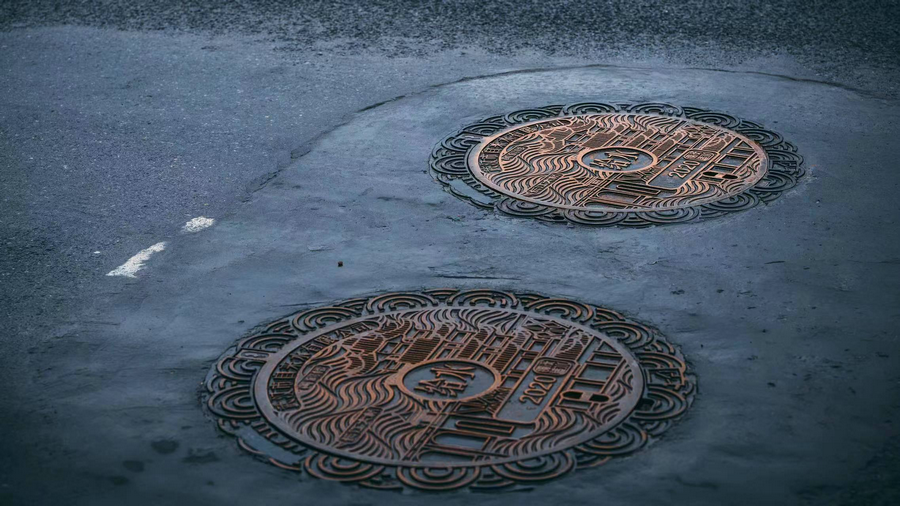 .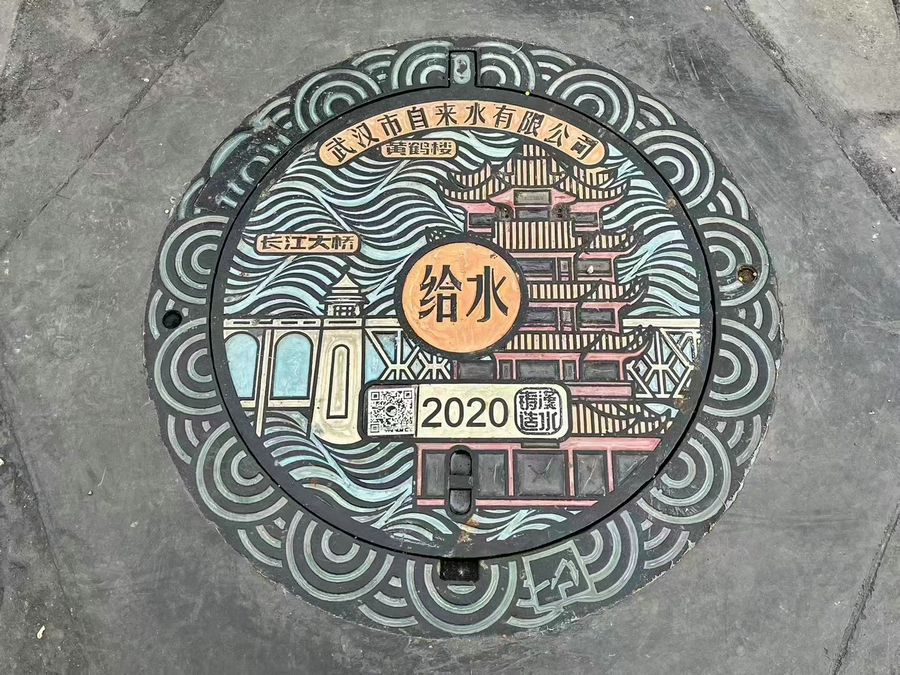 .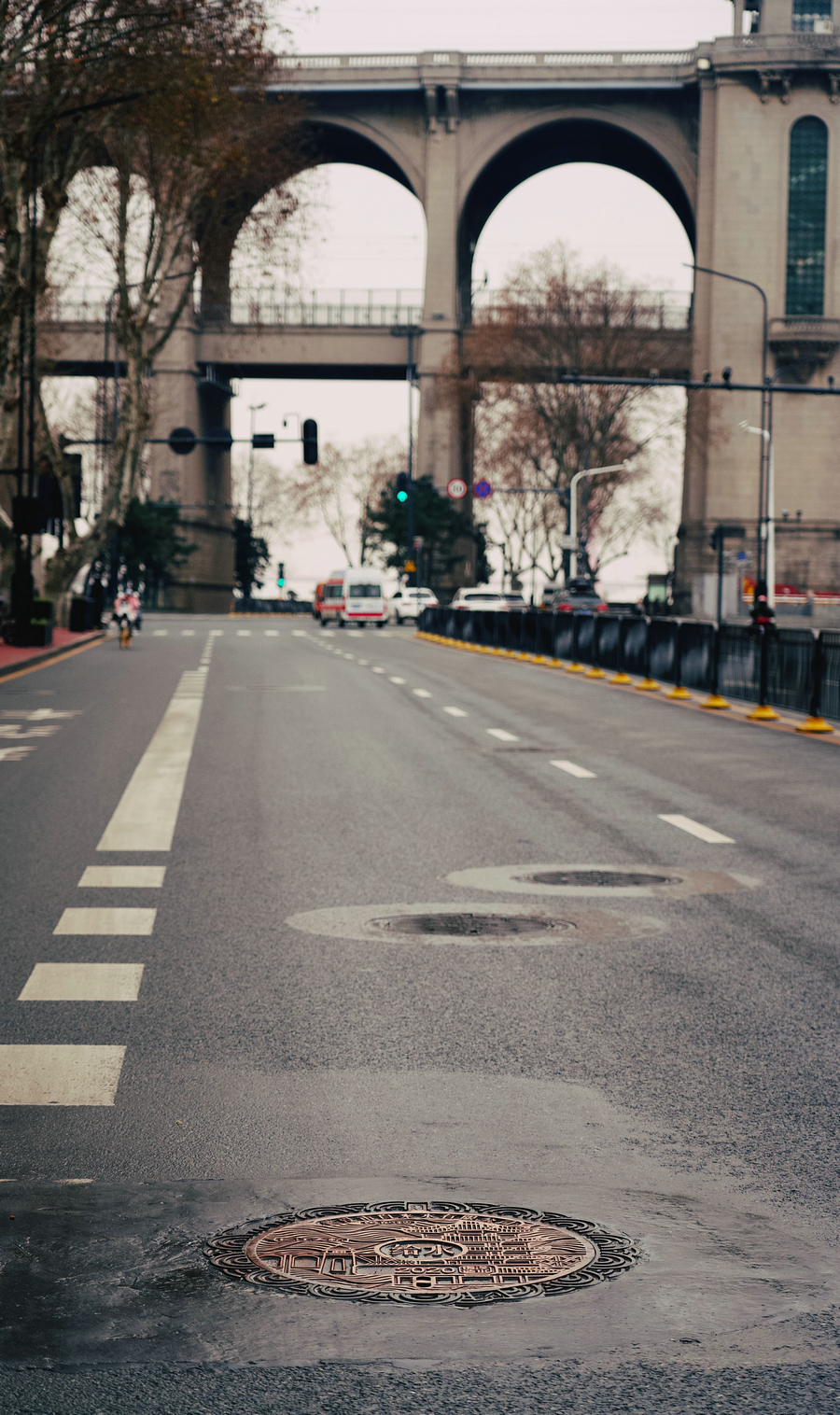 .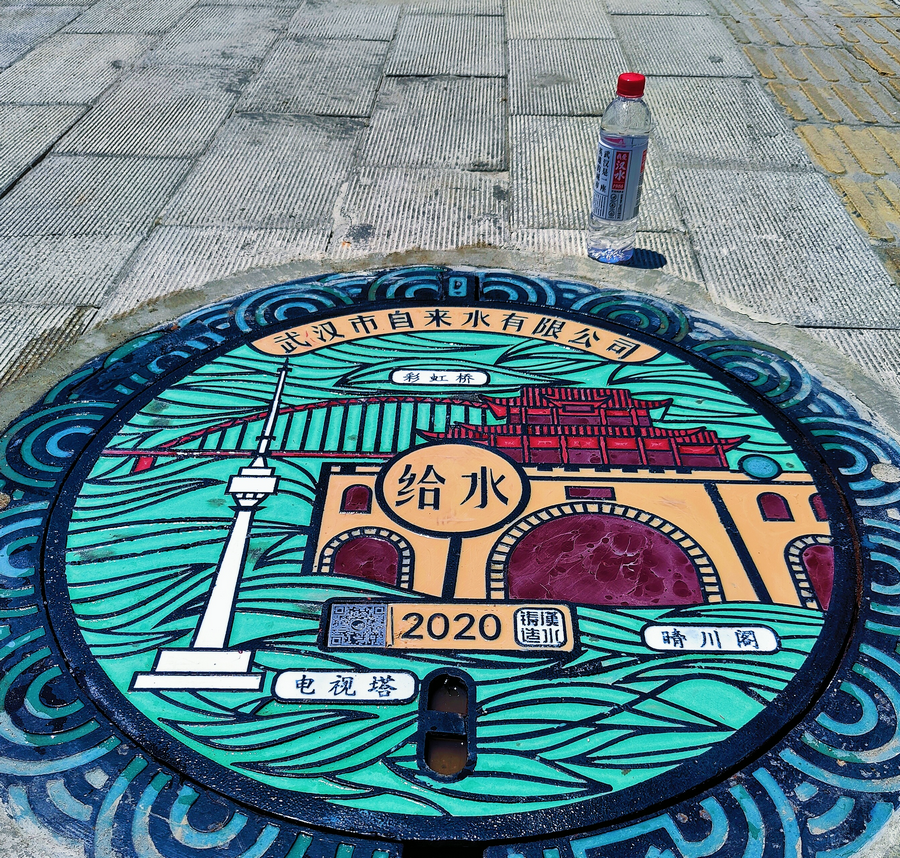 .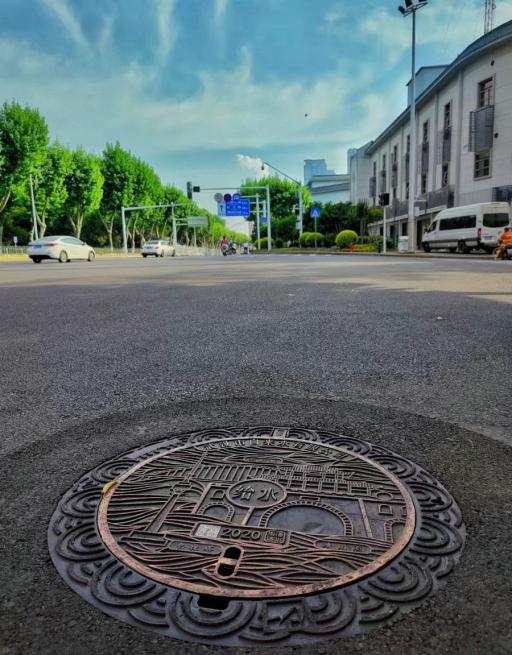 .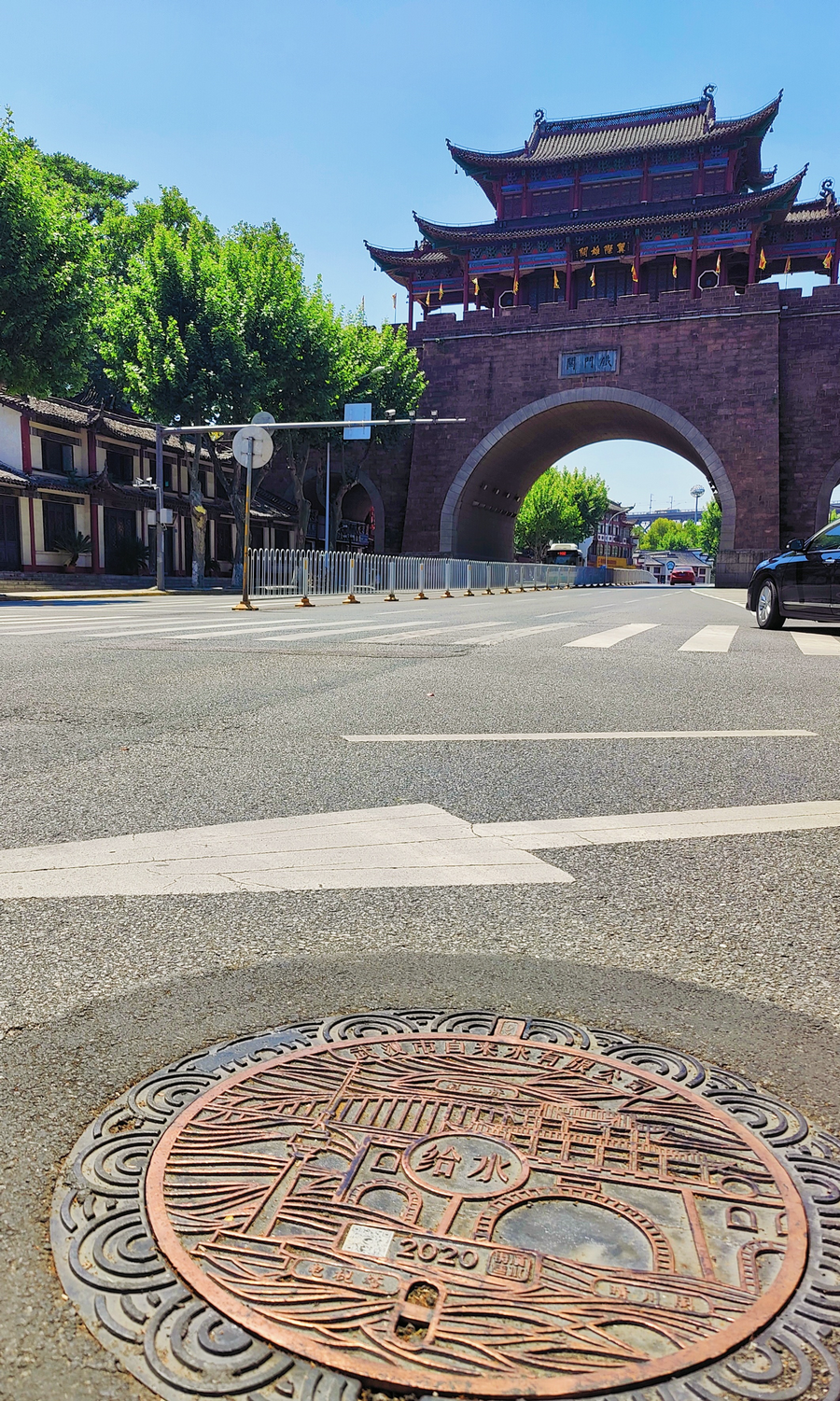 .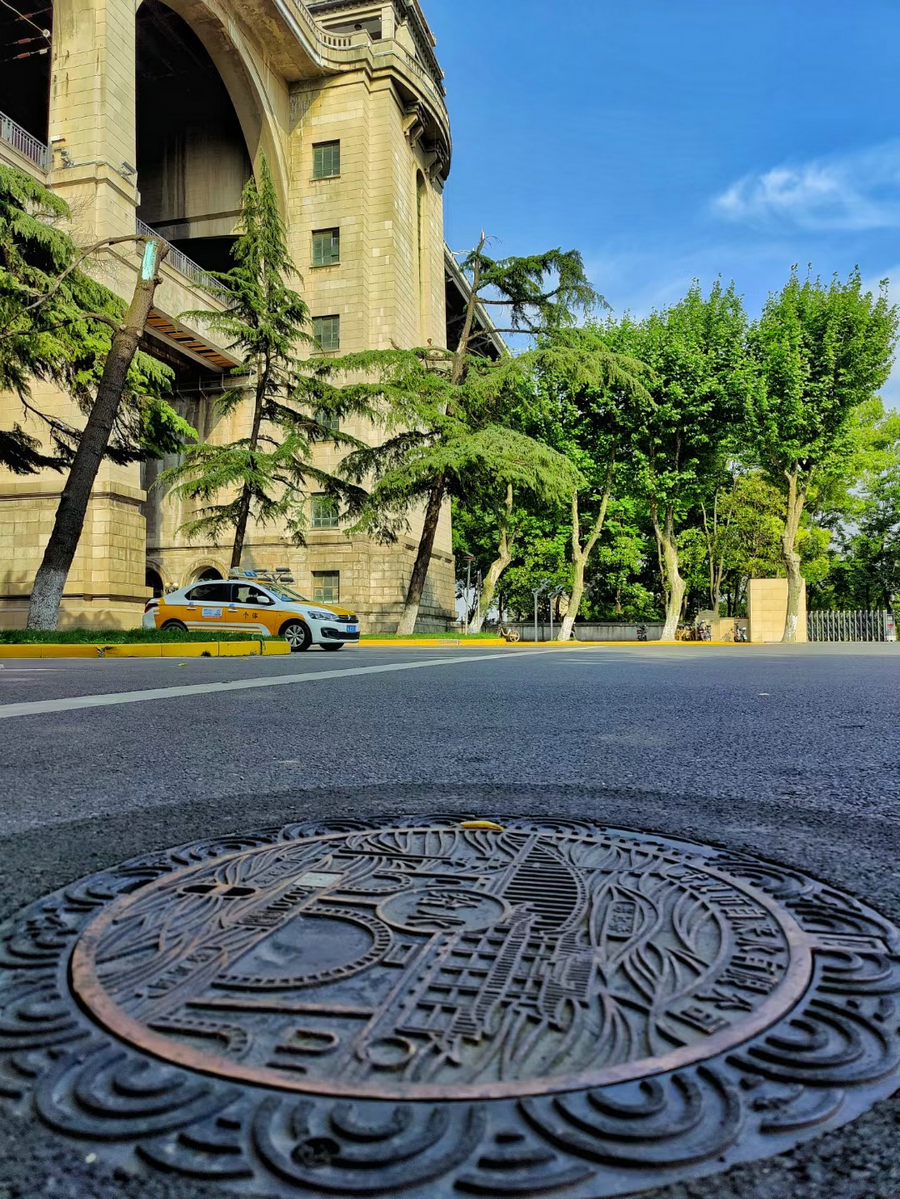 .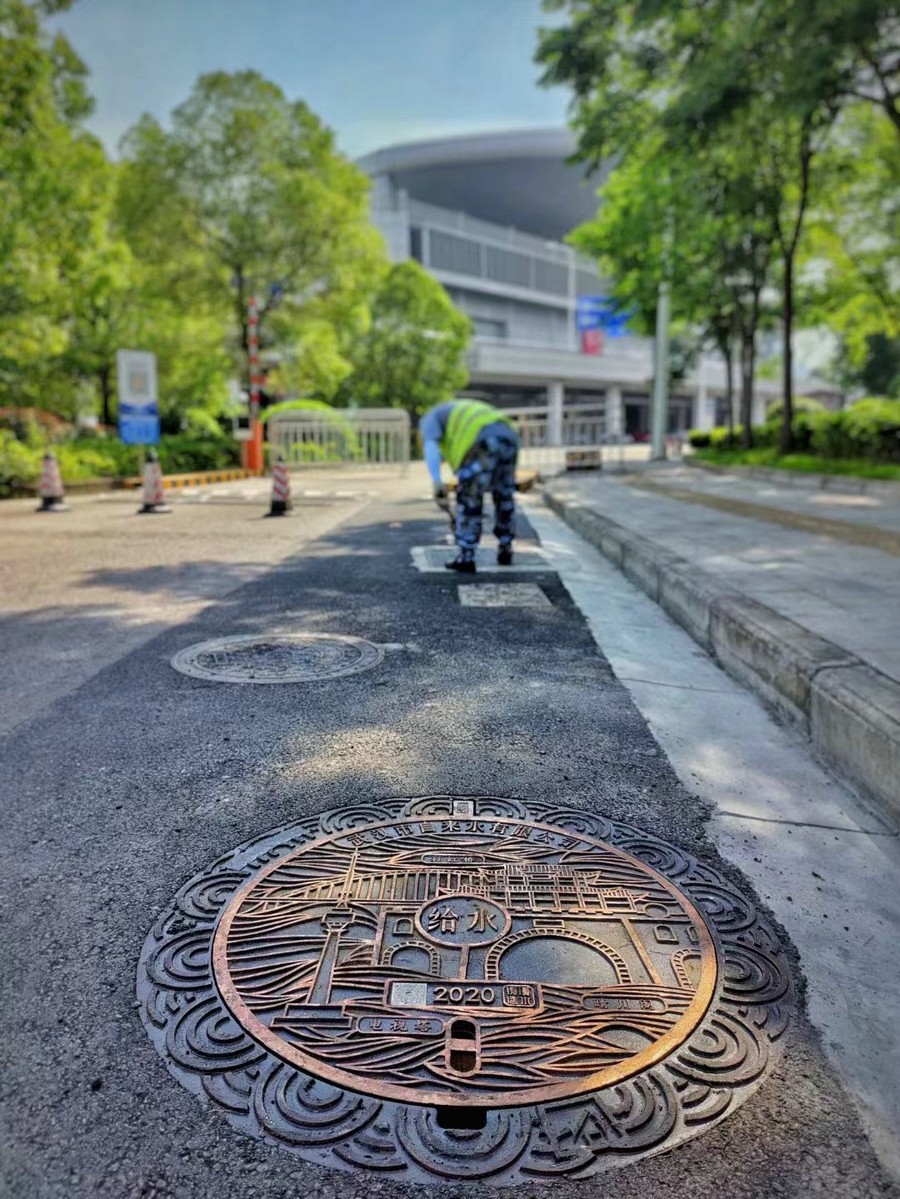 .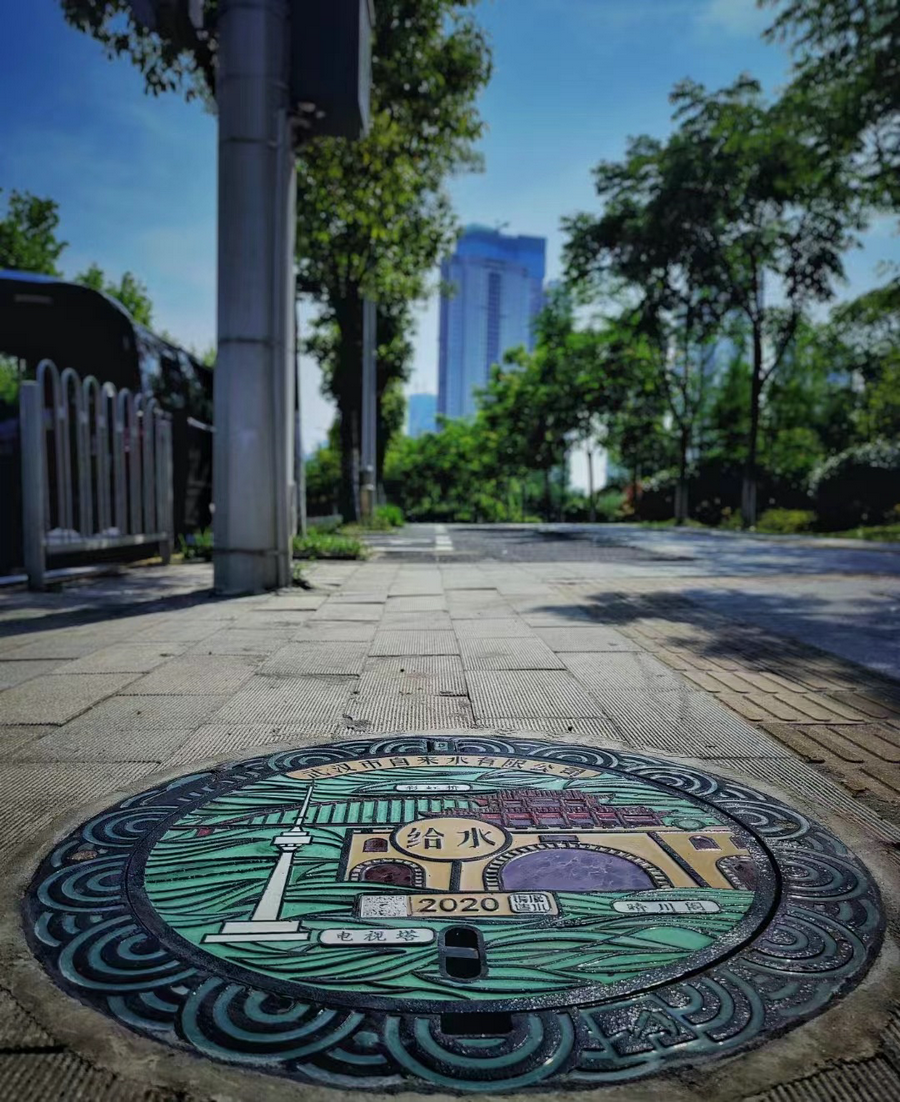 .