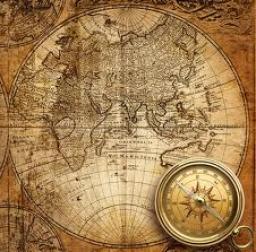 "Exploring Our World"
Any discovery whether new or old is welcomed. Travel stories and photos are particularly appreciated.
"Explore" more than 120 articles here.  Just below to the left are the words "DISCUSSION FORUM" but just to the right of them, in difficult to see blue lettering, are words "VIEW ALL".  Click that to go to many pages of fascinating articles posted on this group.