12 Historic Movie Theaters
By:
Written by Megan McCrea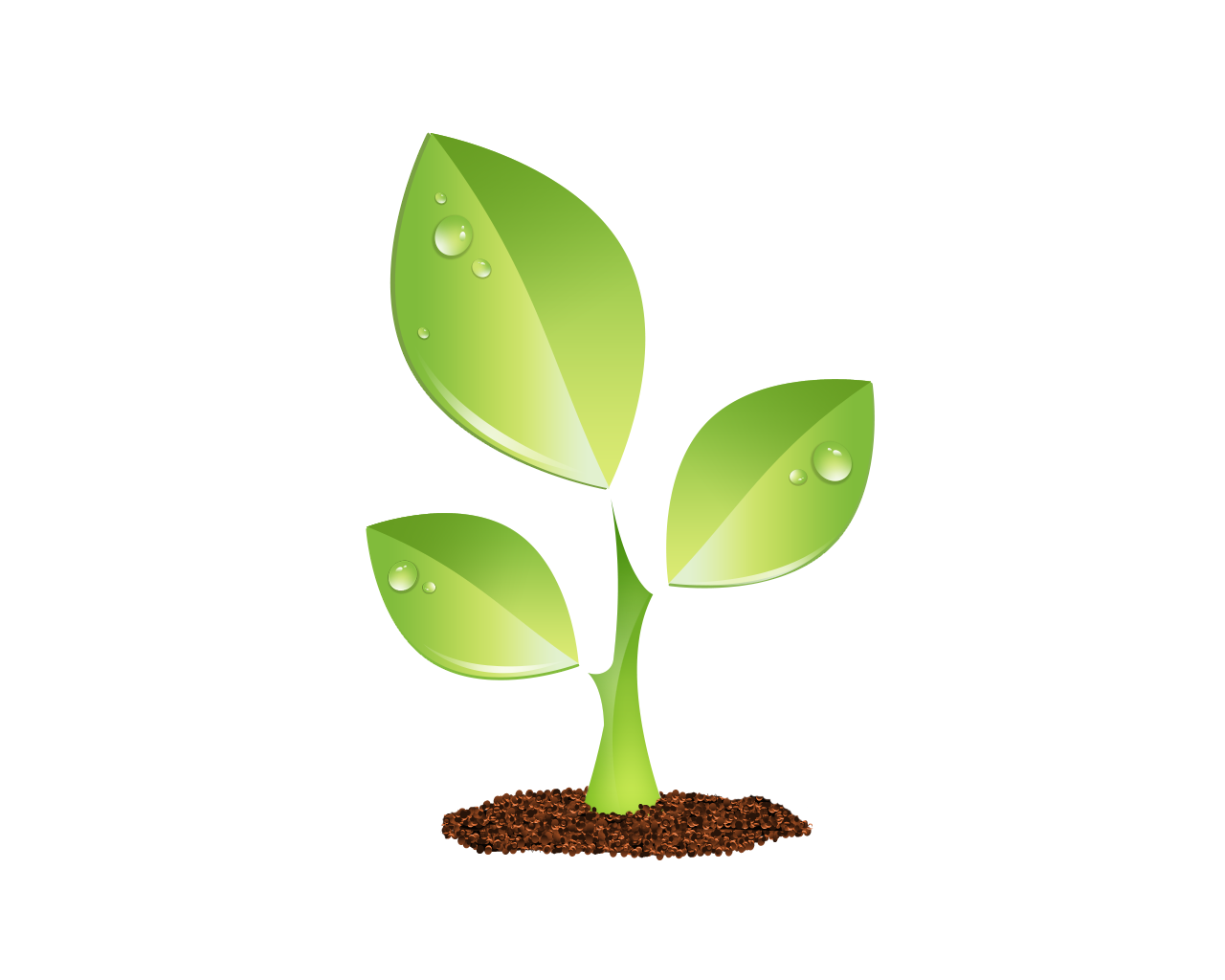 S E E D E D C O N T E N T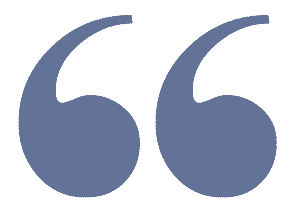 12 Historic Movie Theaters
Film buffs from all across the West love these classic movie houses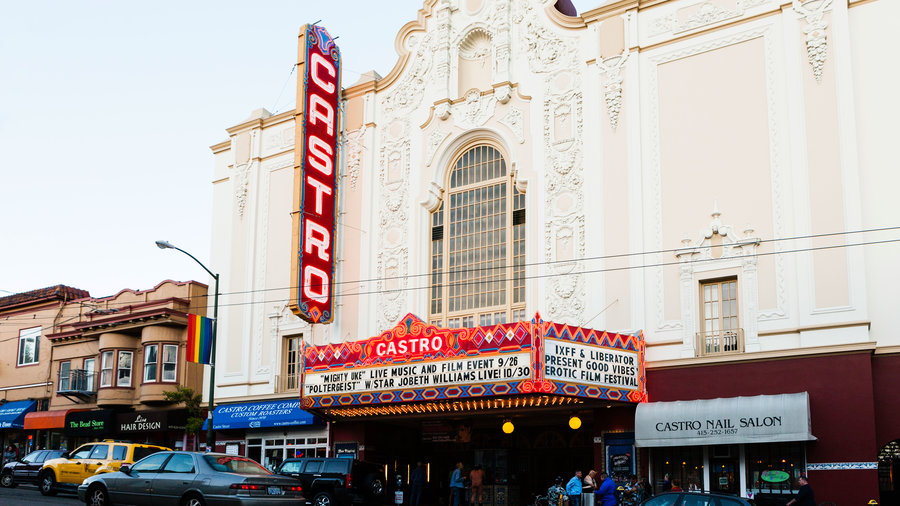 1 of12 Flickr Creative Commons
Castro Theatre, San Francisco, CA
Standing tall and proud in the heart of the city, the 1922 Castro Theatre is iconically San Francisco. Its ornate Spanish Colonial façade nods to nearby Mission Dolores, its Art Deco chandelier sparkles like so much glitter, and its programming—which includes popular costumed Disney sing-alongs—resonates with fun-loving San Franciscans.
castrotheatre.com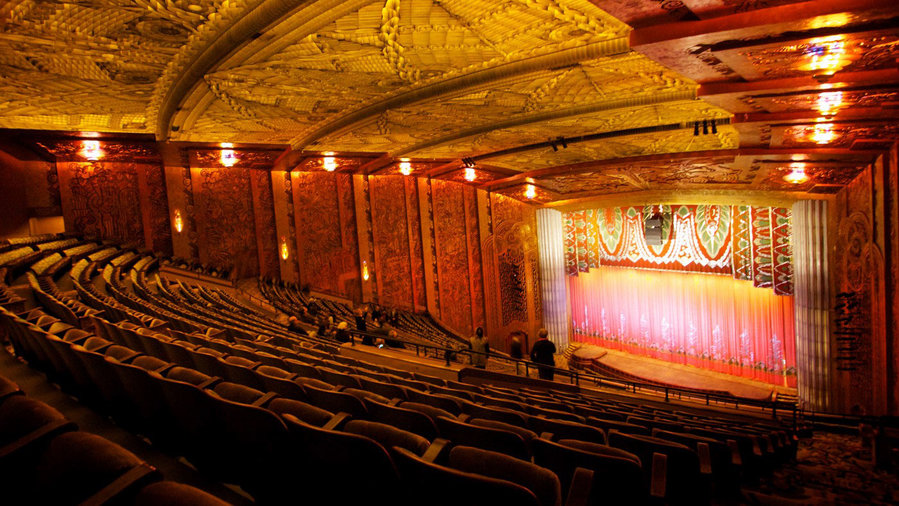 2 of12 Marcin Wichary via Flickr Creative Commons
Paramount Theatre, Oakland, CA
This 1931 theater shines with Art Deco opulence, from the 10-story neon vertical "Paramount" marquee to the detailed gold reliefs that cover the auditorium's walls, proscenium, and ceiling. Saved from demolition in 1972, when the Oakland Symphony chose it as its new home, the theater now hosts concerts, ballets, plays, and classic films.
paramounttheatre.com
TCL Chinese Theatre, Hollywood, CA
When Chinese opened in 1927, with a premier of Cecil B. DeMille's 
King of Kings
, thousands lined Hollywood Boulevard, and a riot broke out as people jockeyed for position to see the celebs. Things haven't really quieted down since: each year, four million people come to admire the iconic theater's pagoda-style entrance, marvel at the 30-foot dragon guarding the door, and walk (literally) in the footsteps of the stars. 
tclchinesetheatres.com
.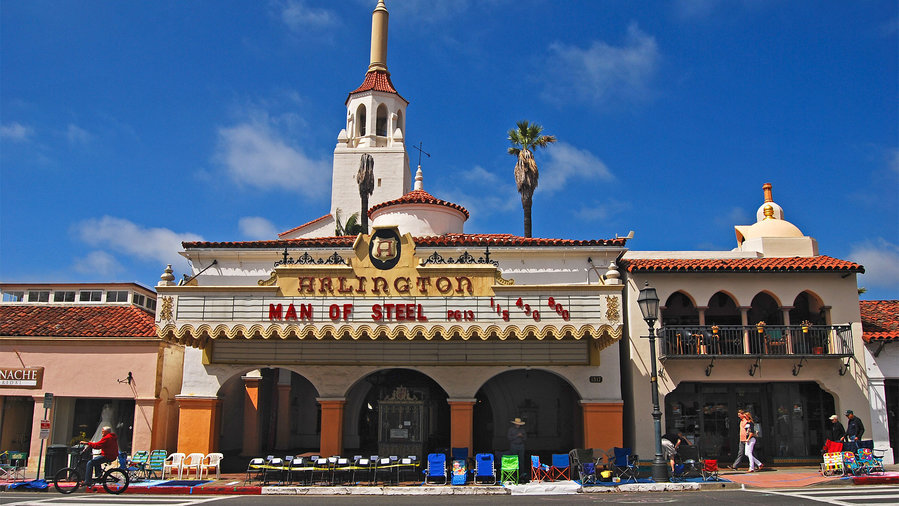 4 of12 Damian Gandal via Flickr Creative Commons
Arlington Theatre, Santa Barbara, CA
Sitting in the auditorium of Santa Barbara's Arlington Theatre, moviegoers will feel transported…even 
before 
the movie begins. That's because the 1931 theater was designed to resemble the plaza of a Spanish colonial town—faux buildings line the walls, complete with porticos and red tiled roofs—and, on the ceiling, stars twinkle overhead. 
vineyardtheatre.org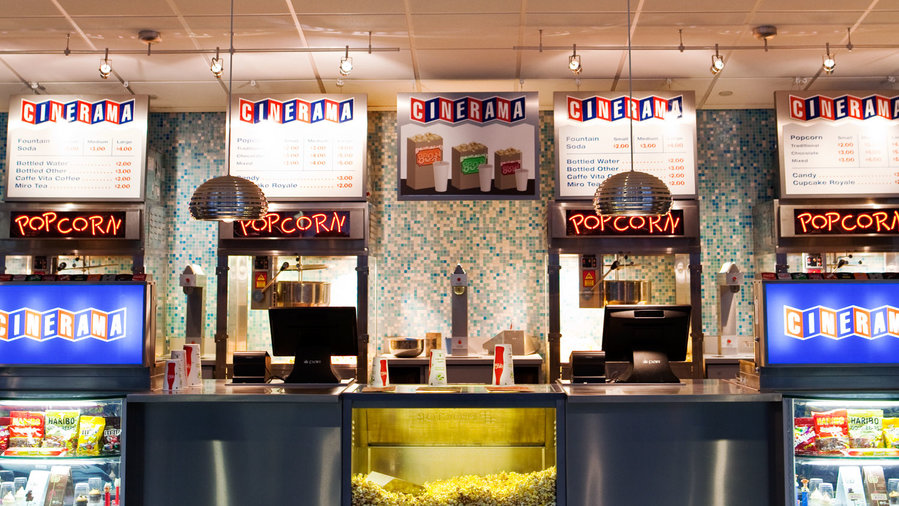 5 of12 Courtesy Seattle Cinerama
Seattle Cinerama, Seattle, WA
Should it come as a surprise that, in a city famed for its geekiness, the historic movie house is a space age-themed Cinerama? Saved from the wrecking ball by Microsoft co-founder Paul Allen, the 1963 theater displays original costumes from 
Star Trek
, 
Blade Runner
, and 
Batman
 in its lobby, and draws devotees so eager they'll camp out overnight for showings of 
Star Wars 
and 
Harry Potter
.
cinerama.com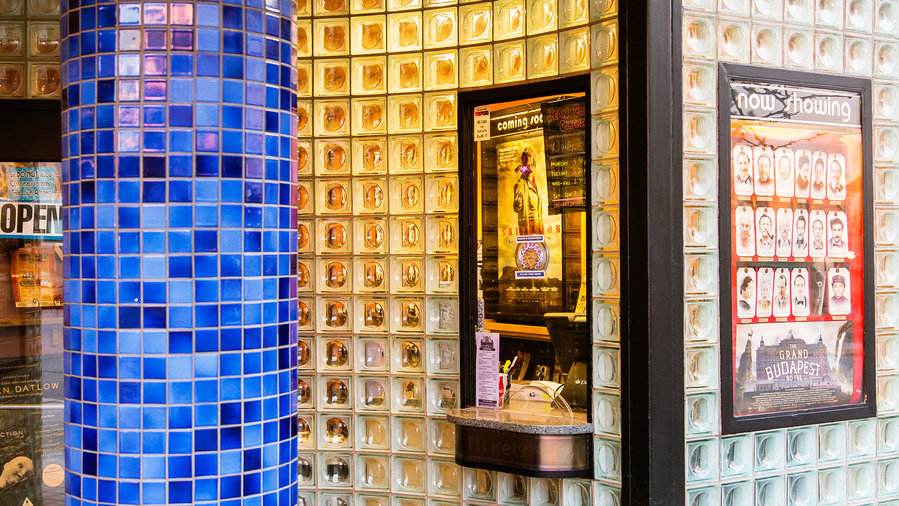 6 of12 Courtesy Jean Cocteau Cinema
Jean Cocteau Cinema, Santa Fe, NM
This tiny art house opened as Collective Fantasy Cinema in 1976, before shuttering three decades later. Today, thanks to the patronage of local cinephile—and 
Song of Ice and Fire
 author—George R. R. Martin, fantasy reigns again here, as classics like 
Forbidden Planet 
and 
Back to the Future 
flicker on the theater's screen.  
jeancocteaucinema.com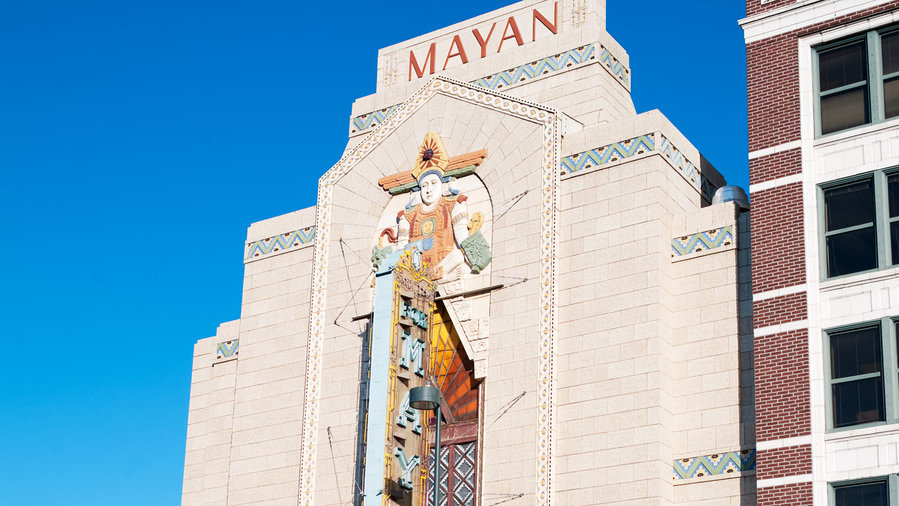 7 of12 Flickr Creative Commons
Mayan Theatre, Denver, CO
With a stunning pyramidal exterior, a sumptuously decorated interior, and a made-for-the-movies backstory—the theater was, dramatically, saved from near-certain demolition in 1984—the Mayan is nothing if not epic. Meticulously restored, the 1930 Art Deco Mayan Revival movie house wears its history proudly, from the colorful sculptures on its walls right down to the popcorn, which is popped on a 30 year-old kettle.  
landmarktheatres.com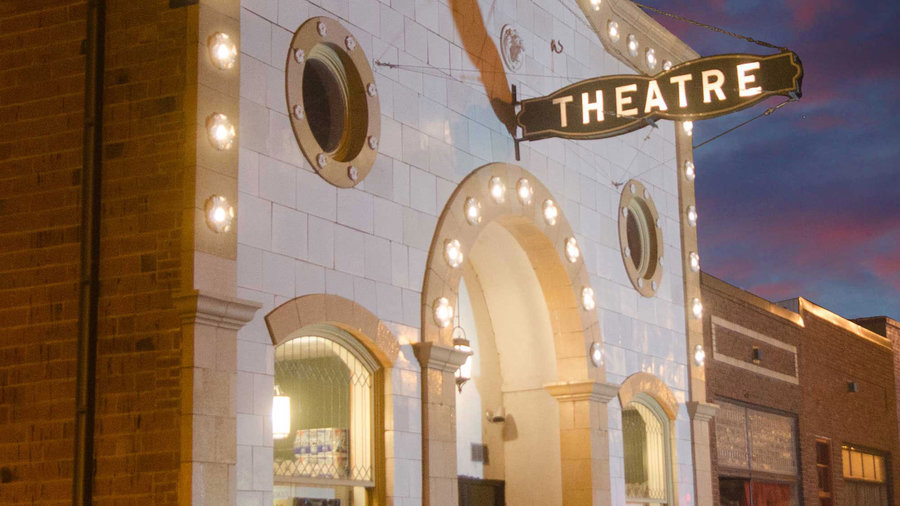 8 of12 Anna McCleary
Hippodrome Art Centre, Julesburg, CO
A 500-seat movie theater in a town of 1,225? Unbelievable, yes, but so too is the Hippodrome's story: in 1996, concerned citizens banded together to purchase, restore, and reopen the 1919 theater, which now hosts not only first-run movies—at the throwback price of $5—but also art shows, concerts, and community events. 
hippodromeartscentre.com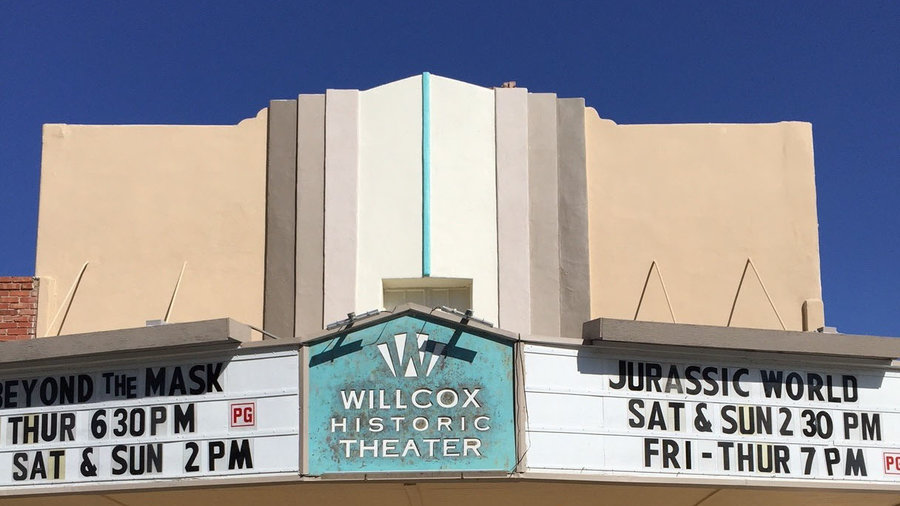 9 of12 Courtesy of the Wilcox Theatre
Historic Willcox Theatre, Willcox, AZ
Once run by the Rex Allen Cowboy Museum, now located within walking distance of four wine tasting rooms, the Historic Willcox Theater seamlessly connects the town's past and present. Saved from closure in 2012 by a band of local residents, the 1936 southwest art deco theater now presents opera performances, wine & movie nights, and the annual Southern Arizona Independent Film Festival. 
willcoxtheater.com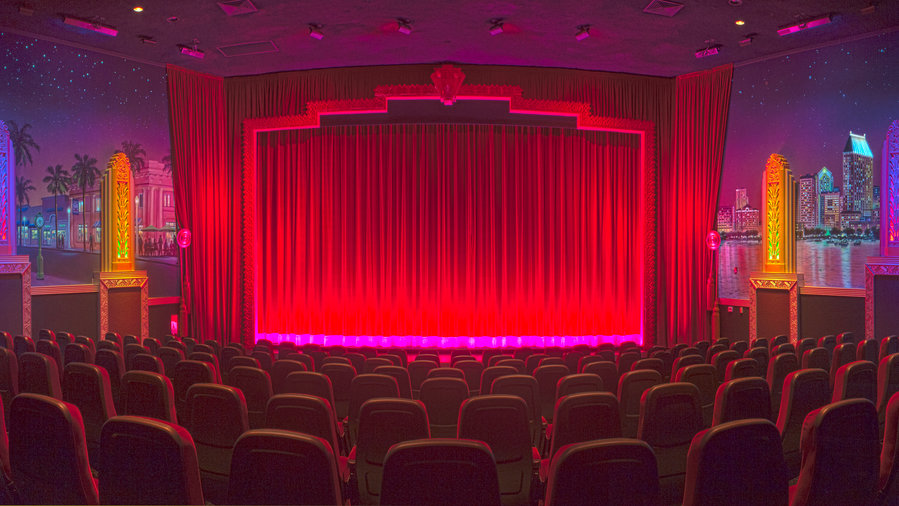 10 of12 Courtesy of Village Theatre
Village Theatre, Coronado, CA
Located on San Diego's Coronado Island, this 1947 theater feels decidedly homey. Recently reopened after a decade of painstaking renovation, the Village features 3-D murals of local landmarks, and, in addition to the usual slate of first-run films, the theater screens the "Mayor's Movie of the Month." 
villagecinemas.com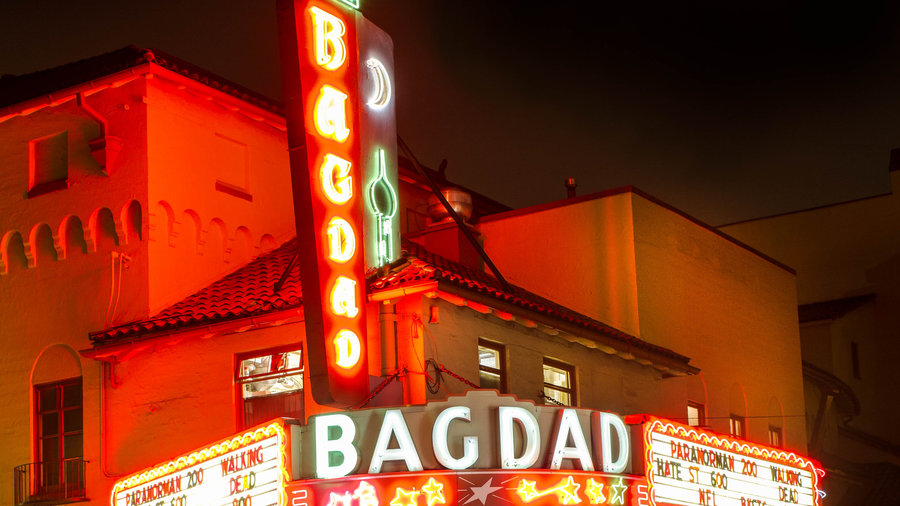 11 of12 Jason Lander, via Flickr Creative Commons
Bagdad Theatre, Portland, OR
When Universal Pictures built this faux Middle Eastern movie house in 1927, they spared no expense, from the bubbling fountain in the lobby, to the stencils on the ceilings, to the neon minarets on the marquee. Preservationist-minded McMenamins Company bought the theater in the 1980s, saving the Bagdad and turning it into a "theater pub," complete with the seven-story Backstage Bar behind the screen. 
mcmenamins.com
.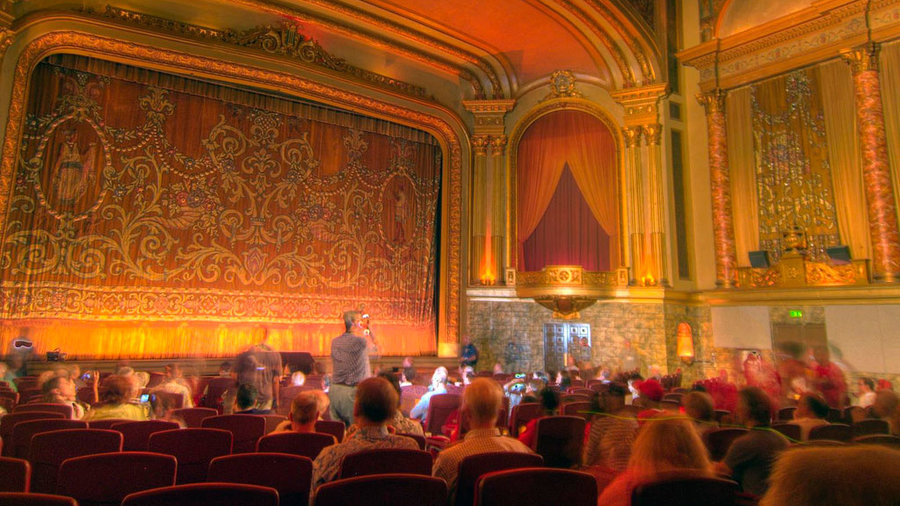 12 of12 Courtesy of Flickr Creative Commons user, BWChicago
Grand Lake Theatre, Oakland, CA
Opened in 1926, Oakland's Grand Lake Theatre deftly combines old and new. Yes, the marquee often displays spirited commentary on current events, and the bill features first-run movies, but the auditorium walls still shine with classical frescoes and, on weekends, patrons are treated to a pre-show performance on the theater's original Mighty Wurlitzer. 
renaissancerialto.com