Day Shift Official Trailer
By:
evilone
•
last year
•
13 comments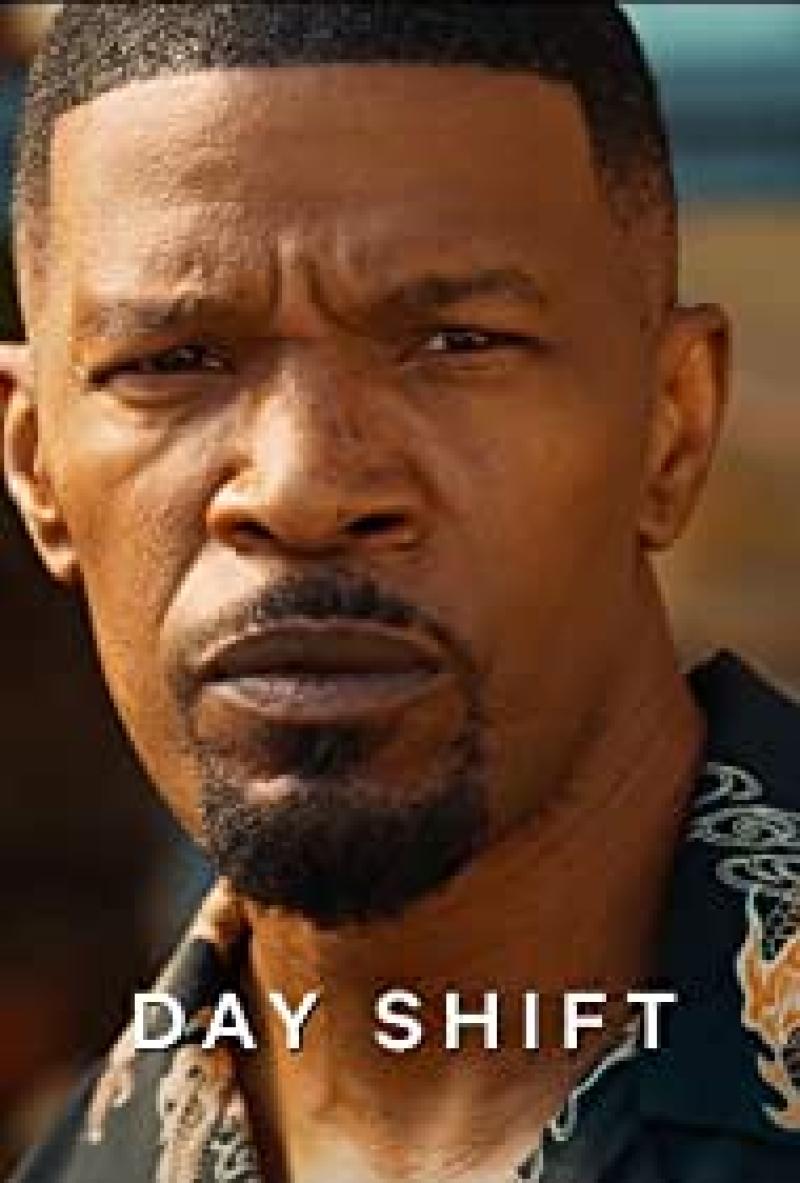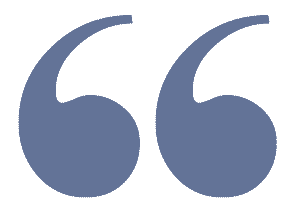 Everybody pisses themselves the first time.
Who knew vampire hunting in LA was a union job? Jamie Foxx heads up the cast with Dave Franco, and Snoop Dogg on Netfix's new movie Day Shift. This movie is directed by the same guy that also directed John Wick 2 and The Fate of the Furious, so expect some crazy action scenes. The movie drops on Netflix Aug 12th.
The official synopsis: 
Jamie Foxx stars as a hard working blue collar dad who just wants to provide a good life for his quick-witted daughter, but his mundane San Fernando Valley pool cleaning job is a front for his real source of income, hunting and killing vampires as part of an international Union of vampire hunters.
Day Shift | Jamie Foxx, Dave Franco, and Snoop Dogg
An LA vampire hunter has a week to come up with the cash to pay for his kid's tuition and braces. Trying to make a living these days just might kill him.
Director: J.J. Perry
Writers: Shay Hatten - Tyler Tice