GREED - Satan's Most Effective Sin
GREED - Satan's Most Effective Sin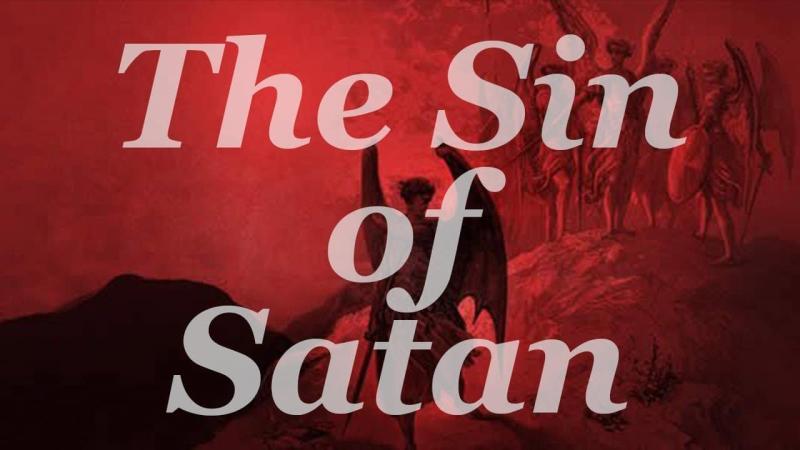 In my opinion, the sin of greed has the greatest power to cause destruction, inhumanity, pain,  and death.  What do you need to see as examples?  First of all, how about slavery?  Is it not caused by the greed of others to increase their wealth and holdings?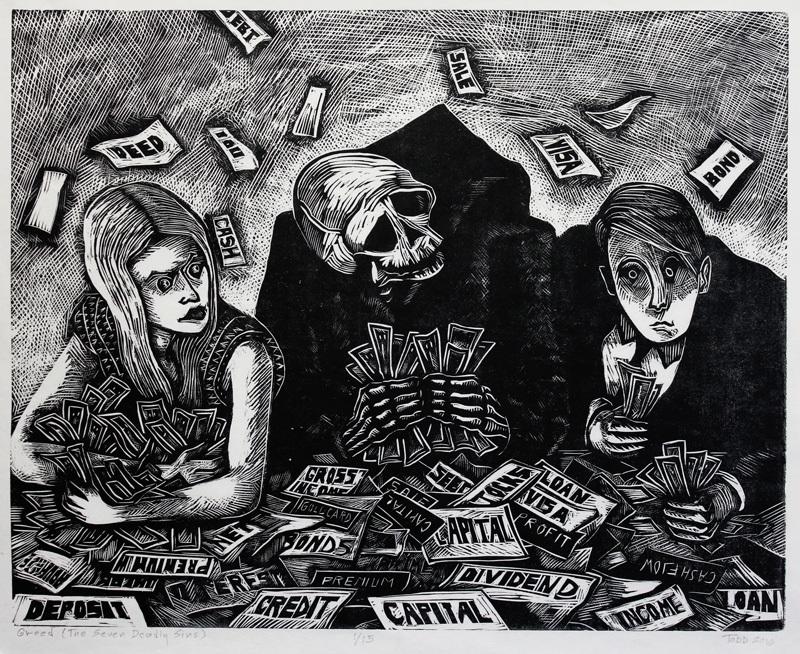 I became aware of greed causing death and destruction when I saw what happened in the 2008 massive earthquake in China.  Thousands of school children and teachers were killed when their schools collapsed, besides so many others who perished.  Why did it happen?  Apparently the contractors made deals with the municipal building inspectors and standards enforcers to use wire, if anything, instead of steel rods to reinforce the concrete construction.  Why, because they saved a lot of money and increased their profits greatly.
That very thing occurred again in Turkey and Syria recently at a much more massive scale.  Not only was faulty construction used due to the collaboration of contractors and municipal inspectors, but Erdogan himself BRAGGED about the fact that the conspiracy was happening.
What do you call it when the big oil companies DOUBLE THEIR HUGE PROFITS, exacerbating the high inflation, causing pain and deprivation to motorists and others.
And now Norfolk Southern Railroad deleted or ignored many safety standards and fired employees who usually carry out safety inspections in order to increase their already high profits.
How many people have had their lives destroyed, having lost their life savings because of Bernie Madoff's Ponzi scheme, or Bankman-Fried's cryptocurrency fraud?  Those losses were the results of greed.
I'm sure you all can come up with lots more examples of where greed has led to death or destruction or despair, because after all, greed ISN'T good, notwithstanding what the Wolf of Wall Street said.