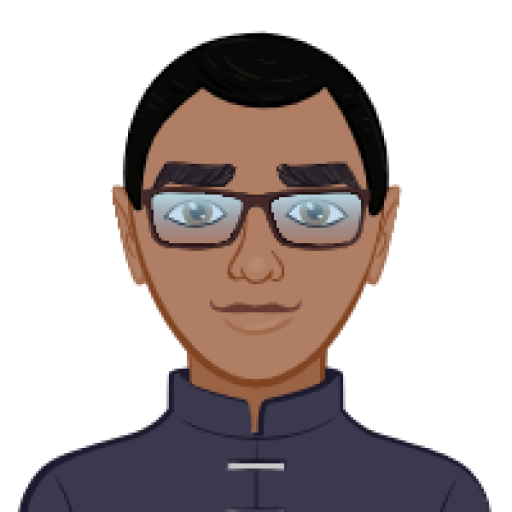 You Got Jokes ? Or Do You Got Jokes?!!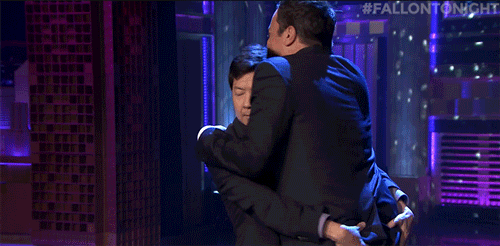 This is the Funny Room! And NO!
That Ain't What You 'Thank' It is!
2020 was tart. A real twisted story and so we need to do something funny. Real funny! 
Post a "I Got Jokes" moment one-liner or prose and we're be the judge of its ability to liven up a room in 2021. Pull from the joke makers. And yo! Give proper credit when you do!
Here, let me do the honors of starting this off. Not up here!
Down there ⇣