'Dilbert' cartoon dropped after racist rant by creator Scott Adams | Reuters
Via:
CB
•
3 months ago
•
10 comments
By:
Sharon Bernstein (Reuters)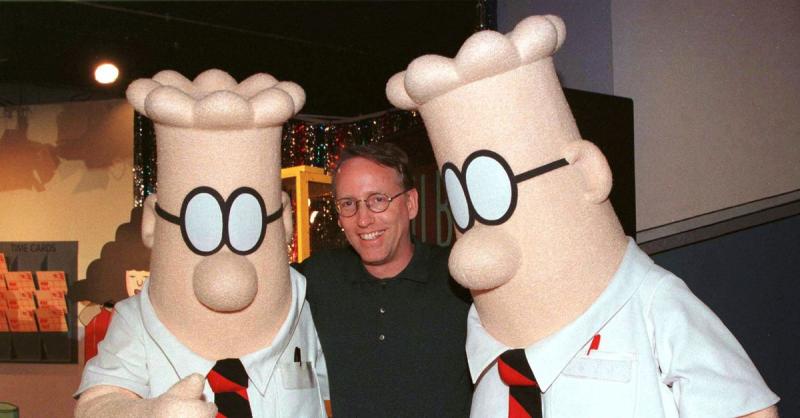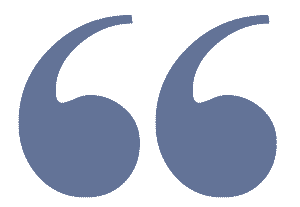 The cartoon "Dilbert" has been dropped from numerous U.S. newspapers in response to a racist rant by its creator on YouTube.
Talk about things that make you go:  HUH?!  Why you do that??
S E E D E D C O N T E N T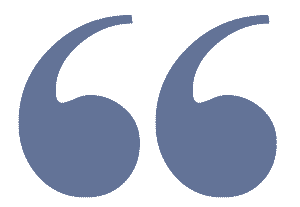 'Dilbert' cartoon dropped after racist rant by creator Scott Adams By Sharon Bernstein Feb 25 (Reuters) -
The cartoon "Dilbert" has been dropped from numerous U.S. newspapers in response to a racist rant by its creator on YouTube. Scott Adams called Black Americans a "hate group" and suggested white Americans "get the hell away from Black people" in response to a conservative organization's poll purporting to show that many African Americans do not think it's OK to be white. "If nearly half of all Blacks are not OK with white people ... that's a hate group," Adams said on his YouTube channel on Wednesday. "And I don't want to have anything to do with them." The comments ignited a furor on social media, along with calls for the conservative cartoonist's work to be dropped from publishers' rosters. His once-popular comic strip, which lampoons corporate culture and was launched in 1989, will no longer be carried by the Los Angeles Times, the Washington Post, the USA Today-affiliated group of newspapers and others, the newspapers announced in statements on Friday and Saturday. "This is not a difficult decision," Chris Quinn, editor of the Plain Dealer in Cleveland said in a letter
to readers posted on Friday. "We are not a home for those who espouse racism."
The Los Angeles Times on
…

visit seeded article for remaining content